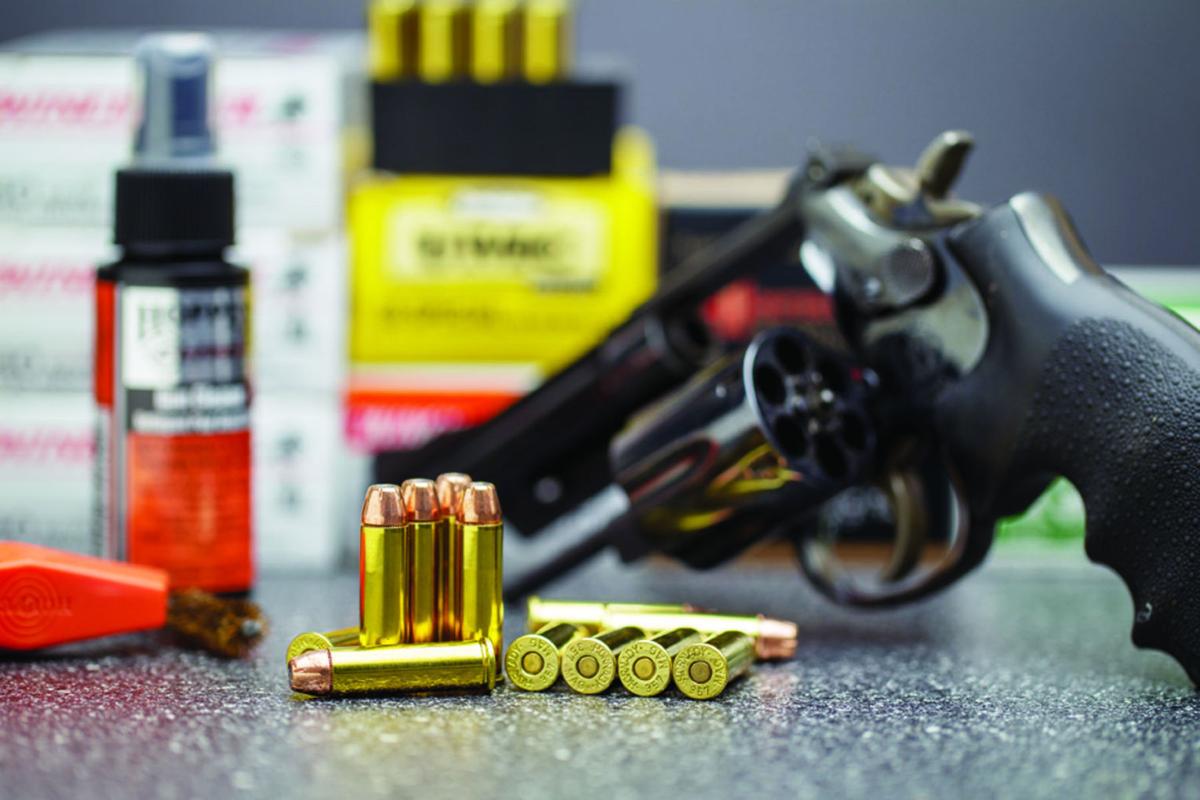 Orangeburg County Sheriff's Office
Several bullets hit an Orangeburg home occupied by a woman and her son early Friday morning.
No one was injured in the residence.
The woman said the incident happened around 2 a.m. Friday. It occurred shortly after her son returned to their Dena Lane residence, according to a sheriff's office incident report.
The woman said she told her son to remove the garbage from the residence.
The juvenile did as asked, returned inside, entered his room and then the shots were fired, the report states.
Law enforcement noticed multiple bullet holes penetrated the residence.
• A Roosevelt Gardens woman reported hearing two to three gunshots outside of her apartment shortly after midnight Monday.
The woman said she was mopping floors with her daughter.
Her daughter went out the back door of the apartment to dump the bucket of water, the report states.
Once the daughter opened the door, the gunshots rang out, according to the report. Two males were seen running from the scene.
• A Bowman woman says someone burglarized her Vance Road residence and stole money and jewelry valued at $17,500. The items were stolen in January.
The woman said about $2,000 worth of jewelry, about $15,000 in cash and a plastic bottle containing an estimated $500 were stolen.
• A Eutawville man said someone stole his burgundy 2006 Ford Mustang Sunday night.
The man parked his vehicle at his Toney Bay Road residence. When he went outside about 20 minutes later, the vehicle was gone.
The man he had the only key for the vehicle on his person and never heard the car start up.
The vehicle is valued at $4,000.
• About $1,550 worth of tools were stolen from a vehicle parked on Citadel Road Thursday night.
The victim said the tools were the property of the construction company where he is employed. The tools included drills and saws.
Sign up for our Crime & Courts newsletter
Get the latest in local public safety news with this weekly email.