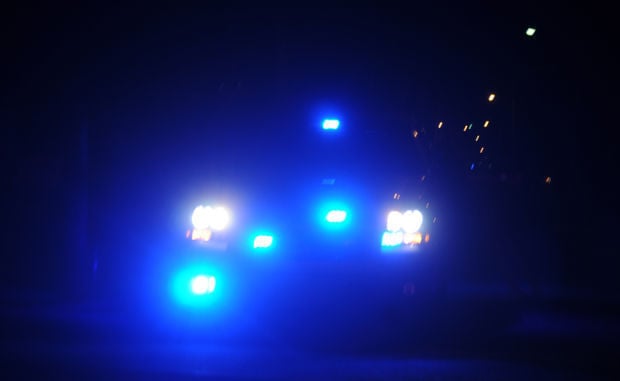 Orangeburg County Sheriff's Office
A Bowman teenager was at a gas station on Homestead Road when someone jumped into the driver's seat of his pickup truck and drove off, according to a sheriff's office incident report.
The incident happened at 7:18 p.m. Sunday.
The teen was parked by a gas pump. He was tossing something into a garbage can when the unknown man jumped into the driver's seat of his truck.
The stranger drove off in the pickup, followed by a black sedan.
The stolen truck is a 2016 white Chevrolet Silverado with 20-inch chrome rims and a CB radio antenna on top. Inside of the teen's truck were a pistol, a rifle, a Yeti cooler, a CB radio, an Apple iPhone 7 plus, fishing gear, an Apple iPad and miscellaneous paperwork.
The value of the items and truck is $22,504.
• An Easterlin Road resident called deputies to her Bowman home on Friday afternoon, just minutes after she discovered someone burglarized her residence, according to an incident report.
Someone forced their way through the front door and stole the following items: a 49-inch flatscreen LG TV, a camouflaged Beretta Xtrema2 shotgun, a hydro-dipped Mossy Oak super-black Benelli Eagle 3 shotgun and a brown jewelry box containing a gold sapphire ring, a black onyx ring, gold bracelets and gold necklaces.
The value of the items is $9,300.
• On Friday at 1:09 p.m., a property owner on Valley Drive, Cordova, reported his 5-ton Lennox HVAC unit and a 6-by-12 foot black trailer with spoke wheels were stolen, according to an incident report.
He last saw the items there in November 2018.
The items are valued at $3,200.
Sign up for our Crime & Courts newsletter
Get the latest in local public safety news with this weekly email.