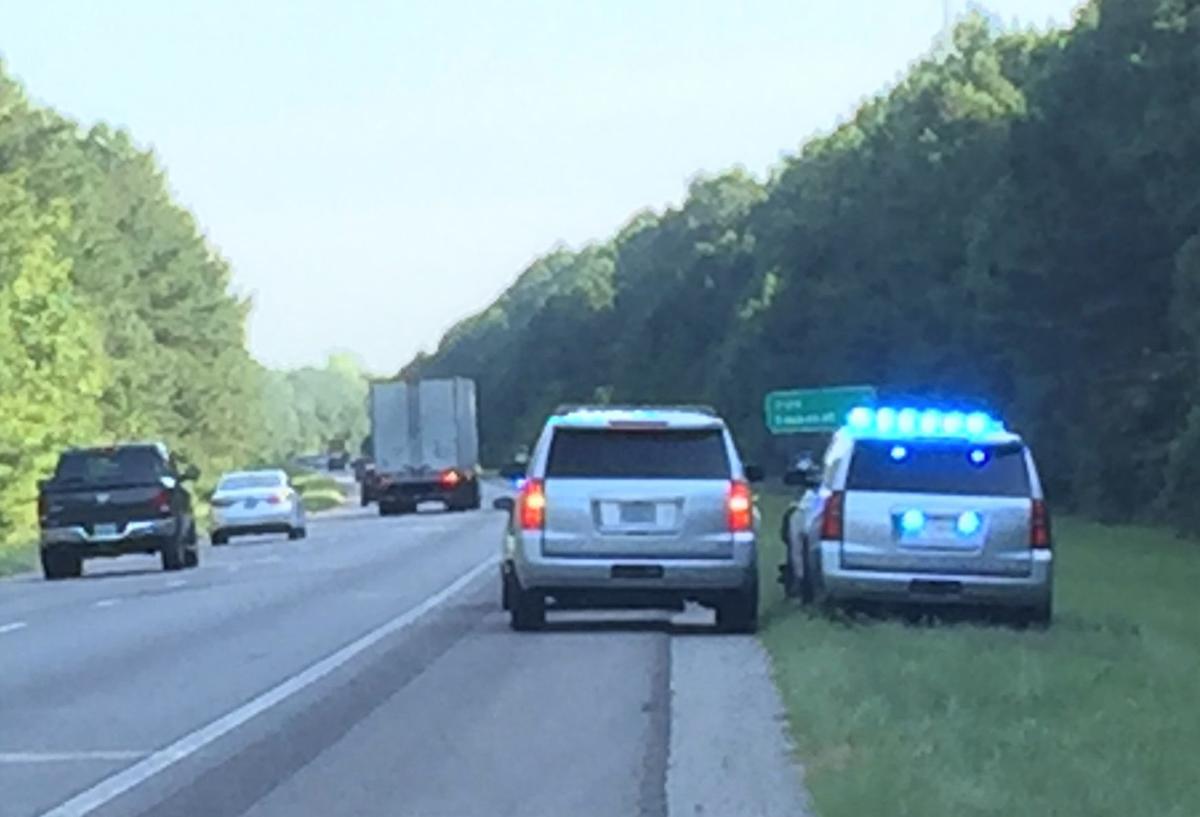 The person whose body was discovered in a white Nissan Maxima on Interstate 95 is John Keller, 64, of Virginia, according to Orangeburg County Chief Deputy Coroner Sean Fogle. 
Keller's body will undergo an autopsy on Tuesday to determine his cause and manner of death.
The S.C. Highway Patrol initially responded to the scene at 4:43 p.m. Sunday for an "assist motorist" call between mile markers 88 and 89 southbound.
You have free articles remaining.
The Orangeburg County Sheriff's Office responded to the scene shortly after and began investigating.
According to a sheriff's office incident report, Keller's body had begun to decompose.
As of Sunday evening, there have been 23 highway deaths in Orangeburg County in 2019. That's five more than last year during the same time period last year.
Calhoun County has had two highway fatalities so far this year, compared to five during the same time period last year.
There have been no highway deaths in Bamberg County so far this year. That's the same as at this time last year.