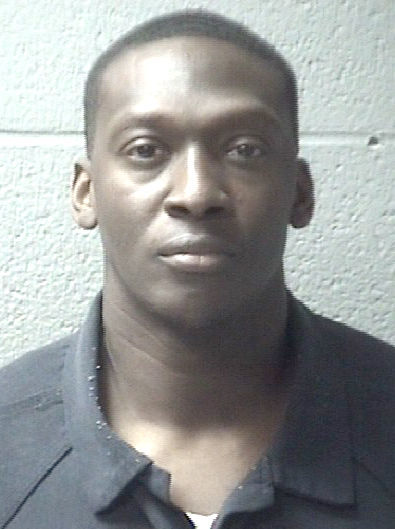 Bethune-Bowman High School's head basketball coach and co-athletic director Artis Coulter has been charged with sexual battery against a student.
"This took place over a period of time in March," Orangeburg County Sheriff Leroy Ravenell said. "At no time is it appropriate for a person of authority to have any type of contact such as this with a student."
Artis Coulter, 36, has been charged with sexual battery without coercion.
During a hearing on Tuesday, bond was set on the Orangeburg man at $10,000.
Coulter has been on administrative leave since the allegations arose last week.
The Orangeburg County Sheriff's Office says evidence was located supporting the allegations after investigators began looking into accusations that Coulter had committed sexual battery against a student of the school.
Coulter faces up to five years in prison, if convicted.
If anyone has knowledge of other allegations, they are asked to call the sheriff's office at 803-534-3550 or Crimestoppers at 1-888-CRIME-SC. Callers can remain anonymous.
Sign up for our Crime & Courts newsletter
Get the latest in local public safety news with this weekly email.