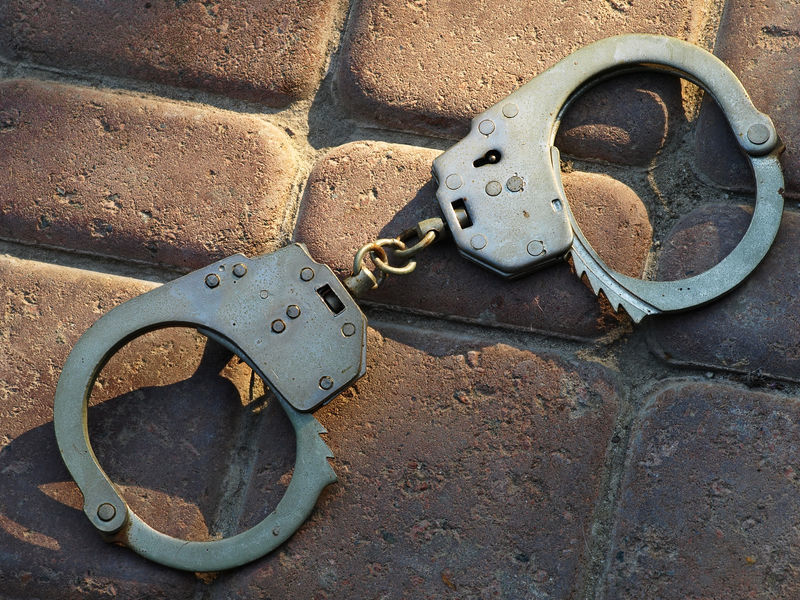 Bamberg County Sheriff's Office
A Bamberg man was arrested for third-degree domestic violence after allegedly assaulting his fiancée.
Bamberg County units responded to a Carolina Highway residence on Dec. 30 in reference to a domestic assault call. Upon deputies' arrival, the victim stated that her fiancé had assaulted her. She also said that he had been drinking and when they returned home, he became aggressive toward her.
After seemingly looking for something in a different room from her, the subject allegedly came at her with his elbow bent and elbow up. The victim stated the subject plowed his elbow into her neck causing her to fall to the floor, and a fight followed.
When deputies asked the subject about him assaulting the victim, he stated he did not know. The deputies then asked him if he had been drinking, and he admitted to having two mixed drinks.
Due to the odor of alcohol emitting from his person, the visible evidence of an altercation, the victim's statement and a statement from the subject's sister, who had been on the phone with the victim while the altercation occurred and heard what transpired, the subject was arrested for third-degree domestic violence.
• On the morning of Dec. 31, a deputy responded to a Cannon Bridge Road residence in reference to a stolen vehicle. The victim told the responding deputy that his white 2007 GMC Sierra truck was parked in his driveway the night before, but when he went out at 7 a.m., it was gone. The victim admitted the truck had been left unlocked, and it had a hide-a-key inside the truck.
At approximately 10:30 p.m. that same night, the victim called the deputy and said that his ex-wife called him and said she saw his truck wrecked in a ditch in Norway. Deputies rode to Norway, and when they arrived, the truck was already on a rollback and at Norway Gas and Auto. The truck had been driven into a concrete block building and left. No one saw who was driving the truck when it was wrecked.
• Deputies responded to a Carlisle Street residence regarding a family domestic issue. Upon officers' arrival, the victim waved them into her residence and showed them a broken TV. The victim said that her son broke it, and it was the third one in three months he broke.
The victim stated she has had numerous problems with her son and that law enforcement had been to her home on three different occasions. She also said that her son is verbally abusive to her and her two daughters. She went on to say that he steals from her and her daughters to the point they have installed locks on all the bedroom doors. She added that he has punched numerous holes in multiple walls throughout the residence.
The subject was charged with destruction/damage/vandalism of property. The victim has enrolled her son in mental health services.
Sign up for our Crime & Courts newsletter
Get the latest in local public safety news with this weekly email.