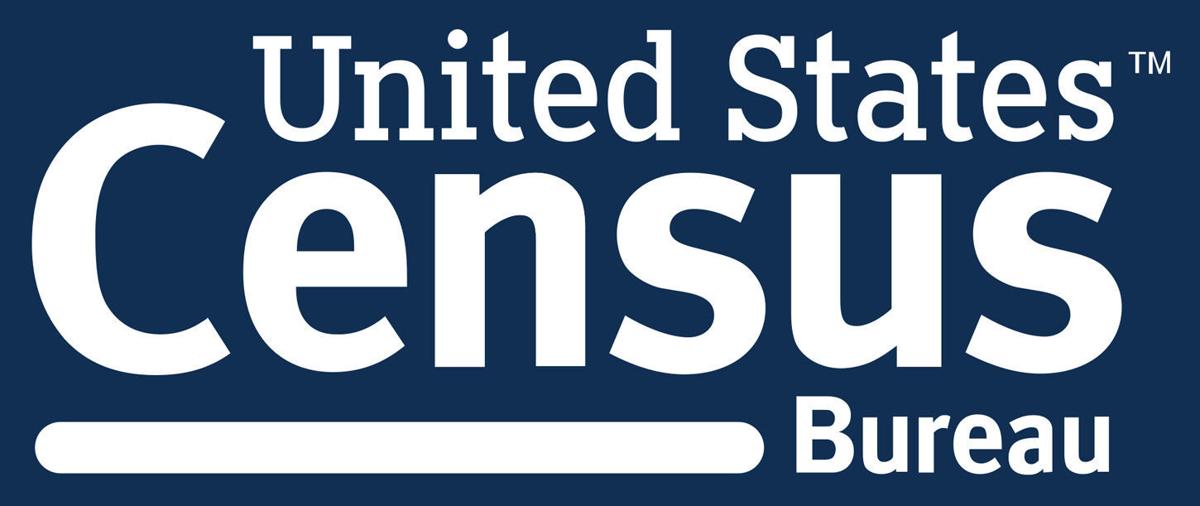 An 82-year-old Orangeburg woman has been accused of shooting a handgun over a census taker's vehicle on Tuesday afternoon.
Willadean Bishop Harrell, of 1551 Ashley Street, has been charged with first-degree assault and battery.
Harrell allegedly told a 25-year-old female census worker to get off her porch as she pointed a .38-caliber Taurus handgun at her, according to an Orangeburg County Sheriff's Office incident report.
The census taker left the porch and returned to her vehicle.
The report claims that Harrell "leveled the pistol at her and fired two rounds" over the top of the census taker's vehicle.
Neither the census taker nor her vehicle were shot.
The report states that Harrell admitted to firing two shots as the census taker was in her vehicle and backing out of the driveway.
Harrell claimed she couldn't clearly see the census taker's identification badge.
Deputies collected Harrell's handgun.
Orangeburg County Magistrate Stephanie McKune-Grant set her bond of $2,500 on Wednesday and released Harrell on her personal recognizance.
If Harrell is convicted of first-degree assault and battery, she faces up to 10 years in prison.
Orangeburg County Administrator Harold Young said local census takers have been given a list of households that have not yet completed their 2020 Census.
"Census takers work between 9 a.m. and 9 p.m. and they will have identification and documentation on their vehicles" noting that they are official, Young said.
He said census takers will have a valid ID badge with their photograph, a U.S. Department of Commerce watermark and an expiration date. They also have "Official Business" notices on their vehicles.
He said census takers may also carry Census Bureau bags and equipment with the Census Bureau logo.
Census takers are "usually assigned to do this in areas near their neighborhoods so they're familiar with the area."
If a resident is concerned about a census taker being on their property, "by all means call the Orangeburg County Sheriff's Office instead of taking matters into your own hands or if you're unsure," Young said.
If a resident doesn't wish to interact with the census taker, they can respond to the U.S. Census online, by phone or by mail.
Census takers will leave notices on the doors of homes they visit if they're not able to make contact with the residents, Young said.
The deadline to complete the 2020 U.S. Census is Sept. 30. That's one month prior to its previous deadline of Oct. 31.
Young said about half of the county's residents have completed their census.
The U.S. Census Bureau's data this week shows that 47.6 percent of Bamberg County and 56.2 percent of Calhoun County residents have completed their 2020 Census.
Current data also shows the percentage of populations in various Orangeburg County towns who've completed their census forms: Bowman, 41.7; Branchville, 45.6; Cope, 35.1; Cordova 45.3; Elloree, 38.5; Eutawville, 52.4; Holly Hill, 50.7; North, 41.7; Norway, 42.4; Orangeburg, 48.9; Rowesville, 47.3; Santee, 53.4; Springfield 43.4 and Vance 45.5.
Statewide, 58.4 percent of the population has been counted in the 2020 Census.
Census data can be used to show where, "communities need new schools, new clinics, new roads and more services for families, older adults and children."
"The results will also inform how hundreds of billions of dollars in federal funding are allocated to more than 100 programs, including Medicaid, Head Start, block grants for community mental health services and the Supplemental Nutrition Assistance Program, also known as SNAP."
If anyone has questions about the U.S. Census, they are asked to call the Atlanta Regional Office of the U.S. Census Bureau at 1-800-424-6974.