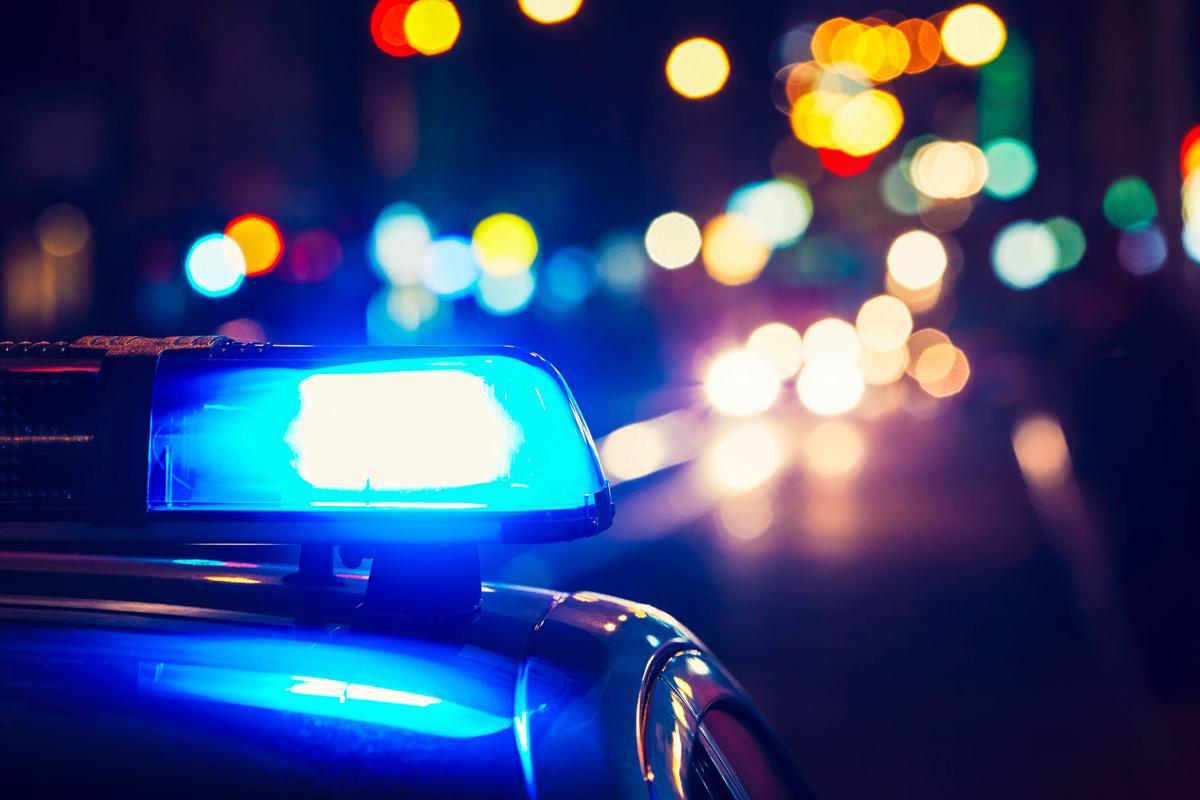 Orangeburg County Sheriff's Office
On Monday, two women were shot and another was robbed at gunpoint in three separate incidents.
The two injured women do not have life-threatening injuries.
The first shooting incident took place around 6:45 p.m. on Charleston Highway near Bethune-Bowman High School, according to an incident report.
Deputies interviewed an injured Elloree woman receiving treatment at the Regional Medical Center.
The woman said she was rolling a "blunt" and listening to music as she rode in her boyfriend's red Honda, the report states.
She said while she was doing that, the rear glass shattered and she discovered she'd been shot in her left hand.
A 13-year-old male is suspected of shooting a man in the chest on Goff Avenue in Orangeburg on Monday morning, according to the Orangeburg Cou…
Her boyfriend drove her to get treatment at the Regional Medical Center and left the hospital.
She told deputies she didn't know who shot her but believed the vehicle traveling behind her and her boyfriend looked familiar.
She told deputies that she was a member of a gang, the report states.
A deputy noted in the report that the woman was under the influence of drugs in addition to the medication she received at RMC.
Orangeburg County Sheriff's Office
In the second shooting incident, an Orangeburg woman was shot once in both of her legs as she walked to a friend's house from a relative's house on Coleman Avenue.
She said it appeared that a truck approached her and that someone inside of it began to open fire.
She immediately laid down, according to the report, and then felt burning sensations in both of her legs.
She got up and ran to her friend's house, she told deputies.
Fire destroyed a home and vehicle on Wednesday just outside of the city limits of Orangeburg. The blaze also damaged a power pole and a neighb…
She said someone in the truck continued shooting at her while she ran.
Her friend discovered her in the yard and then drove her to RMC for treatment.
In the armed robbery incident, a Williston woman said she rode with an Orangeburg man who had some vehicles for sale.
She said they drove around Bamberg trying to find a Western Union but weren't successful so they came to Orangeburg just before 4 p.m.
She claims that while they were on Cannon Bridge Road, the man asked her for gas money.
She told the man that she didn't have any extra money to spend on gas because all the money she had was to put toward buying a vehicle, the report said.
She reported that the man then pulled out a gun and held it to the left side of her head and said, "DO you know who you f - - - - - - with?"
She said she managed to get out of the moving vehicle and walked to the Shell gas station to call 911.
She said the man didn't take any money from her and he drove a blue Dodge Caravan.
The three cases remain under investigation.