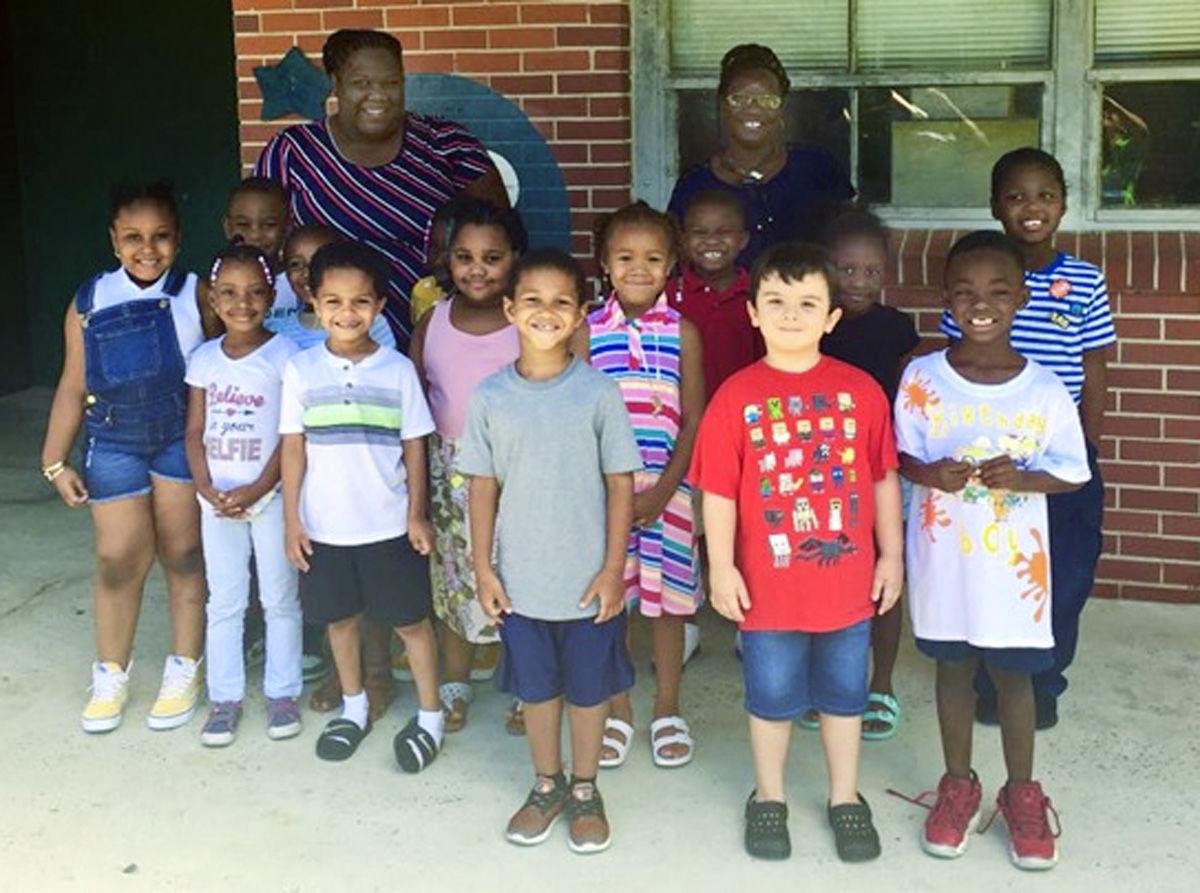 First Steps of Orangeburg County, in collaboration with Sheridan Elementary School, held their Countdown to Kindergarten program this summer.
Countdown to Kindergarten was developed by South Carolina First Steps and identified as a promising state practice by the National Governor's Association in 2005. It is a home visitation program, pairing the families of high-risk rising kindergartners with their future teachers during the summer before school entry. Teachers complete six visits with each family, centered upon classroom and content expectations.
You have free articles remaining.
Countdown to Kindergarten is designed to: establish lasting home-school bonds rooted in trust and mutual respect; enable parents and teachers to reach common understandings of both family and classroom expectations for the coming school year; and establish strong student-teacher relationships that will facilitate the home-school transition and enhance classroom learning.
The program serviced 21 upcoming kindergarten students this summer who will attend Sheridan Elementary School. Each student received a book bag full of materials that were presented at no cost through First Steps of Orangeburg and many area businesses. The materials inside the book bag helped the students this summer with the lessons they were taught and will also benefit them this upcoming school term.
On July 30, the ending program was held, where the students and their families were invited to Sheridan Elementary School. The students were presented a certificate for their completion of the program. There was also information shared by Sheridan Principal Sammie Gordon and Mrs. Jenkins of First Steps of Orangeburg County of what is expected from kindergarteners now based on South Carolina standards. There was a brief slideshow of pictures from different activities during the program, presentation of certificates, a school tour and refreshments served.