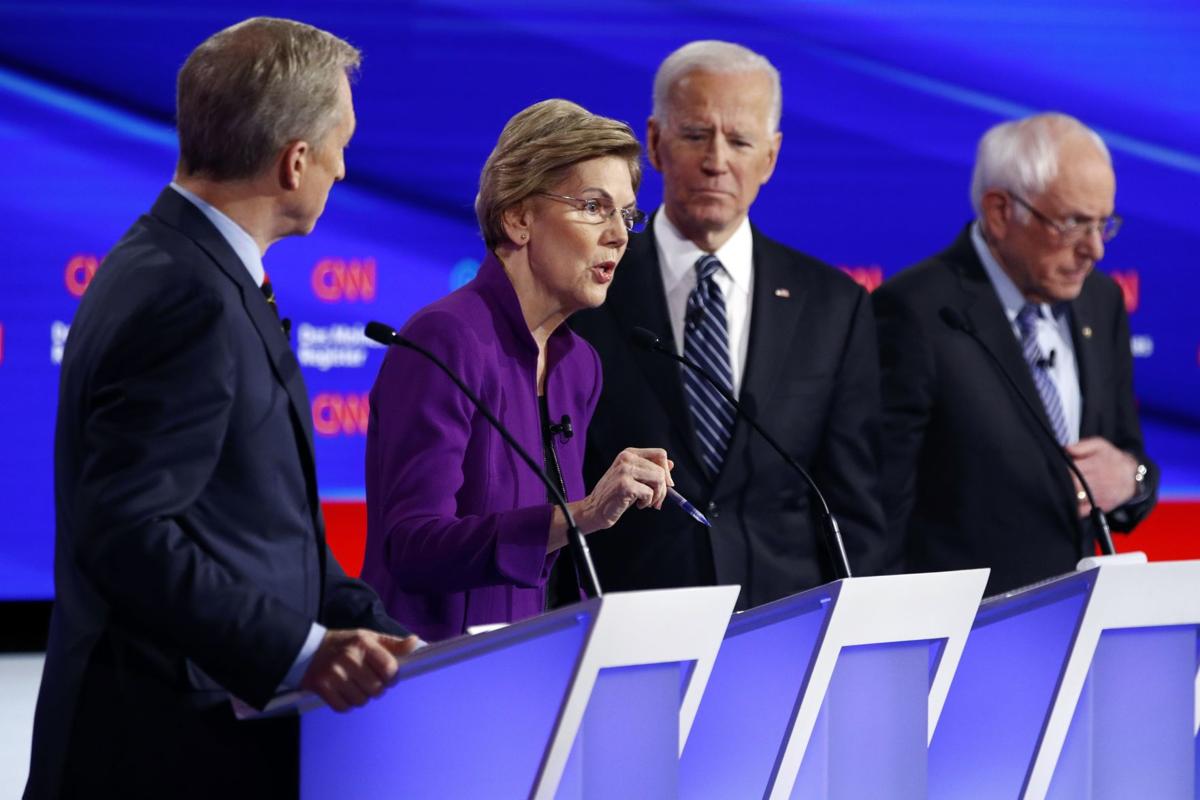 This story has been updated:
Two Democratic presidential candidates will appear in Orangeburg on Sunday.
Presidential candidates Tom Steyer and former Vice President Joe Biden will be speaking at two separate events.
Biden will be attending the David Pascoe Oyster Roast. The event will start at 5 p.m. at the Orangeburg County Fairgrounds.
A previous story incorrectly stated that Biden would be visiting Orangeburg Saturday.
The Oyster Roast will feature appearances from U.S. House Majority Whip Jim Clyburn and state Sens. John Matthews, Brad Hutto and Dick Harpootlian.
Steyer will be speaking at the Orangeburg Branch NAACP Rally program in the MLK Auditorium on South Carolina State University's campus. The program is scheduled to start at 4 p.m.
The NAACP Rally will begin at 3 p.m. at the Orangeburg square. Attendees will then march to the Martin Luther King Auditorium for the program.
Several elected officials, including state Reps. Jerry Govan and Russell Ott; Orangeburg City Councilwoman Liz Zimmerman Keitt and Orangeburg County Councilman Willie B. Owens will be hosting a "Stop the Violence" fish fry at the Premiere, which is located at 1235 Five Chop Road.
Govan noted that Steyer may make an appearance at the event.
All events are free and open to the public.