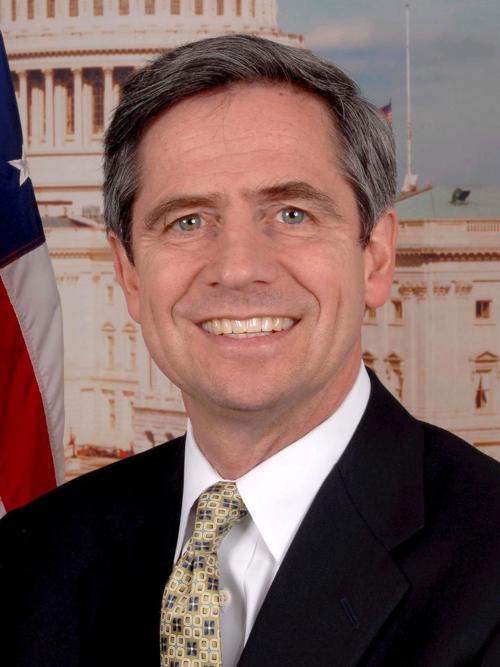 Several Democratic presidential candidates are scheduled to return to Orangeburg for a presidential forum on environmental justice titled "Moving Vulnerable Communities from Surviving to Thriving."
Sen. Cory Booker, Tom Steyer, Sen. Elizabeth Warren, Marianne Williamson, and former congressmen John Delaney and Joe Sestak will be attending the forum, according to the event's website.
The forum's organizers say it is "hosted by leaders from frontline and tribal communities — including civil rights, youth and environmental organizations."
Also, it "will offer voters an opportunity to learn how presidential hopefuls intend to manage the impacts of climate change on underserved, vulnerable communities."
The forum will take place in South Carolina State University's Martin Luther King Jr. Auditorium. It begins at 6 p.m.
Information has not released on how the public can attend. To find out more and submit a question, visit ejpresforum.org.
The event is being hosted by the National Black Caucus of State Legislators along with some two dozen national and local organizations.
"Candidates who want to earn the votes of communities impacted by environmental justice should step up, hear our concerns and explain their plans for a cleaner, healthier future for all," NBCSL President Gilda Cobb-Hunter said in a release. Cobb-Hunter is a state lawmaker representing Orangeburg.
"This forum provides a rare opportunity for the candidates to show us where they stand on clean water, clean air and so many of the important issues that people living on the front lines of environmental degradation face," she said.
Get local news delivered to your inbox!
Subscribe to our Daily Headlines newsletter.