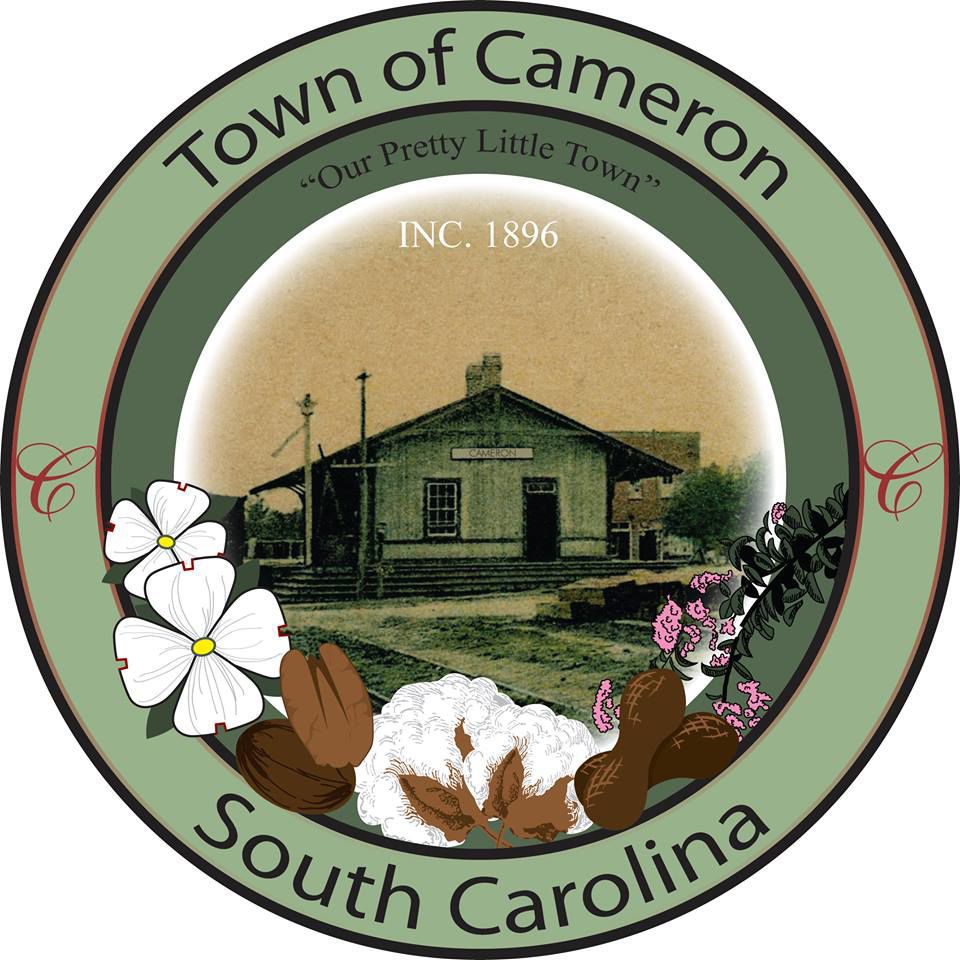 CAMERON – At the May meeting, Cameron Town Council set a date for first reading of the 2020-2021 fiscal year budget.
First reading of the budget was set for the May 26, at 6:30 p.m. prior to the regular town council meeting, which will be held at the normal time of 7 p.m. Also, a planning meeting will be held June 8.
The police department reported 27 traffic tickets and one assist to the South Carolina Highway Patrol. Included were one incident of phone fraud and one of phone harassment.
There was no fire report due to the absence of Chief Josh Hales.
The street report included trash pickups, planting shrubs around town and drains cleaned.
In old business, the members of the Planning Board and the Zoning Board have been picked and they will convene after completing six hours of training. A Comprehensive Plan will be available at the next town meeting.
Contact the writer: 803-874-3276
Get local news delivered to your inbox!
Subscribe to our Daily Headlines newsletter.