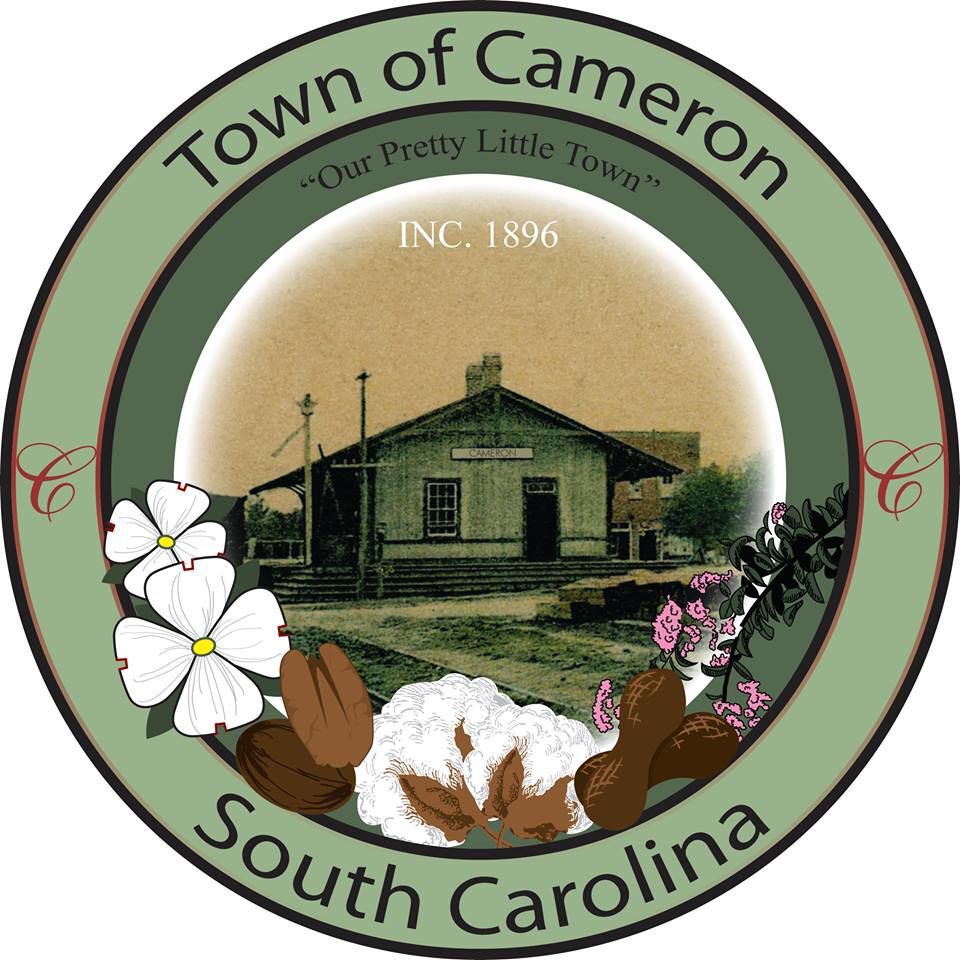 CAMERON -- Cameron residents may soon be able to pay their court fines online.
At Cameron Town Council's January meeting, Mayor David Summers said he would investigate possibly working with Court Solutions to allow fine payments online.
The Town Clerk is to contact the Town of St. Matthews to see if their use of Court Solutions is satisfactory. There will be no cost to the town to use the service.
Summers said that the town entrance signs were estimated to be in the $3,000 to $5,000 range. He said the town would attempt to get actual prices.
A draft for the town's plans for downtown is in the works, and a draft is expected in April.
• In the police report, there were 18 traffic cases, 15 calls for service, three assists to the Calhoun County Sheriff's Office and two assists to the South Carolina Highway Patrol. During heavy rain, there was flooding on U.S. Highway 176 and S.C. Highway 33.
• In the fire report, there was one motor vehicle accident, two cotton fires at the gin and one EMS responder call. There were 80 calls for 2019. Also, the department received a grant from the S.C. Forestry Commission of $2,200 for the purchase of radios.
• In the street department report, there was normal trash pickup, and the town is retaking the sidewalk on U.S. 176 by the Gressette House. New LED lights are being installed at the fire department. The Christmas decorations are being removed.
• The Cameron income statement for December is as follows: total revenues $8,377.35 and total expenses $27,565.01.
Contact the writer: 803-874-3276
Get local news delivered to your inbox!
Subscribe to our Daily Headlines newsletter.