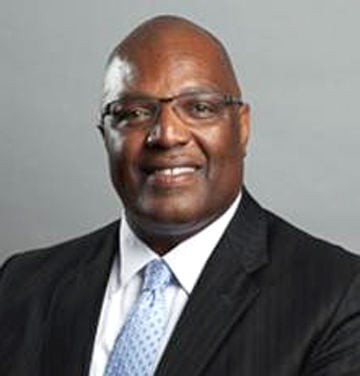 Orangeburg Mayor Michael Butler was re-elected on Tuesday night, defeating former mayor Paul Miller 1,055 to 601.
In the council District 1 race, Councilman Richard Stroman won with 388 votes to Jim Johnson's 171.
In Council District 3, Jerry Hannah received 163 votes to defeat incumbent Buddy Barnwell, who got 136 votes, and Gene Gartman, who got 38.