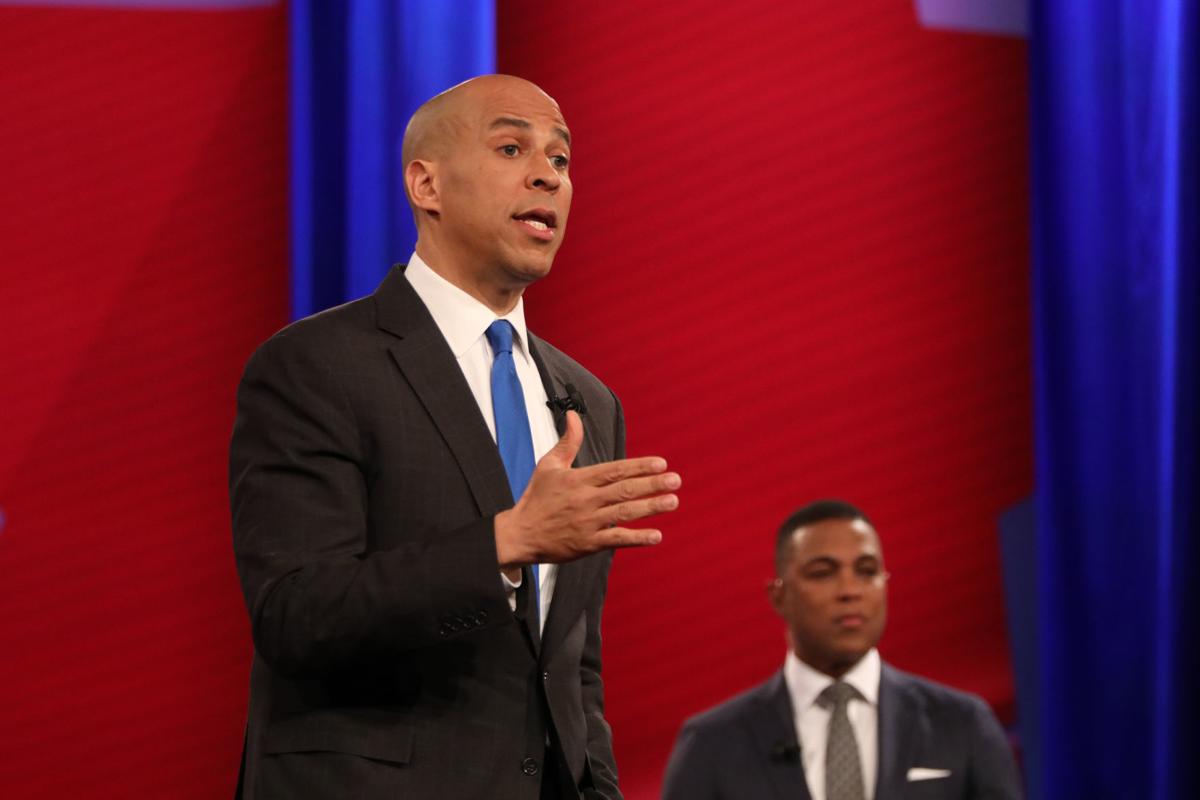 South Carolina State University sophomore Michaeala Hart comes from a military family.
So when New Jersey senator and presidential candidate Cory Booker talked about veterans, it warmed her heart.
"They (veterans) sometimes struggle with their plans after they retire," Hart said. "He was saying how we usually spend so much funding into sending them to fight wars, but when they come back, there is really nothing anyone is really offering them."
"I liked how there were actual plans that were communicated and not a general statement of the issues and maybe a general overview of solutions," Hart continued.
Booker spoke at a CNN town hall event Wednesday in Orangeburg's Stevenson Auditorium.
Christian Holmes, a student at the University of South Carolina, says she was pleased with Booker's town hall event.
"I liked that he was very personable," she said. "I liked that he answered the questions that were asked and I liked how he talked about the issues going on in the United States right now such as gun control, health care and important issues to Americans."
Holmes asked Booker about Social Security and how he would fix the system for people her age. Holmes is 26.
"As millennials, we are told by our parents to go to school, get an education and get a good job but it seems like for millennials that really has not been working for us," she said. "I am worried about getting a better job to save enough to retire some day and understand that Social Security is one of those parts in retirement."
Get local news delivered to your inbox!
Subscribe to our Daily Headlines newsletter.