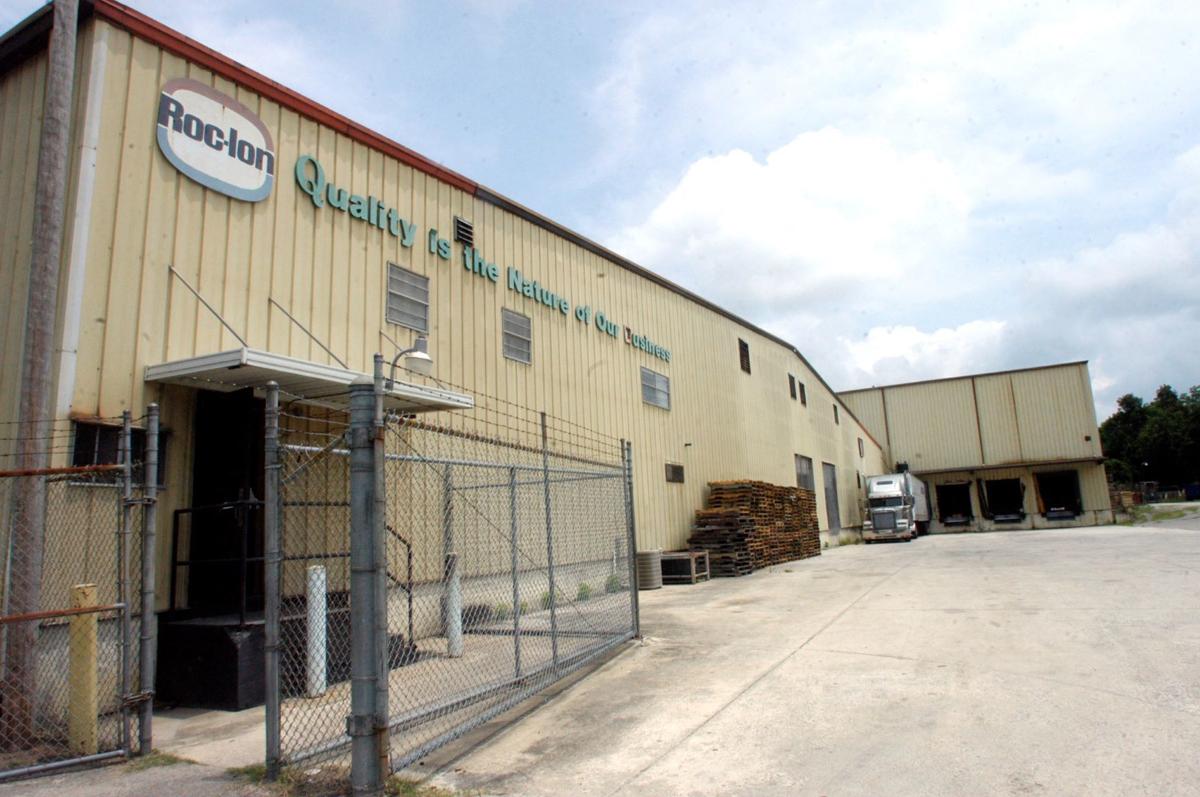 Bamberg County's largest employer is closing its doors after 57 years of manufacturing operations.
Textile manufacturer Rockland Industries is closing the doors of its Calhoun Street plant within 14 days. The closure is resulting in the loss of 133 jobs.
"The announcement by Rockland Industries that 133 jobs will be lost is a blow to our rural community, but it is a consequence of global competition beyond our control locally," Rep. Justin Bamberg, D-Bamberg, said in a Tuesday press release. "President Trump's 'America First' economic policy of increasing tariffs on imports from China and other countries contributed to over 130 of our very own losing their job."
Bamberg said the company was producing products that were shipped to more than 140 countries.
You have free articles remaining.
"It is my understanding that the company has been contending with tariff issues and other global conditions that were putting a strain on its bottom line even though the facility was producing quite well," Bamberg said. "The proper state services have been called in to assist Rockland employees in filing for unemployment and seeking other jobs."
A call placed to Rockland Industries headquarters in Maryland to speak with company president Mark Berman was not returned Tuesday. An employee who answered the phone said Berman was in a meeting and that a message would be left with him.
A call placed to the Bamberg County plant's Human Resources Director Karon Boatwright Tuesday was not returned.
Rockland has touted itself as the world's largest producer of coated blackout window covering fabrics, including decorative blackout drapery fabrics and blackout drapery lining fabrics used in hotels internationally.
Consumers can buy Rockland products at Walmart, Joann Fabrics, Hobby Lobby, in their retail stores and online and at Amazon.com and Fabrics.com, as well as many other dot-coms.
Rockland arrived in Bamberg in November 1963 when it purchased the Bamberg Textile Mill, formerly Bamberg Cotton Mill. The mill was principal to the town's well being from about 1892 to 1969.
The Bamberg plant was the company's only manufacturing facility.
Get local news delivered to your inbox!
Subscribe to our Daily Headlines newsletter.