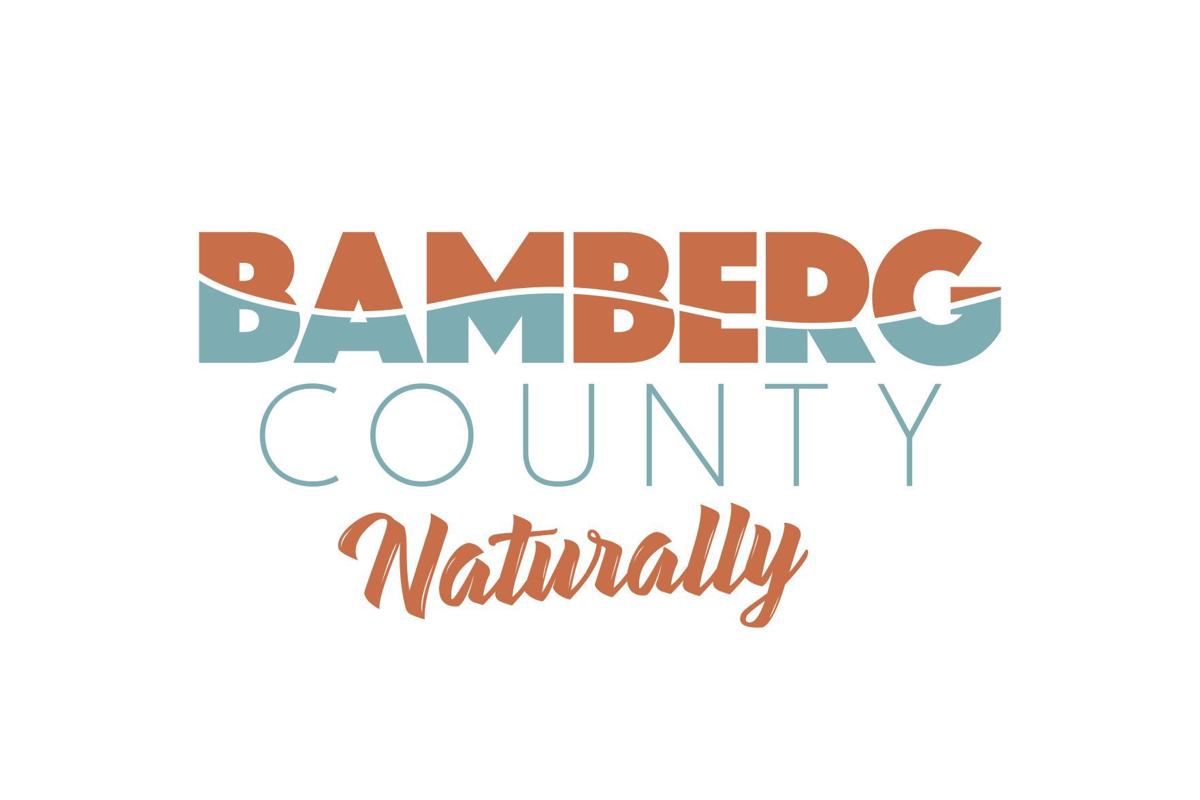 BAMBERG -- Bamberg County Council approved an emergency ordinance in response to the threat the coronavirus poses on public health and safety during a virtual meeting held April 20.
"This will only be good for 60 days. Along with that, there's an attachment to it which allows your boards and committees to continue to meet," County Administrator Joey Preston said.
The administrator said meetings could take place electronically or in person.
He said the County Planning Commission is one that needs to meet so that the county's comprehensive land use plan and several ordinances can be updated. He said it has been difficult for the commission to get a quorum.
"The commission has got to approve those before they can submitted to county council for review. We can't do anything until the planning commission does their work," Preston said.
Outside of the county being able to safely conduct county business amid the coronavirus pandemic, council members stressed the importance of taking the disease seriously.
"Stay home. This is real. I get calls almost everyday from family and friends telling me that people are sick and that they're dying," Council Chairwoman Sharon Hammond said.
Council Joe Guess Jr. said, "I'd like to thank the citizens of the county. I've been out and about for various essentials, and people are observing the guidelines. ... We've got to be a community working together for the whole thing to work and for us to come out the other side intact."
In other matters, County Treasurer Alice Johnson provided the February financial report, stating that county income stood at $31,310, with expenses coming in at $887,321, leaving a negative balance of $856,011.
Johnson reported that the county's bank balance at the end of February stood at at positive $666,384.
Councilman Trent Kinard pointed out that was an increase from the $606,138 balance the county had at the same time last year.
County Controller Gina Smith also presented an operating cash flow statement, stating the the county's cash balance grew by $202,211 from $3,583,335 in February 2019 to $3,785,546 in February 2020.
County Finance Director T.M. Thomas stated in his report that the general fund generated $5,857,038 in year-to-date revenues as of the end of February. Expenditures stood at $4,880,763, leaving a positive balance of $976,275.
"Overall, our departments continue to operate within their budget. Departments continue to be conscientious about the efforts to control costs, as well as our expenses are down during this (coronavirus) crisis," Thomas said.
Smith also reported on how the county would be impacted by the federal government's passage of the Coronavirus Preparedness and Response Supplemental Appropriations Act, the Families First Coronavirus Response Act and the Coronavirus Aid Relief and Economic Security, or CARES, Act.
She said the Families First Coronavirus Response Act provided paid sick leave and the expansion of family medical leave.
"This bill expanded the old FMLA law and, on top of that, provided for two additional weeks of paid sick leave. So this is what the county and all employers had to gear up ... and be ready for," Smith said.
She said she was disappointed, however, that only counties with a population of 500,000 or more were eligible for any of the $150 billion of direct aid which would be provided for state and local governments under the CARES Act.
Greenville County is the only county in the state which meets that criteria.
"I was just livid when I saw this ... Smaller counties were totally left out of this legislation," Smith said.
Hammond said, "The Association of Counties sent out information warning us to contact our representatives and make it known that we need help in South Carolina. I hope everybody did."
Smith said the county will hopefully be reimbursed for coronavirus-related expenditures, along with lost revenue related to their response to the coronavirus. 
Preston said he would work with council on a letter to present to members of its local legislative delegation to request that the state's local government fund by fully funded, especially since the state is, as Hammond said, "getting extra money" to deal with the coronavirus.
"We'll get together and work on that letter. We'll probably need to write one for our federal delegation also," Preston said.
In his report, the administrator urged the county to work to improve its participation in the U.S. Census. 
"I do believe there's going to be some kind of an extension provided, but we need to try to get our percentages up as soon as possible," Preston said.
He said the county has submitted its application for Rural Utilities Service/USDA grant funding to construct and offer broadband services to its citizens.
"We need this more than ever. We have children at home right now that are having a difficult time getting online because they don't have appropriate broadband just to be able to get school assignments," Preston said.
He said construction of an $8.8 million solar farm in Denmark should get underway in late summer to early fall, while construction of a fire substation in the Rivers Bridge community should begin as early as next week.
The county is also transforming its former hospital into a law enforcement and health and human services complex.
"The sheriff's department and health department are under design right now. The roof is going out for bids, and we should have those back hopefully within the next two weeks. You're going to see a lot of construction going on within the next 30 days," Preston said.
He said the county will also be working with Denmark Technical College to close its Voorhees Road entrance and make the entrance way off of Highway 78 the main entry point instead.
In other business, the council proclaimed April as Fair Housing Month in Bamberg County.
Next month's meeting will be announced at a later date.
Concerned about COVID-19?
Sign up now to get the most recent coronavirus headlines and other important local and national news sent to your email inbox daily.