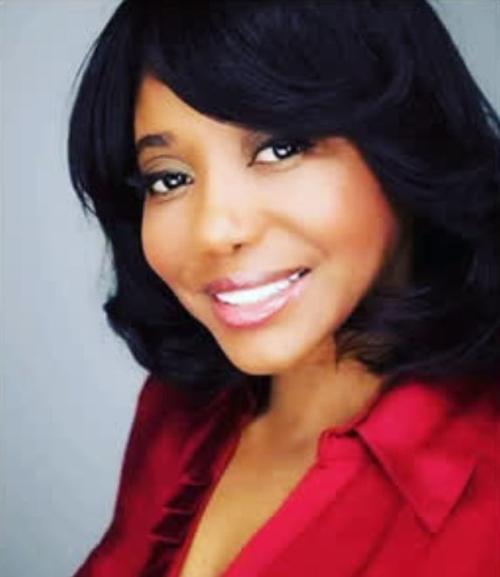 LOS ANGELES – Tracy Sanders, Esq., who is an accomplished attorney, author, and speaker, was selected by California Sen. Sydney Kamlager to receive this year's second annual Sister Circle Award on March 25.
Sister Circle Award highlights Black women in the 30th Senate District in California who are making extraordinary contributions in working to improve the community.
Upon receiving the award from Kamlager, Sanders said. "I enjoy collaborating with powerful women who are making a difference in the greater Los Angeles area."
Sanders established Natural Hair and the Law, an organization formed to provide publications, workshops and events addressing legal issues related to natural hair in the workplace and schools.
She has an upcoming new release, "The Crown Act Handbook: The Official Guide to Hair Texture Discrimination." Additionally, she is the author of "Natural Hair Affirmations" and "Natural Hair in the Workplace: What Are Your Rights?", which has been featured in Essence, Los Angeles Sentinel, and the Black Caucus of the American Library Association. These books are available for purchase online at Amazon and Barnes & Noble.
Sanders received several prestigious accolades and awards. She was honored with the Certificate of Special Recognition from U.S. Congresswoman Karen Bass for her outstanding community service. She has been nominated as a recipient of Netflix Business Award and Comerica Bank Los Angeles Lakers Women's Business Award. She was a featured speaker at the L.A. Law Library, Corporate Counsel Women of Color Conference and Alpha Kappa Alpha Leadership Seminar.
She has made appearances on TV networks such as ABC, Fox, MSNBC, TLC and WE. She is founder of the Attorney Tracy Sanders Foundation, a public charity, with the mission to promote liberty, empowerment and justice.
Sanders obtained a bachelor of arts degree in political Science at the University of South Carolina, master of public administration degree at the University of South Carolina-Aiken, juris doctorate degree at Syracuse University College of Law and Women's Entrepreneurship certificate at Cornell University. She is a member of the American Bar Association, American Society for Public Administration and Black Women Lawyers Association of Los Angeles. She is strongly committed to philanthropic endeavors and particularly interested in community service initiatives to help young people achieve their education and career goals.