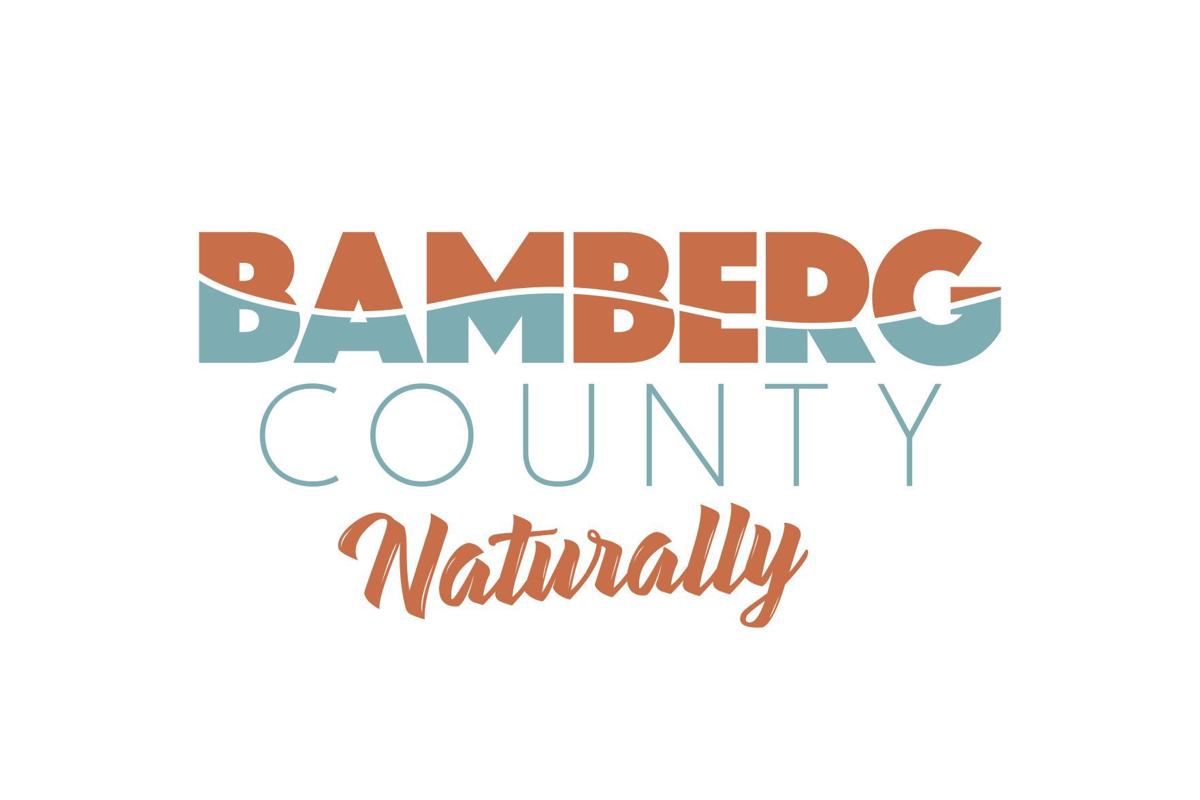 Bamberg County is making several changes in response to the coronavirus. 
The latest changes include:
• Bamberg County Probate Court is closed to in-person visitors until further notice, however title searchers will be allowed inside the probate office for research purposes. Gloves and hand sanitizer are provided.
Bins are outside the probate office door for use in filing and picking up documents. There are also application forms for marriage licenses.
Citizens are asked to use a pen provided on the table and to take it with them when they leave. Also, there is hand sanitizer for general use.
All hearings are postponed until further notice unless it is clearly an emergency. Please call the probate office if there are any questions at 803-245-3008.
• The Bamberg County Detention Center has suspended all visitation to inmates until April 30, with continuing evaluation. Any questions should be directed to the Bamberg County Detention Center at 803-245-3020.
• General Sessions Court is canceled until further notice. Jurors are not needed. Family Court is canceled until the next judicial order is received. Questions should be directed to 803-245-3025.
• The ABBE Regional Library System closed all library buildings until April 5, with continuing evaluation. Due dates on library materials will be extended and book drops will remain open. Any fines incurred during this period will be waived. To learn more, visit the Digital Branch Library at https://www.abbe-lib.org/digital//
• The Bamberg County Office on Aging is no longer providing meals at its location on Log Branch Road in Bamberg. All meals will be delivered to homes with appropriate safety measures. The Senior Center is closed to the public until further notice. Medical transportation and home delivery of frozen meals will continue for as long as possible.
Citizens are advised to use online, phone or email services to conduct business with other county offices whenever practical and possible.
Concerned about COVID-19?
Sign up now to get the most recent coronavirus headlines and other important local and national news sent to your email inbox daily.