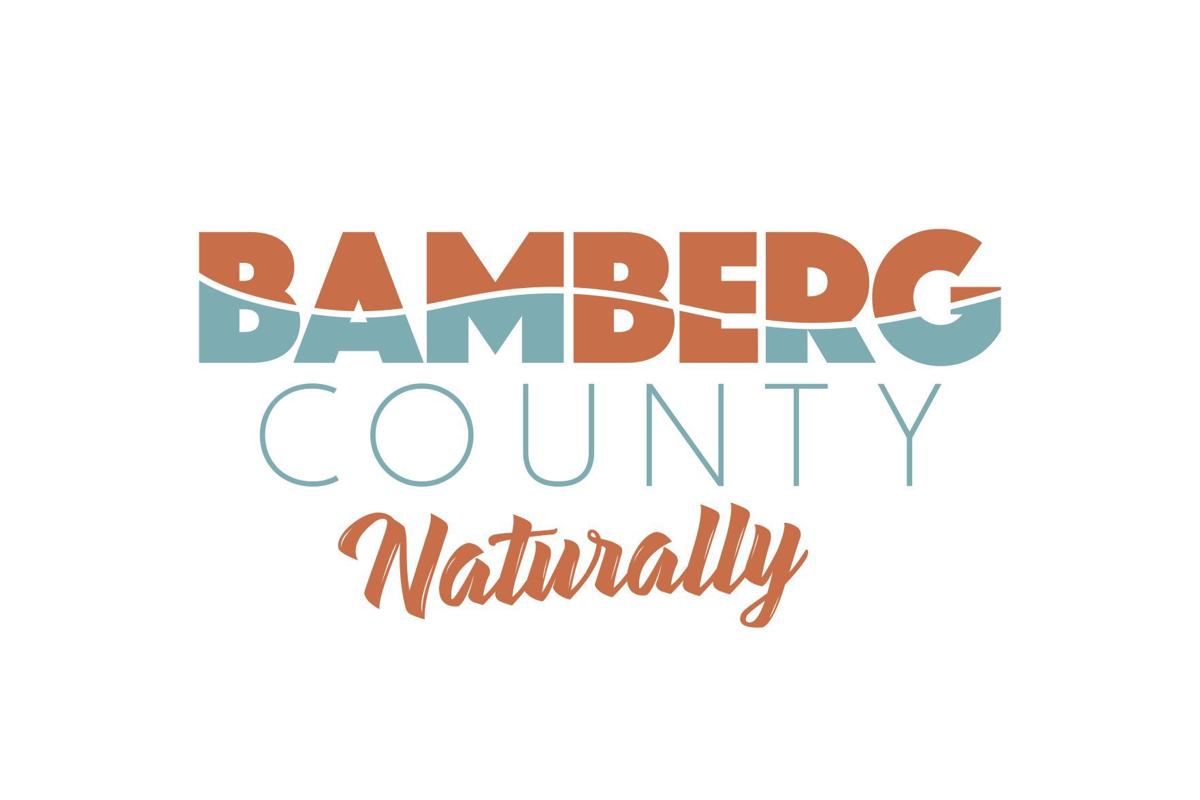 The Bamberg County Courthouse is open; however, the public is encouraged to conduct business by phone, email, mail or online whenever possible during the COVID-19 outbreak.
• Clerk of Court/Register of Deeds -- Open but closed to public except to drop off documents: COC/Register of Deeds office is closed to the general public, however, attorneys, abstractors, and title searchers can come into the office for record searches. The office accepts recordings via mail, UPS, FEDEX, or placed in the drop box at the Clerk of Courts office. Documents can be mailed to: Bamberg Clerk of Court, PO BOX 150, Bamberg, South Carolina 29003. Please call 803-245-3025 for any assistance or questions.
• Common Pleas/General Sessions and Jury -- Open but closed to public except for the following:
Court has been cancelled until May 1, 2020. All jury trials are postponed. Jurors do not need to come to courthouse.
The court is open for acceptance of filings and payments (including bonds), emergency hearings including, but not limited to restraining orders, orders of protection, bond, revocation/modification and vacating of bench warrants, transmission of necessary information to SLED and/or NCIC and compliance with the Financial Accounting Order. Court dates may be rescheduled as is necessary and prudent. Please contact 803-245-3025 for any assistance or questions.
• Family Court --  Open but closed to public except for child support payments at the window and filing documents: Family Court has been cancelled until May 1, 2020. Family Court document filing and child support payments/purge payments can be made at the Clerk of Courts office window by cash payments only.
Child Support payments by check, money order or employee garnishments must be sent to the South Carolina State Disbursement Unit and mailed to: South Carolina State Disbursement Unit, PO Box 100302, Columbia, SC 29202-3302. Support payors can find additional information about the State Disbursement Unit and other payments options at www.dss.sc.gov/child-support. If you have questions about when or how to make payments to the State Disbursement Unit please contact State Disbursement Unit Customer Service Center at 800-768-5858.
Bamberg County Administration and Emergency Services Department have been closely monitoring the COVID-19/Coronavirus situation across the nation and state of South Carolina.
MUSC is offering free telehealth consultations for individuals who suspect they may have COVID-19. Anyone in South Carolina who has COVID-19-like symptoms can use the online system for free by using the promo code COVID19. This link will take you to the MUSC telehealth portal: https://campaigns.muschealth.org/virtual-care/index.html. Additionally, S.C. DHEC is offering a Care Line for individuals to call with questions or concerns about the coronavirus. The number is 1-855-472-3432. DHEC Staff are answering calls from 8 a.m. to 6 p.m. seven days a week.
Local updates and closures include:
Bamberg County Sheriff's Office is modifying public access until further notice. The office will remain open, but staff requests that citizens call 803-245-3018 rather than visit when possible. There will be no changes to calls for service response protocols. Non-criminal fingerprints will not be done at this time.
Bamberg County Clemson Extension Office closed to the public until further notice. Agents and staff will continue to be available by telephone and email. The Bamberg County Extension Office can be reached at 803-245-2661.
Bamberg County Probate Court is closed to in-person visitors until April 3, 2020, pending evaluation. Any questions should be directed to 803-245-3008.
Bamberg County DSS/DHSS is closed until further notice. Please call 803-245-4363 for more information.
Bamberg County Detention Center has suspended all visitation to inmates until March 30, 2020, with continuing evaluation. Any questions should be directed to the Bamberg County Detention Center at 803-245-3020.
Bamberg County Magistrate Court has suspended jury trials until further notice. There are no changes with bond hearings. Bond hearings will continue twice per day. No evictions will be processed until further notice per order of the SC Supreme Court. All eviction hearings are postponed until May 1. Any questions should be directed to the Magistrate's office at 803-245-3016.
Bamberg General Sessions Grand Jury on March 23, 2020 and Petit Jury for March 24, 2020 are canceled. Jurors are not needed. Family Court is canceled until the next judicial order is received. Questions should be directed to 803-245-3025.
Gov. Henry McMaster announced the postponement of all elections scheduled for March and April, including the City of Bamberg's special election on April 7, 2020. McMaster's announcement does not change the March candidate filing period. Bamberg County candidate filing opened at noon on March 16 and will close at noon on March 30. Please call the Bamberg County Voter Registration and Elections Office at 803-245-3028 with questions.
The ABBE Regional Library System closed all library buildings until at least March 31, with continuing evaluation. Due dates on library materials will be extended and book drops will remain open. Any fines incurred during this period will be waived. To learn more, please visit the Digital Branch Library at https://www.abbe-lib.org/digital/
The Bamberg County Office on Aging is no longer providing meals at their location on Log Branch Road in Bamberg. All meals will be delivered to homes with appropriate safety measures. With the increase in home-delivered meals, the Office on Aging needs additional volunteer drivers. Additional changes include the closure of the Senior Center until further notice. Exercise classes, homemaker services, and medical transportation will also continue for as long as possible.
Bamberg County Administration and Emergency Services continues to monitor the coronavirus situation and will inform the public and staff of any updates via the county website at http://www.bambergcountysc.gov/covid-19-updates and Facebook page. Other reliable sources of information include SC DHEC, SC Emergency Management Division (SCEMD), Centers for Disease Control (CDC), and World Health Organization (WHO).
Concerned about COVID-19?
Sign up now to get the most recent coronavirus headlines and other important local and national news sent to your email inbox daily.