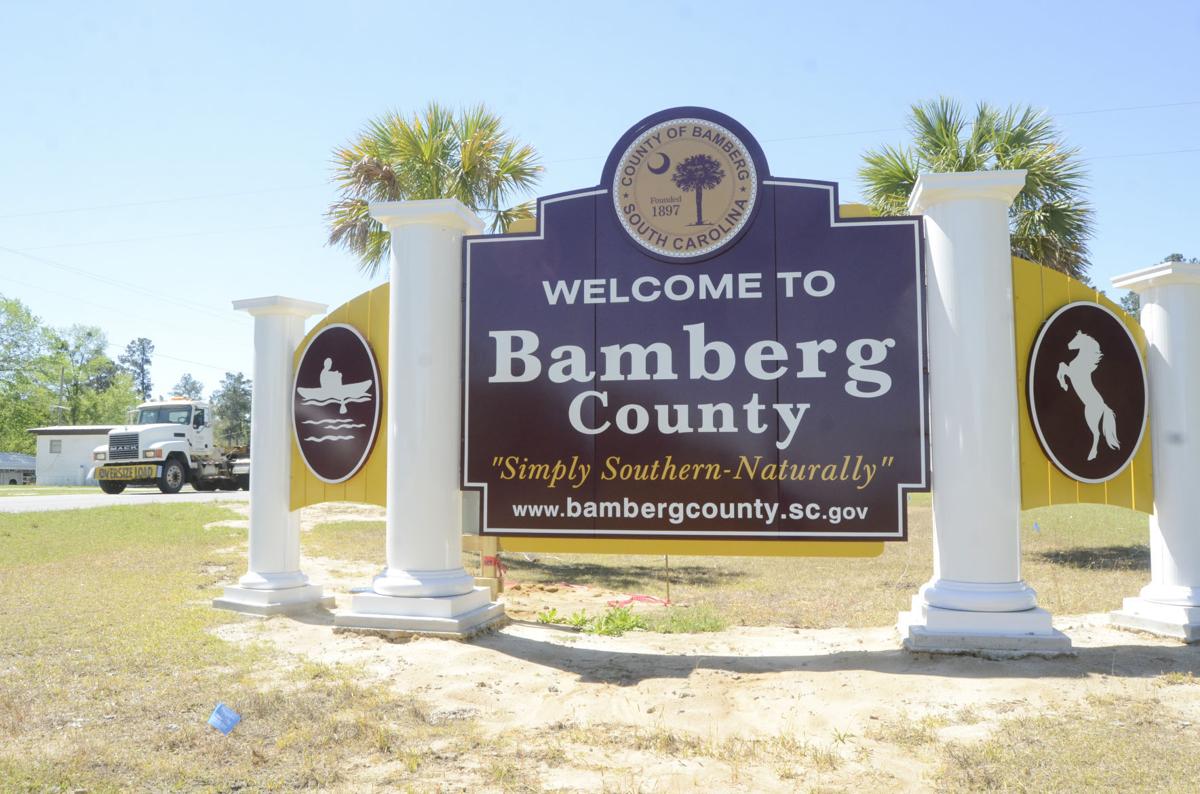 The U.S. Department of Agriculture is providing funding for a new fire substation in the Rivers Bridge community of Bamberg County.
"Modern, accessible and reliable community infrastructure, public safety facilities, schools and health facilities are essential components to strong and prosperous communities," USDA Deputy Under Secretary for Rural Development Donald "DJ" Lavoy said in a press release.
"Under the leadership of President Trump and Agriculture Secretary (Sonny) Perdue, USDA is committed to being a strong partner in building and modernizing these facilities in rural America because we believe that when rural America thrives, all of America thrives," Lavoy said.
The USDA announced it's funding 56 projects nationwide with a total investment of $139 million. The department estimates the money will provide essential services for 3.3 million rural residents in 23 states.
The USDA is providing the funding through the Community Facilities Direct Loan Program.
Bamberg County is receiving $150,000 to construct a prefabricated, 2,000-square-foot fire substation in its Rivers Bridge community.
County Administrator Joey Preston said via email that the project would not have been possible without the "generosity and community mindfulness of the Ted Brandt family," which donated the land.
He said the USDA dollars were also critical in moving the project forward.
"USDA Community Facility dollars are very valuable. The term allows for an affordable annual payment. (A) USDA Direct Loan is the only available funding source currently," Preston said.
The administrator said the project is moving along.
"The (request for proposals) is bring written currently and we anticipate it being available and distributed within 30 days. The station has two bays. So it will house two full-sized engines, but just one initially," Preston said.
He said the substation will result in shorter response times and lower insurance rates for residents.
"Decreased response time and life-safety issues are the primary factors. Area ISO (Insurance Services Office rates) will drop from class 10 to class 6 immediately upon occupancy. Similar results will occur when we are able to construct a substation in the Holman Bridge area," Preston said.
Fire departments' ISO rates range from 1 to 10, with class 1 departments judged to have the best service and equipment. Lower ratings translate into reduced homeowners' insurance rates, which are based in part on the ratings.
The administrator said, "The county's strategy and objective is to create a 'prototype/template' with this substation so as to reduce design specification costs in the future in general and specifically in the Holman Bridge area."
USDA Rural Development provides loans and grants to help expand economic opportunities and create jobs in rural areas. For more information, visit www.rd.usda.gov/sc.
Get local news delivered to your inbox!
Subscribe to our Daily Headlines newsletter.