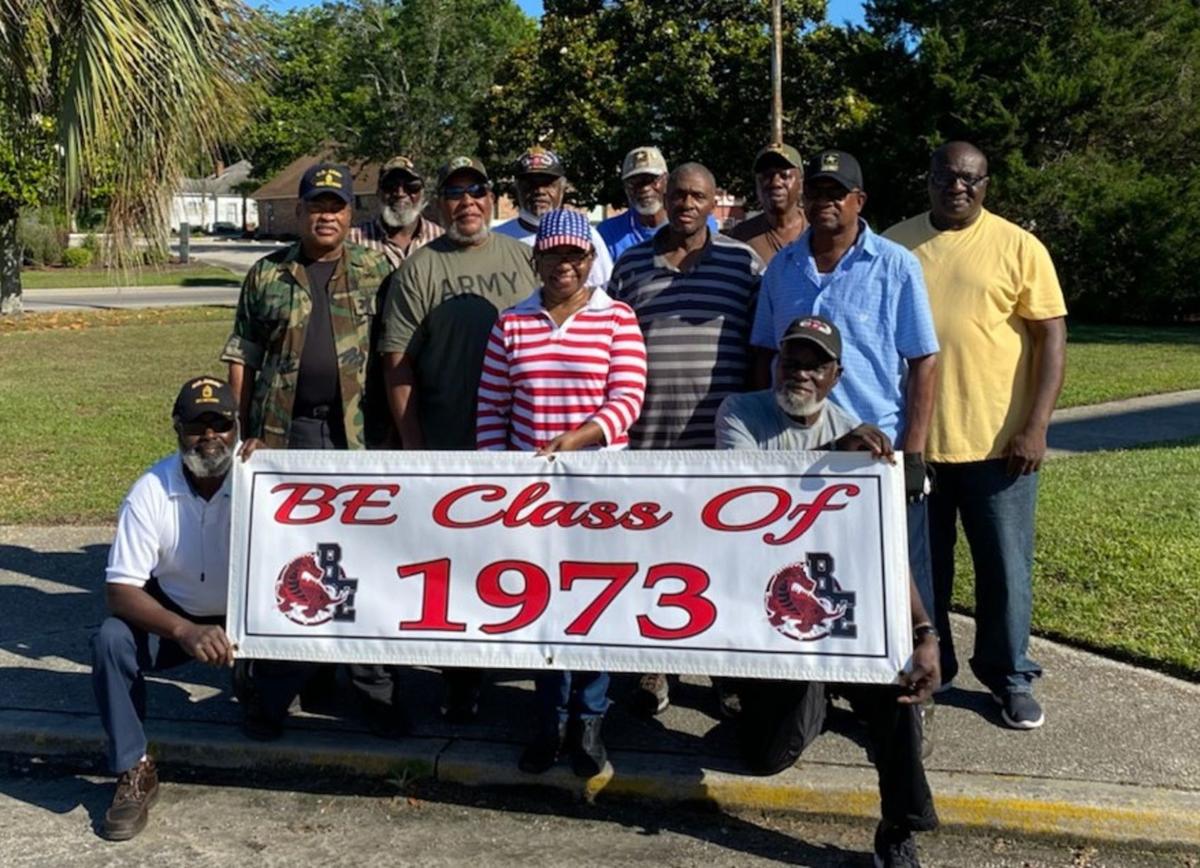 Many citizens all over the country anticipate Memorial Day weekend as it leads up to the holiday.
People all over typically celebrate the holiday by cooking on the grill and bonding with family and friends, but only a few recognize the importance of the holiday.
Although celebrated positively, Memorial Day is important because it sheds light on all the military veterans who served the country and those who have died, while serving or in general.
On Saturday, May 23, the same day that South Carolina was ratified within the Constitution, one local group of veterans met in Bamberg to place flags on the gravesites of fallen soldiers.
Hazel Darby, a U.S. Army veteran, believes in coming together every year.
"We are continuing these flag efforts in remembrance of our late classmate, retired Master Sgt. Charles E. Robinson, placing flags on just four deceased classmates, friends and family members who've served," Darby said.
"After his passing in December 2017, we expanded these efforts to include many who served in the military. They may not have died in the line of duty, but they served our country, which required dedication, honor and courage," she said.
"As surviving veterans, we want to remember all those who served that have gone on before -- especially remembering those who lost their lives serving our country," she said.
Darby said she personally honors the late veterans by saying a prayer in remembrance of them and by displaying the American flags on the graves.
Army veteran Kelly Manigault said Memorial Day is very important to American history.
"We fought for different rights and in many wars. We do this in remembrance of my classmate. He and his uncle Nathaniel Robinson would do this, and he asked all of us that if anything would ever happen to him if we would carry it on," he said.
Get local news delivered to your inbox!
Subscribe to our Daily Headlines newsletter.