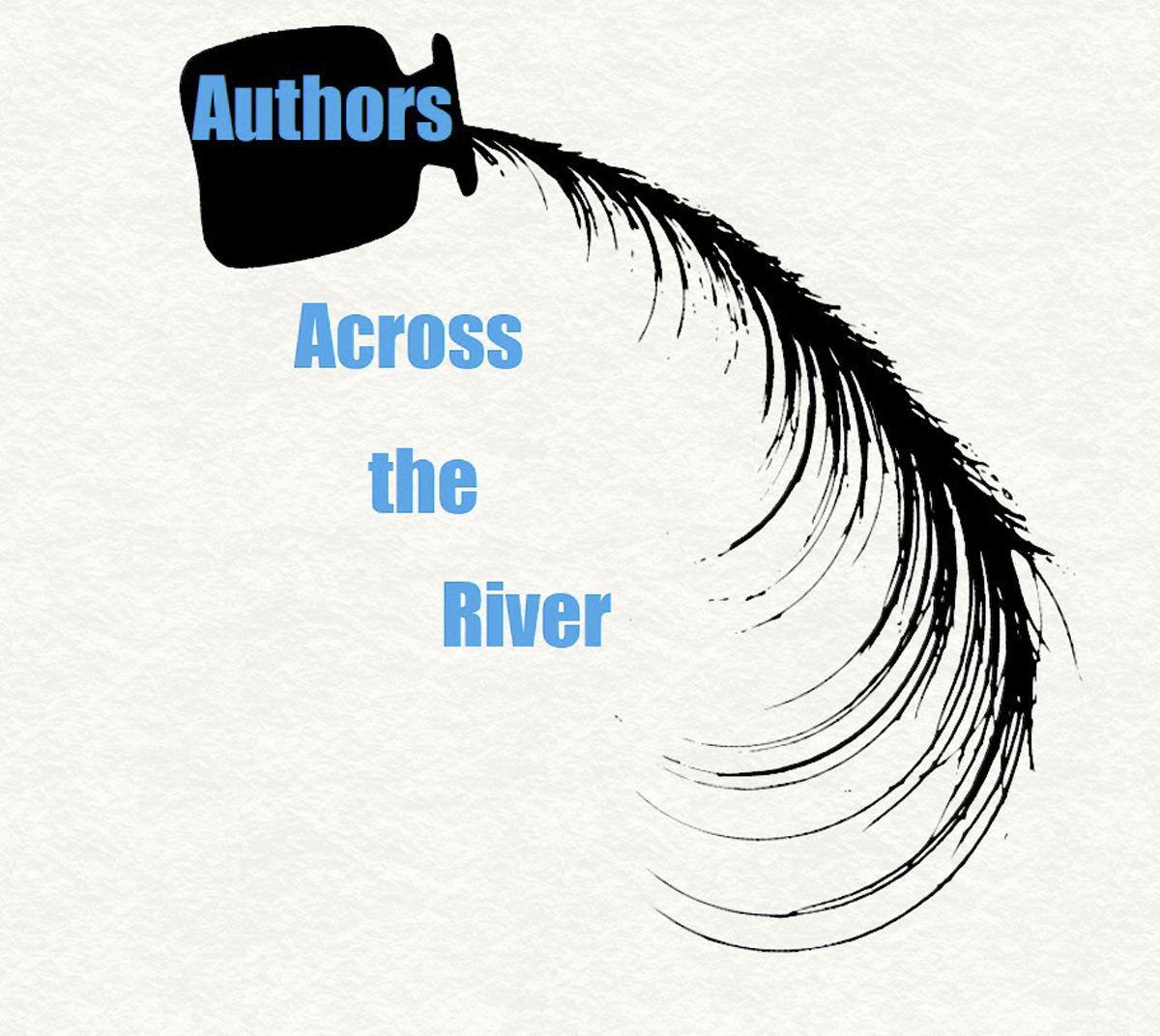 NORTH – Writers from the western Lowcountry will definitely be crossing a river or two as will many attendees of the inaugural "Authors Across the River" event.
The event will be held from 2-5 p.m. Saturday, Dec. 14, at The Challenge Center at 4583 Savannah Highway in North.
Mystery author Candace Carter and fiction and non-fiction author Steve Gordy, both of Aiken, will be present. Historical fiction author Mary Beth Gibson of Blackville will also be attending. Sandra Sigmon, director of the The Challenge Center, will also be there with her science fiction and a magazine of student writings from the North Family Community School, as will Barnwell author Ron Baxley Jr. with his graphic novel. Another regional author or two may also be present.
Sigmon said, "I want to have the event to promote writing and reading in our community."
Regarding the magazine of student writings she has for sale for fundraising for The Challenge Center and writing in the community, she said, "In our community, I think it would be interesting to feature the writings of local people. People have a unique way of putting things together sometimes."
The authors will be seated at individual tables in the auditorium in the back of The Challenge Center, but attendees should come through the front entrance as the back parking lot is under construction.
The event will start at 2 p.m., and during the first hour, there will be a brief discussion by each author about his or her craft and how they became interested in writing.
Authors will also be signing and selling copies of their books at the event from about 3-4 p.m. or longer. Some signed books will be offered as door prizes as well.
Some of these authors may be invited back for other events and may be asked to teach a session of a writing class at The Challenge Center.
"Eventually, we would like to have a writing class at The Challenge Center for local people," Sigmon said.
Light refreshments will be served from about 4-5 p.m. where authors will mingle with each other and attendees. Parking will be in front of and across from The Challenge Center.
The event is free and open to the public. For more information and/or to RSVP, call 803-247-3433.
Get local news delivered to your inbox!
Subscribe to our Daily Headlines newsletter.