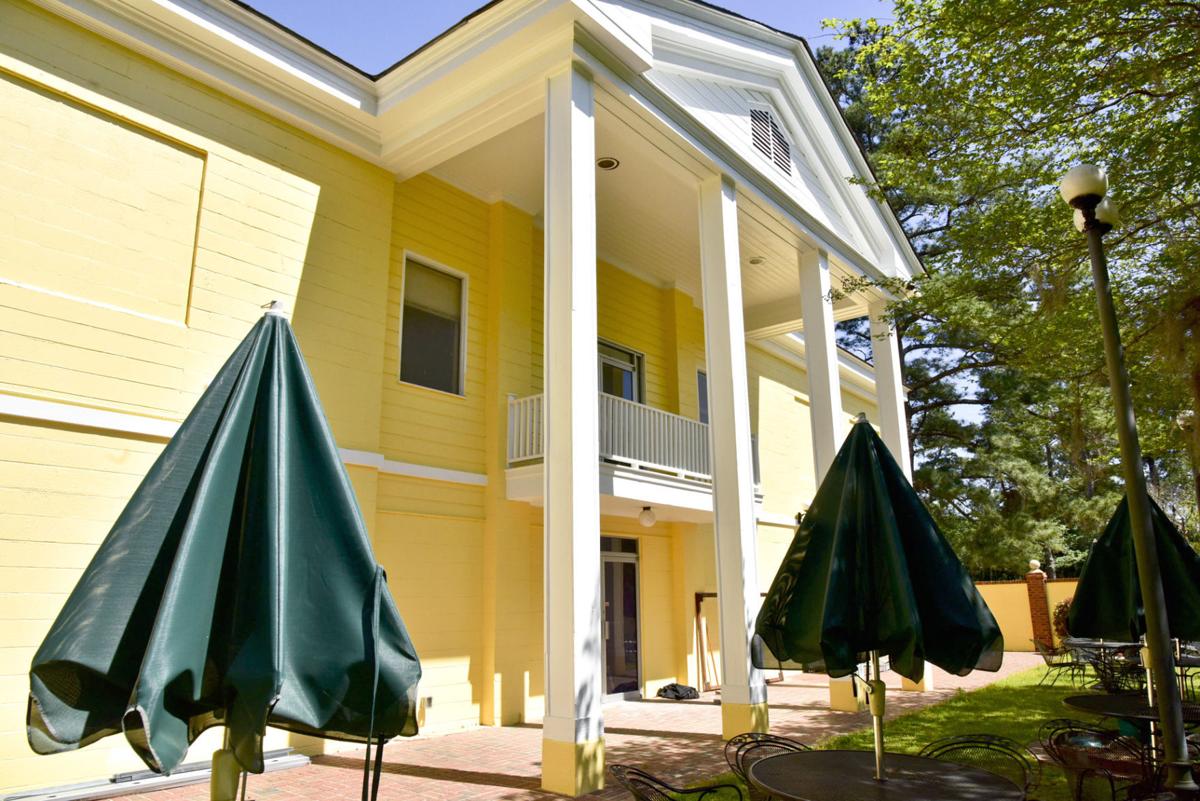 The Orangeburg County Fine Arts Center is one of seven locations hosting a public forum sponsored by the South Carolina Arts Commission to gather input for its long-range plan for art and culture in South Carolina.
The "Canvass of the People" forum, which began in 1980, surveys groups throughout the state for their "impressions of the successes and challenges for the arts and culture scene" and also for recommendations for SCAC's long-range plan.
"Public input is the cornerstone of this process," SCAC Executive Director David Platts said. "The goal is to generate discussion about the arts to understand what South Carolinians envision for their communities."
OCFAC Board Chair Susan Berry said they are delighted to be one of the venues for such a strategically important milestone for the arts in South Carolina.
"It's the mission of the Arts Center to provide a thriving arts resource for Orangeburg County and this forum provides the opportunity for our citizens to have face-to-face dialogues with the commission's staff," she said.
Berry added that she hopes the Orangeburg group is representative of all the people in the county and that they come prepared to share their vision for the arts with the Arts Commission.
The Canvass of the People Forum takes place Thursday, Dec. 12 from from 5 to 6:15 p.m. at the Orangeburg County Fine Arts Center, 649 Riverside Drive, Orangeburg.
Anyone interested in attending can email the center at oarts@bellsouth.net or call 803-536-4074.
Get local news delivered to your inbox!
Subscribe to our Daily Headlines newsletter.