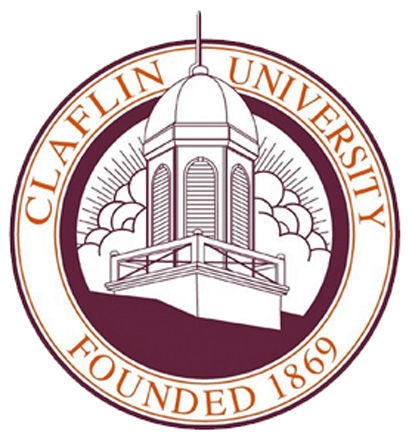 Claflin University is one of several HBCUs partnering with Apple to bring technology programs to minority students.
Clafin will become a regional hub for Coding and Creativity as a part of Apple's Community Education Initiative and Tennessee State University's HBCU C2 initiative designed to bring coding and creativity experiences to historically Black colleges and universities (HBCUs) and their communities, Claflin said via an official statement.
Claflin University President Dr. Dwaun Warmack said the university is extremely excited and grateful for being selected as a partner with tech company's initiative.
Ten HBCUs, which have been working alongside Apple and Tennessee State University for the past year, will now become hubs to promote coding in their broader communities: Arkansas Baptist College, Central State University, Claflin University, Dillard University, Fisk University, Lawson State Community College, Morehouse College, Prairie View A&M University, Southern University at Shreveport, and Tougaloo College, according to Apple.
Apple will provide the Claflin with equipment and administer professional development to help the university become a hub to bring coding and creativity to Orangeburg, according to university officials.
"Apple is committed to working alongside communities of color to advance educational equity," said Lisa Jackson, Apple's vice president of environment, policy and social initiatives via press release.
"We see this expansion of our Community Education Initiative and partnership with HBCUs as another step toward helping Black students realize their dreams and solve the problems of tomorrow."
Later this month, faculty from Claflin will participate in Apple's virtual Teacher Coding Academy to learn about coding and app development using Apple's comprehensive curriculum, which has easy-to-learn Swift programming language, university officials said.
"Job market experts predict that career opportunities in coding and software development will increase exponentially during this decade," Warmack said.
"This partnership enhances the university's commitment to student success by preparing our graduates for careers relevant to today's job market. This partnership also aligns with our leadership of the UNCF-Carolina Cluster Career Pathway Initiative and its focus on producing career-ready HBCU graduates."
Get local news delivered to your inbox!
Subscribe to our Daily Headlines newsletter.