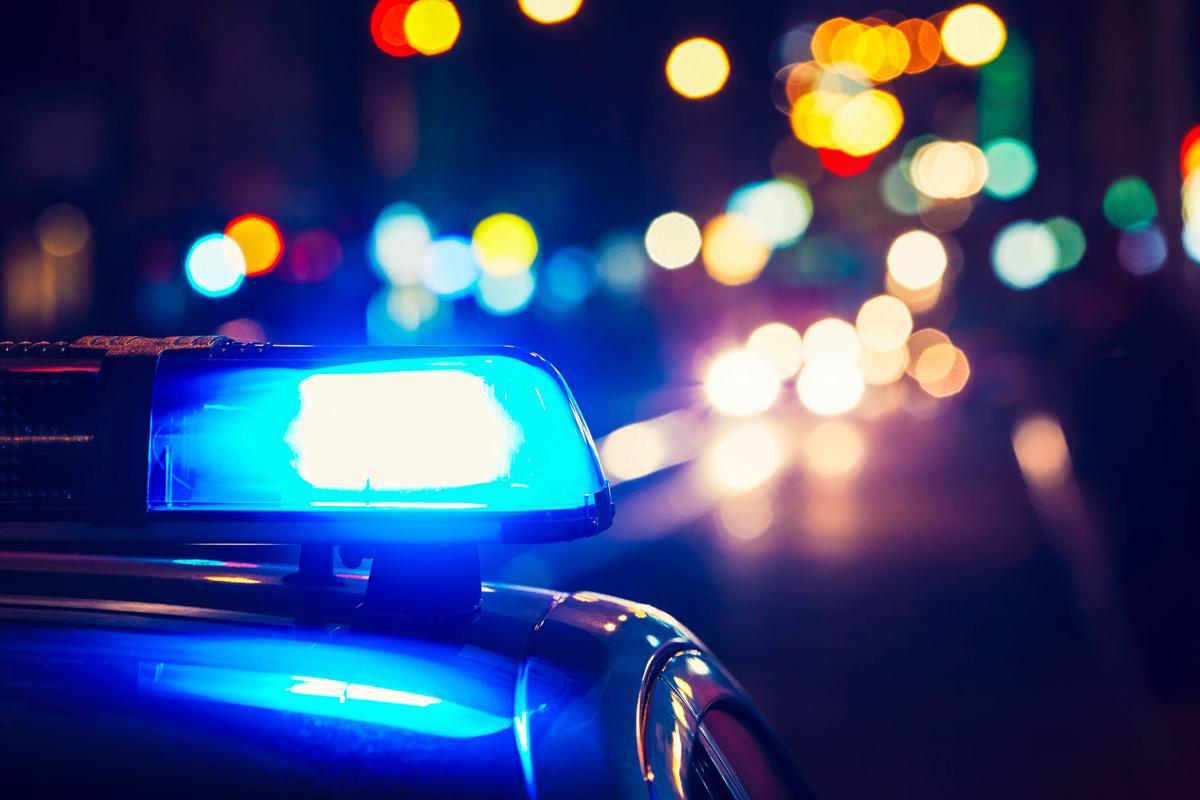 A 77-year-old man was killed in a vehicle crash in Swansea on Saturday, becoming one of 11 people dying on S.C. roads over the weekend.
Lexington County Coroner Margaret Fisher identified the man as William R. Watts of Gaston, who was pronounced dead at an area hospital. The collision occurred in the 2000 block of Whetstone Road in Swansea at approximately 9:40 a.m.
According to Fisher, Watts was traveling south when a vehicle in front of him slowed to pull off the road to the left. He struck the side of that vehicle as he attempted to pass. Watts, who was not wearing a seat belt, then traveled off of the roadway, overturned and struck a utility pole.
The driver of the other vehicle was not injured. The South Carolina Highway Patrol is investigating the incident.
The S.C. Department of Public Safety said the weekend death toll brings the state's number of fatalities for 2019 to 780 people. The number compares to 845 highway deaths during the same time period in 2018.
Get local news delivered to your inbox!
Subscribe to our Daily Headlines newsletter.