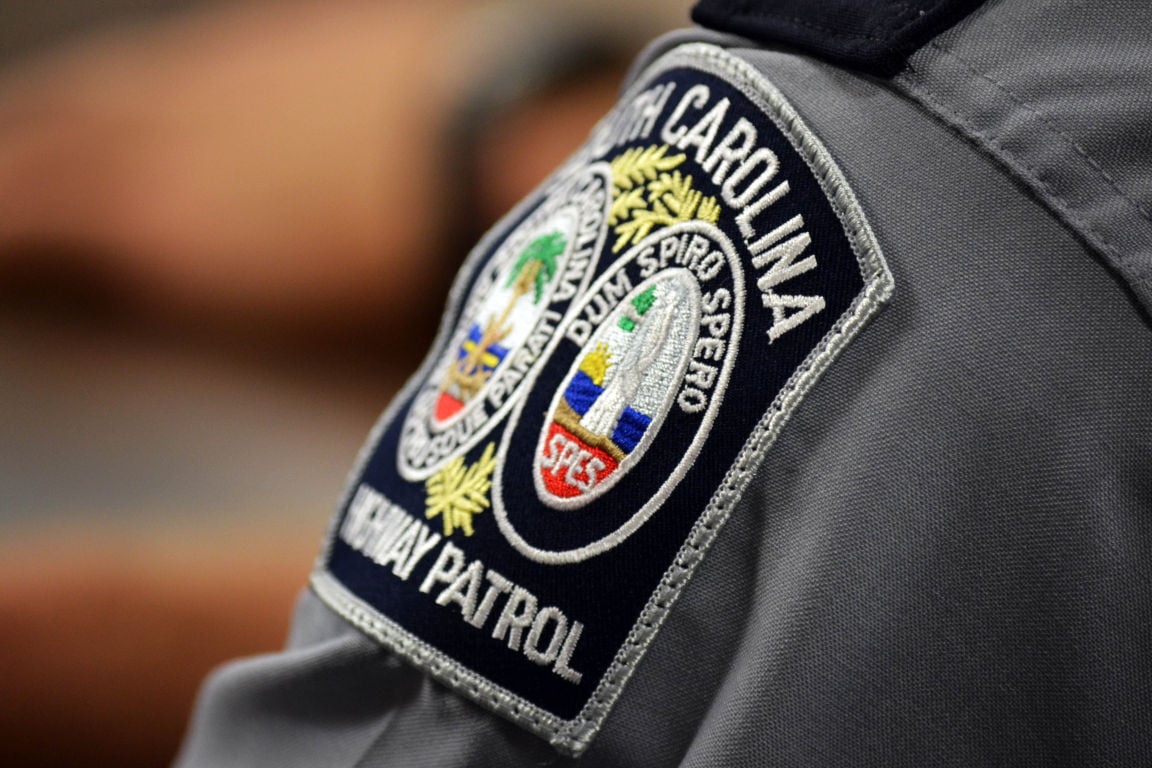 A 14-year-old died in a one-vehicle accident in Calhoun County on Monday night, according to S.C. Highway Patrol Cpl. Sonny Collins.
The crash occurred at 9 p.m. as a 1994 Chevrolet Blazer was traveling east on U.S. Highway 176 near Kay Avenue.
The vehicle ran off the left side of the road and struck a tree.
The passenger, Steven Preston, died in the accident, according to Calhoun County Coroner Donnie Porth.
The driver was taken to an area hospital.
Both were wearing seatbelts at the time of the accident.