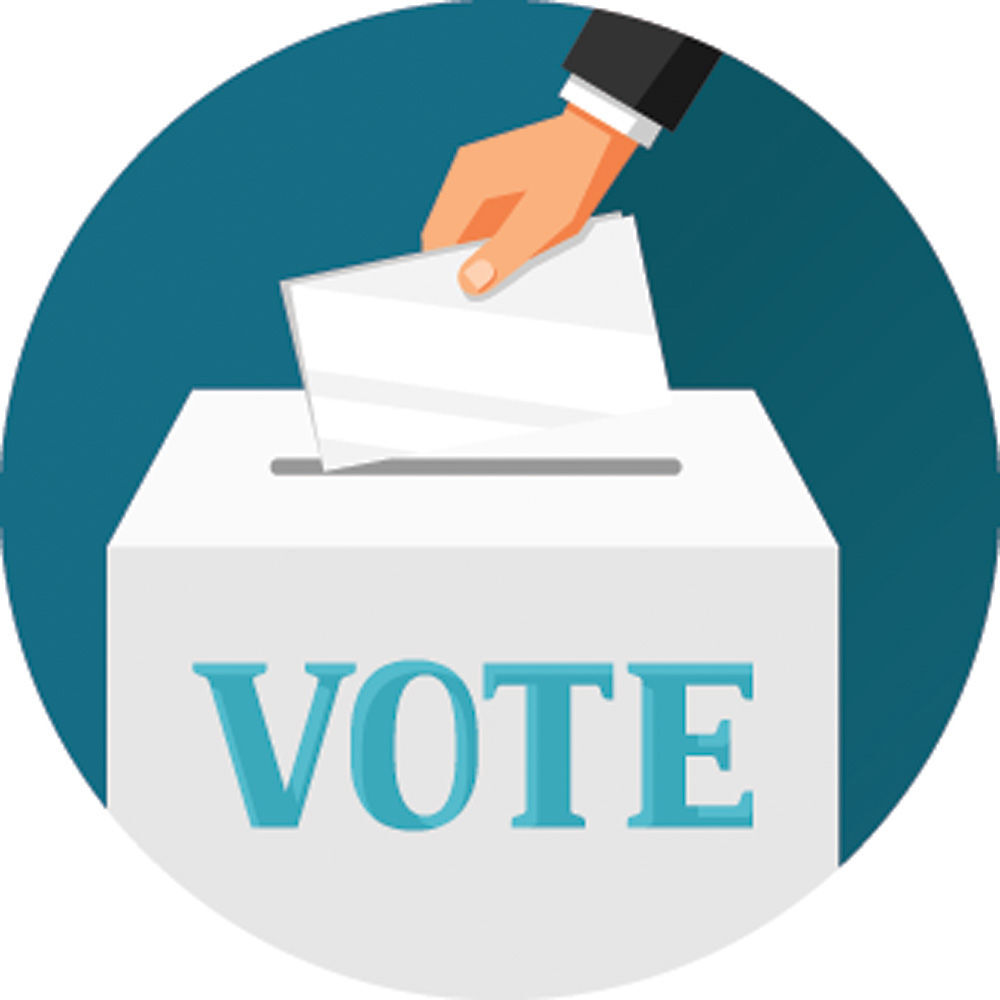 Three people are running to become the Democratic candidate for Bamberg County clerk of court.
Candidates Quinlyn Connelly, Jannie Johnson and Adam Ness have all filed for the seat. Voters will chose a candidate during the June 9 primary.
No Republicans have filed.
Current Bamberg County Clerk of Court James Hiers is not seeking re-election.
Quinlyn Connelly
Connelly is currently employed by the 2nd Circuit Solicitor's Office. Connelly is a graduate of the University of South Carolina.
Connelly said she is running for the position for several reasons.
"I have worked in the clerk's office. I was the deputy clerk when I was employed by Bamberg County. Working with the solicitor's office, I know the functions in and out of how every office is supposed to work, and how the clerk's office is the center making all of it function," Connelly said.
"I have hands-on experience, and I'm running because I know that I can make the changes because I've worked in the office and know what changes need to be implemented," she said.
Connelly said she has four goals she would like to achieve if elected.
"My first priority is security -- security for the courthouse. Secondly, cross-training employees. The office needs to work as a whole to help the citizens of Bamberg County. A citizen shouldn't walk in the door and be told that somebody's gone to lunch and they'll have to come back," Connelly stated.
"Also, there are numerous fees, court costs, fines, filing fees, judgments, things like that that are not being collected currently, and that is thousands of dollars that Bamberg County is not receiving," Connelly said.
Connelly believes she is the best candidate because of her experience.
"I have the most recent experience working in that office. I know how each department within that department runs. I know the importance of running each department within the office efficiently because it affects every aspect of Bamberg County," Connelly said.
Connelly identified some changes that she would make if elected.
"The clerk's office does need to be modernized. … I stress the importance of making such changes, but yet keeping the Bamberg County Courthouse, the clerk's office, keeping that small-town charm," Connelly said.
Jannie Johnson
Johnson said her line of work has been administrative work. She noted that she attended South Carolina State University.
Johnson said she is seeking election for several reasons.
"I feel that I am qualified for the position. Having worked in that office for many years as a deputy clerk, it afforded me the opportunity to learn the day-to-day process of the work," Johnson said.
Johnson said she worked as a deputy clerk for seven years and has plenty of experience.
"It's administrative work pretty much, and that's the type of work I've been doing frankly all my life," Johnson said.
If elected, Johnson said she would evaluate the office to identify any changes that need to be made.
"I would have to assess the office and see what's essentially needed, and then I would make changes as needed," Johnson said.
Johnson is a member of the NAACP, Order of the Eastern Star, Bamberg County Family and Community Leaders and volunteer with the Bamberg County Council on Aging, among other community groups.
Adam Ness
Ness is a practicing attorney and noted that he has been practicing law in Bamberg since 2013. Ness graduated from Furman University in 2007 with a bachelor's degree in information technology and the Charleston School of Law in 2012.
Ness said he is seeking election for several reasons.
"Practicing here for the last eight years, I have had need of the records and stuff our clerk keeps. Deeds and judgments, and various documents, and a lot of it was not accessible via the internet," he said.
"The first thing is to get out records where the public can access them, not just for a public access reason, but to bring in potential investment. If an investor wants to look up property, it'd be nice if it was just freely available that they could do that. The second reason would be to get Forfeit Land Commission properties, properties in the name of the Forfeit Land Commission, back into the tax rolls, earning money for the county," Ness said.
Ness noted his experience as an attorney
"I have direct contact with judges, solicitors, attorneys. I have filed hundreds of cases. I know the ins and outs of the courthouse, I know what the clerk's job is and, basically, there would be no learning curve for me getting into the position," Ness said.
Ness also noted his experience with the e-case filing system.
He listed the goals that he would hope to accomplish if elected.
"I want to get our records public. I want to get them all public. I would love to connect the Bamberg and Barnwell property systems because a long time ago before 1897, Bamberg County was part of Barnwell County. So if I go back researching a title further than 1897, which is somewhat rare, but not uncommon, it's something that I think can be done and should be done," Ness said.
Ness feels he is the best candidate for several reasons.
"I know everything that the clerk of court is supposed to do. I've read the law, I've read what is expected of a clerk of court, and the relationships that I have required over the last seven or eight years," Ness said.
"I am working daily within the civil clerk of court system, and have several General Sessions cases," Ness said. Ness also noted his experience in probate court.
Ness stated that he is involved in several community groups and activities, including serving as a youth baseball and soccer coach, the county representative on the South Carolina Bar Pro Bono Board and a member of the CASA Family Systems Board.
Be the first to know
Get local news delivered to your inbox!