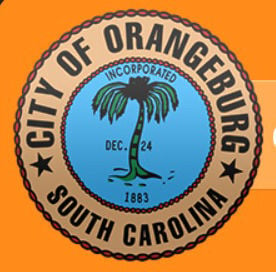 The Orangeburg-Calhoun Free Medical Clinic will be receiving $5,000 from the City of Orangeburg.
During Tuesday's council meeting, Orangeburg City Council voted 6-1 in favor of donating $5,000 to the medical clinic.
The clinic serves citizens who are medically uninsured and meet other requirements.
Councilman Jerry Hannah voted against the donation, noting the possibility that a larger donation could have been made.
Jeanne Gue, who represents the clinic, appeared before council in January, seeking monetary support from the city.
During Tuesday's meeting, Gue noted that the clinic will be working with the Samaritan House by providing medical service to the homeless shelter's occupants. Officials have been working to reopen the shelter.
• Council approved a resolution establishing and agreeing to participate in the Lower Savannah Regional Home Consortium.
• Council proclaimed "benevolence" as the character trait for February 2020.
• Council proclaimed its support for the "Community Cinema, A Social Justice Film Series" spring project from Orangeburg-Calhoun Technical College and the Center for Creative Partnerships.