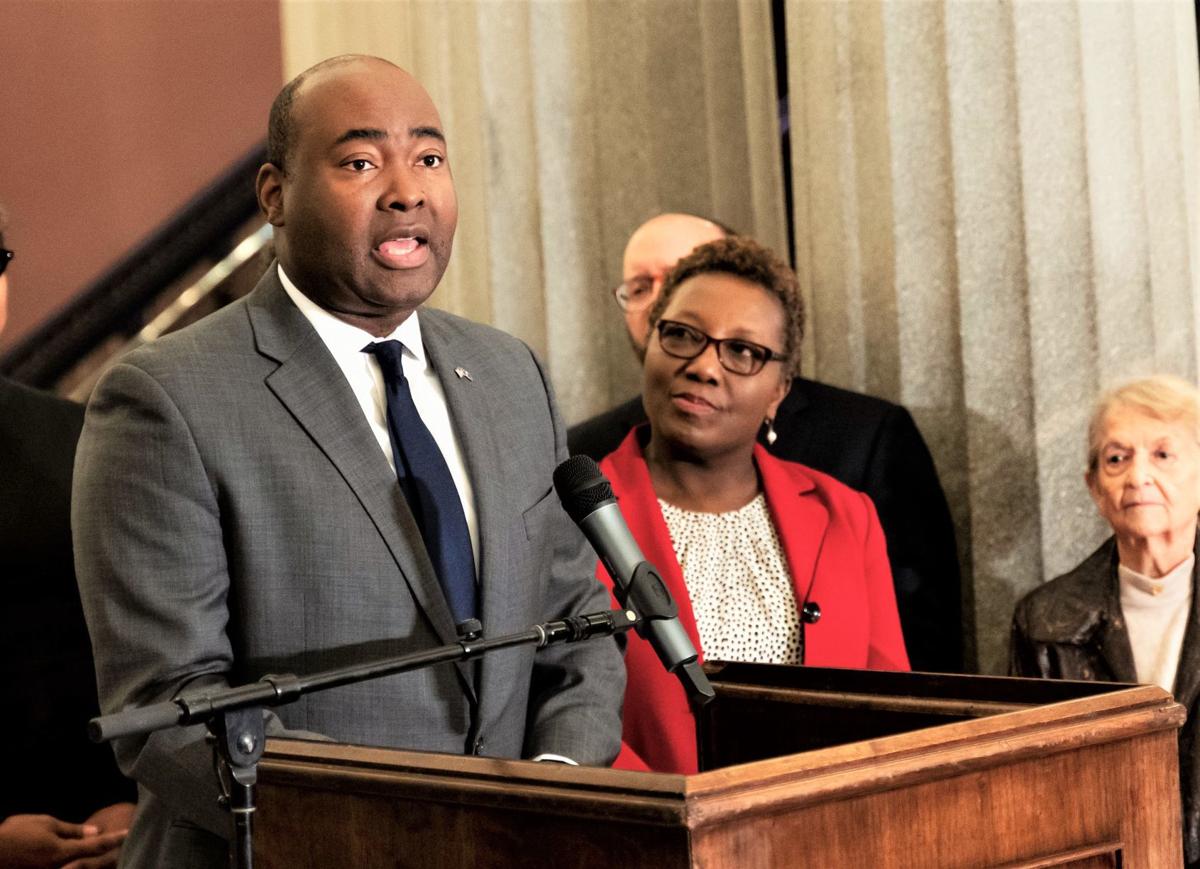 COLUMBIA — Jaime Harrison has received an endorsement from former Democratic Senate challenger Gloria Bromell-Tinubu.
"Today, I'm officially suspending my campaign for the Democratic nomination for U.S. Senate and giving my support to Jaime Harrison," Bromell-Tinubu said Wednesday.
Her announcement of the campaign's suspension and endorsement of Harrison came during a press conference at the Statehouse.
"This is the most consequential election cycle of our lifetime, and we need candidates who will fight for those who have been left behind. Because of his own life story, Jaime understands the struggles millions of South Carolinians face and has the decency and character to be the kind of senator we need at this critical time. So, let's work together to restore hope for struggling South Carolinians by electing a new president and Jaime Harrison as the next U.S. senator from South Carolina," Bromell-Tinubu said.
Her decision leaves Harrison, an Orangeburg native, as the sole Democrat running to challenge three-term Republican Lindsey Graham, chairman of the Judiciary Committee.
Harrison thanked Bromell-Tinubu for her endorsement.
"From your support for paid family leave to your advocacy of more funding for the Palmetto State's education system, you have made this a better campaign and better race. I am now glad to have your support and look forward to working together as we fight to restore hope for millions of South Carolinians that have lost it," Harrison said.
Bromell-Tinubu joins a long list of endorsements secured by Harrison.
The Orangeburg native is being  backed by House Majority Whip Jim Clyburn, former South Carolina Gov. Jim Hodges, Congressman John Lewis of Georgia and former South Carolina Superintendent of Education Inez Tenenbaum.
Be the first to know
Get local news delivered to your inbox!