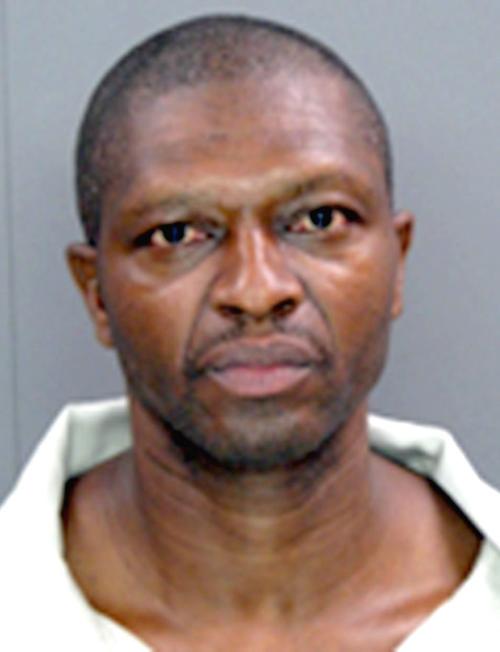 The S.C. Court of Appeals has upheld the conviction of a Holly Hill man who killed his romantic rival.
Carvin Holman was sentenced to life in prison in October 2012 after being found guilty of murder and burglary. He was also sentenced to 30 years on charges of kidnapping and possession of a weapon during the commission of a violent crime.
At the time of his sentencing, Circuit Court Judge Ed Dickson called Holman's murder of Anthony James "particularly brutal."
Holman was accused of holding a woman in captivity and sexually assaulting her in June 2011. The woman is not being identified here because of the allegations of rape, although Holman was not found guilty of sexual assault in the case.
The woman said Holman took her past James' home several times in hopes of confronting his rival.
When they found James home, Holman shot him once in the arm with a single-shot rifle. James staggered away as Holman reloaded, with his second shot shattering James' spine.
Holman was arrested after a day-long manhunt.
In his appeal, Holman said the court should not have allowed photographs of the victim's body to be admitted into evidence because of the possibility they could unfairly prejudice the jury.
But the appeals court said it was up to Dickson to decide whether the photographs should be admitted. The court also noted a photograph can be offered if it serves to corroborate testimony.
Holman also claimed the trial court should have told the jury that it could find him guilty of manslaughter instead of murder, given the evidence that the woman was in a relationship with James.
The court said Dickson didn't have to offer the lesser offense.
It notes voluntary manslaughter is the unlawful killing of a person in the sudden heat of passion. But it cites case law, saying, "Even if sufficient legal provocation has aroused a defendant's passion, if at the time of the killing those passions had cooled or a sufficiently reasonable time had elapsed so that the passions of the ordinary reasonable person would have cooled, the killing would be murder and not manslaughter."