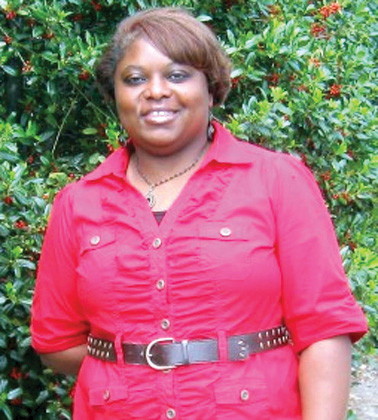 The new executive director of Orangeburg County's Voter Registration and Elections office will be paid $49,500 per year.
Aurora Kelly Smalls' salary was set Tuesday after negotiations.
Smalls will be receiving about $4,500 more than her predecessor in the position, Howard Jackson. Jackson accepted the same position in Richland County.
Smalls was named the new head of the county's election department last week during a special called meeting of the Orangeburg County Voter Registration and Elections Commission.
John Nash, interim chairman of the commission, said Smalls is scheduled to begin in her new position Aug. 19.
The director is selected by the commission and hired as a county employee.
About 25 individuals applied for the position. Nash said Smalls was selected because of her experience.
She has worked for Orangeburg County as a systems analyst/computer programmer since 1999. In addition, she has worked with the voter registration office over the past eight years loading the voting machines and as a rover and information technology specialist.
Smalls has a bachelor's degree in computer systems from Charleston Southern University and a master's degree in computer information management from Webster University.