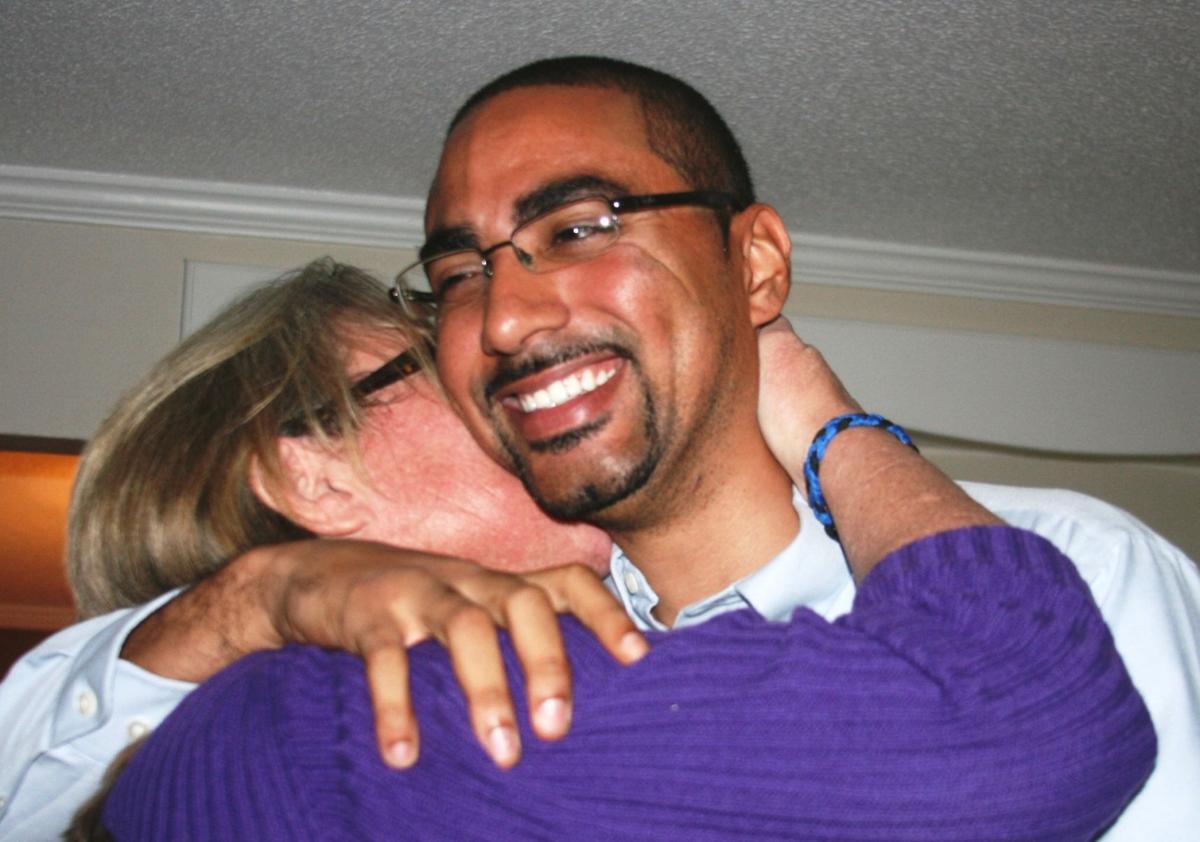 BAMBERG — Around 10:15 p.m. Tuesday, Democrat Justin Bamberg beamed a smile as he announced to friends and family at his Bamberg home that he unofficially had the edge over his Republican contender Travis Lee Avant in the race for S.C. House District 90.
Bamberg received 5,279 votes to Republican Travis Lee Avant's 5,166 in the district that includes Bamberg, Barnwell and Colleton counties, according to figures from the S.C. Election Commission.
Bamberg will replace Rep. Bakari Sellers, who lost a statewide bid for lt. governor to the state's former Attorney General Henry McMaster in Tuesday's General Election.
"It's been a day. It's been a long day," Bamberg said.
The young attorney said he's looking forward to serving the people of House 90 in the Legislature.
Bamberg campaigned with promises to work to bring viable jobs to the rural areas of House 90 and return a hospital TO Bamberg County if he won the election.
Bamberg said he was encouraged Tuesday to see "so many people voting."
He said that he visited several precincts and saw a "steady stream of voters" at the polls, not just during peak hours.
Avant said he appreciates all who worked on his campaign.
"We made great friends along the way," he said.
In the races for Bamberg County Council, Democrat Evert Comer Jr. won District 6 seat without any opponent.
In the races for council District 2, Democrat Alzena Robinson won with 80 percent of the vote. Democrat Larry Haynes won the District 3 seat with 64 percent of the vote.
In the special election to fill out the two years remaining on an unexpired term in Bamberg City Council District 4, Angela Evans defeated Bobbi Bunch with 104 votes to 96.
Bamberg County election officials said there are nine paper ballots that were cast that the automated ballot reader could not process.
The Bamberg County Election Commission will count the ballots on Friday morning when they certify the votes of the Bamberg County Election.
Contact the writer: 803-533-5570