Here's what people are uncovering in The Times and Democrat newspaper archives from the Orangeburg area. You can search our historical issues for obituaries, marriage and birth announcements, social pages and local sports. To see more and subscribe, visit http://thetandd.com/archives.
obituary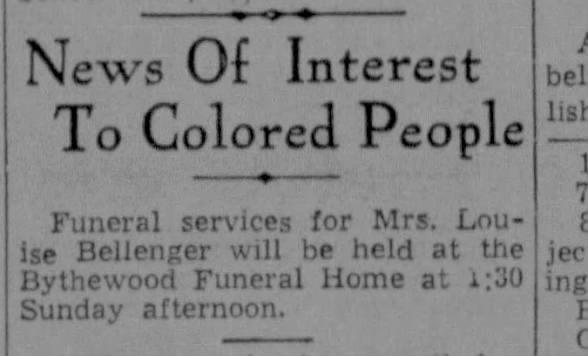 Uncle Jake Obituary

I Am Going to Build God a Church Which Will Seat About 5,000 People Letter from Clara in response

Essie Dunbar outlives Dr who declared her dead

Carrie Erin West marries Michael Layne Smoak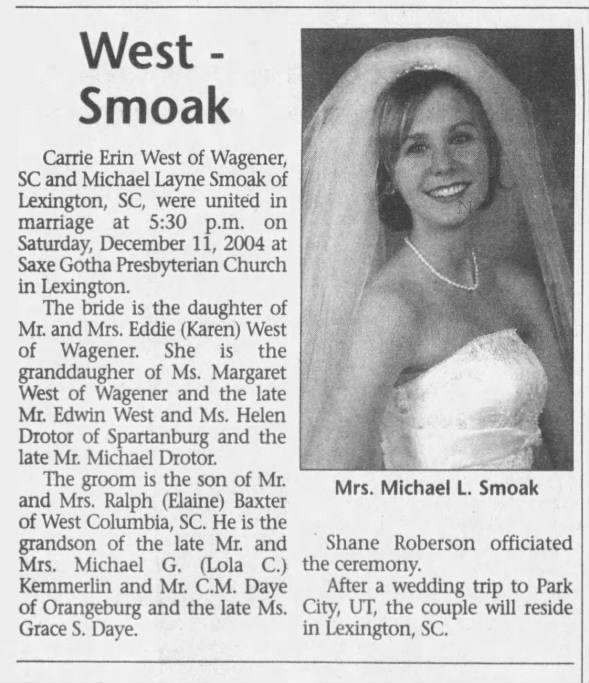 Kenneth Todd Smoak born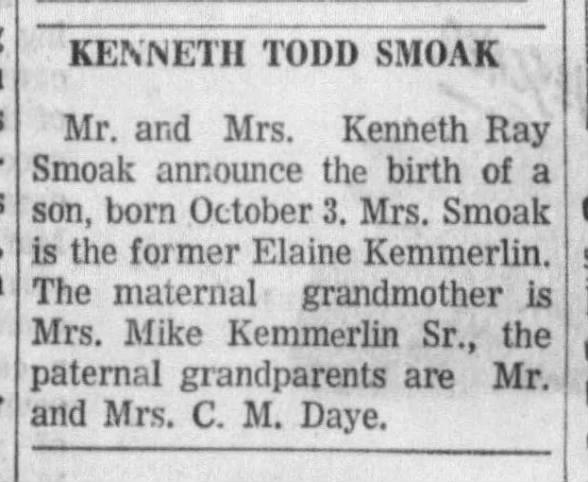 Elaine Kemmerlin weds Kenneth Ray Smoak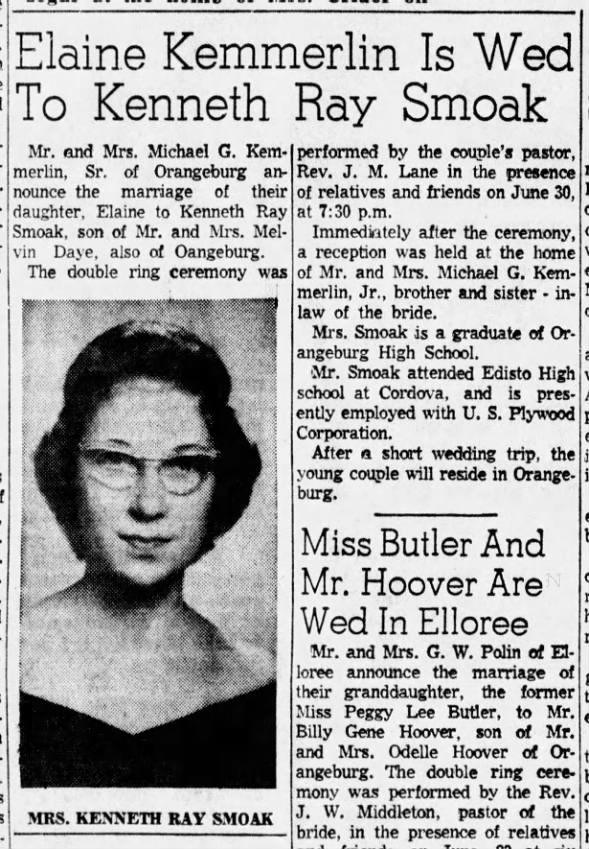 Arthur Rae Murden obituary

First reference to flying saucers and German capability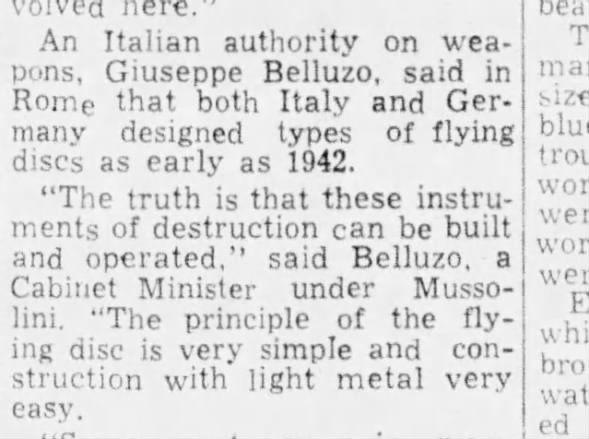 Clipping from The Times and Democrat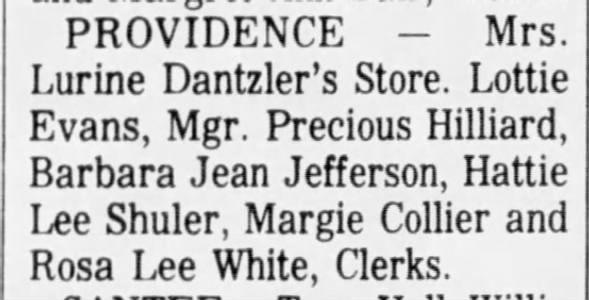 Clipping from The Times and Democrat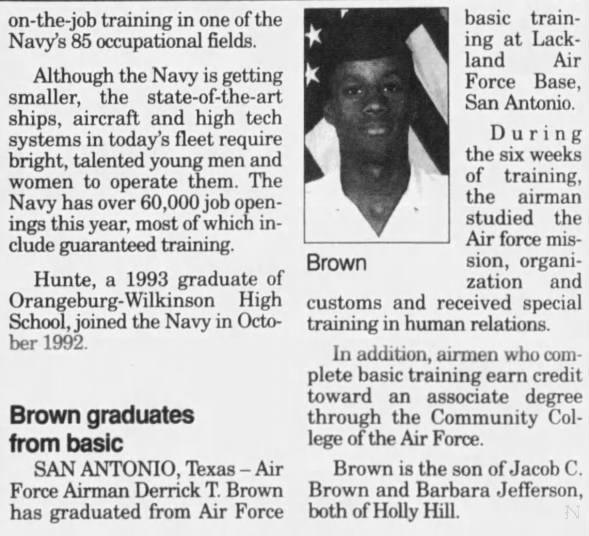 Visit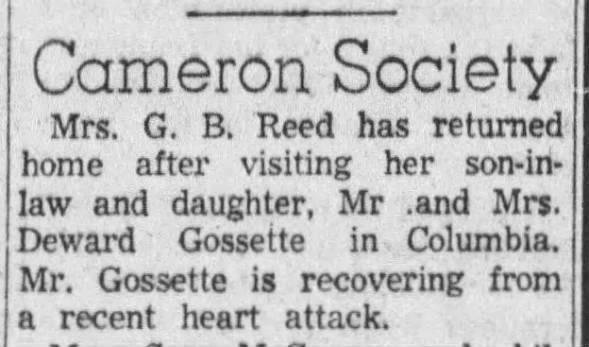 Visit

2013SEP24_The Times and Democrat,(Orangeburg,SC)Tue,Pg2,Dr Eddie Beaver SMC Convocation spkr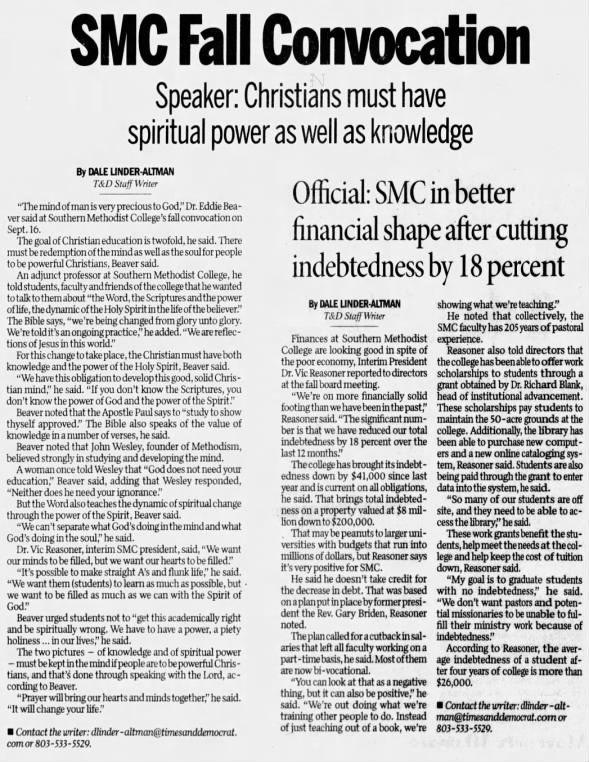 Clipping from The Times and Democrat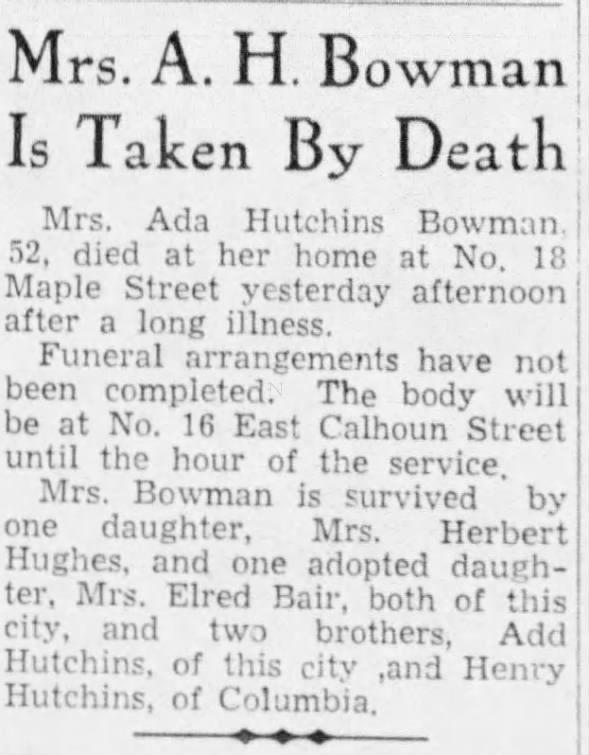 DEED ABOUT LAND SOLD TO HILLIARD GOVAN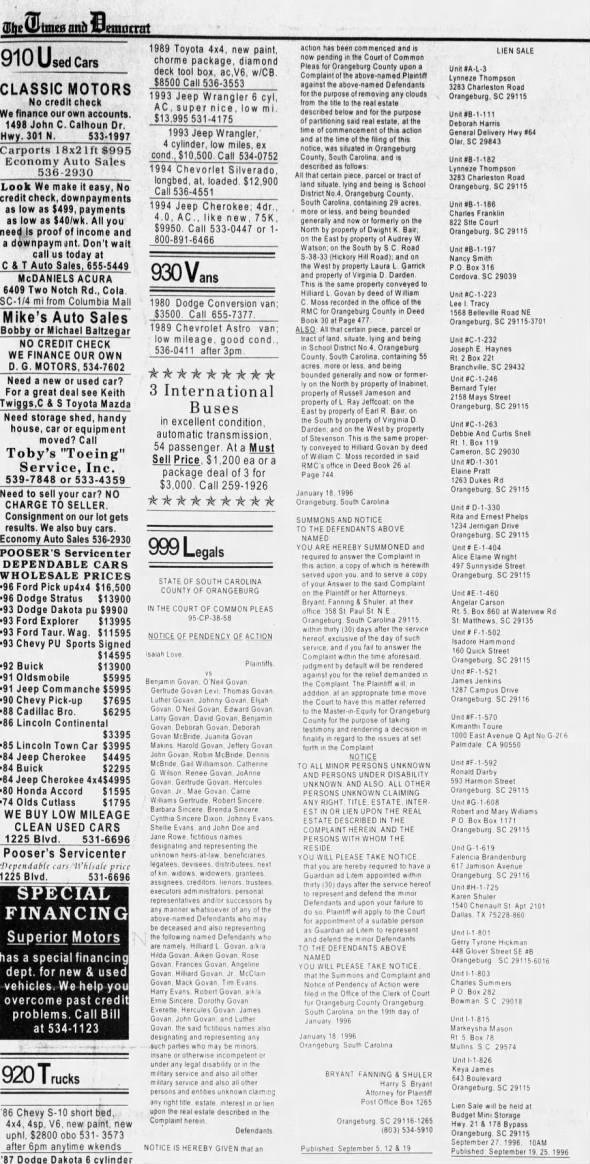 1979 fEB 20 oRANGEBURG,SC NEWSPAPER FOR LUTHER GOVAN OBITUARY SON OF HILLIARD AND AMANDA SPIGNER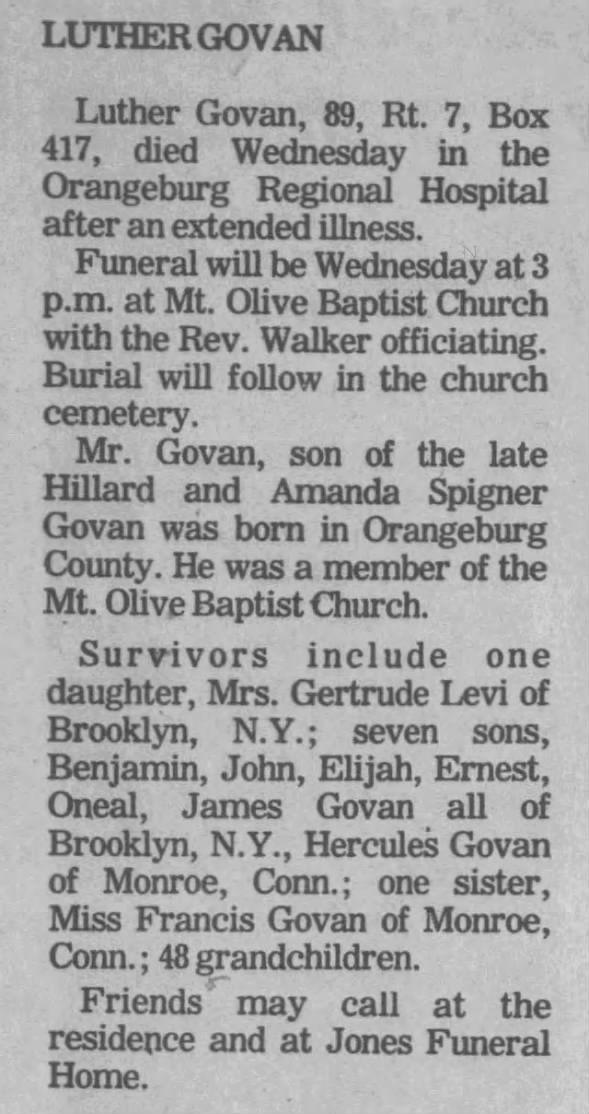 LUTHER GOVAN OBITUARY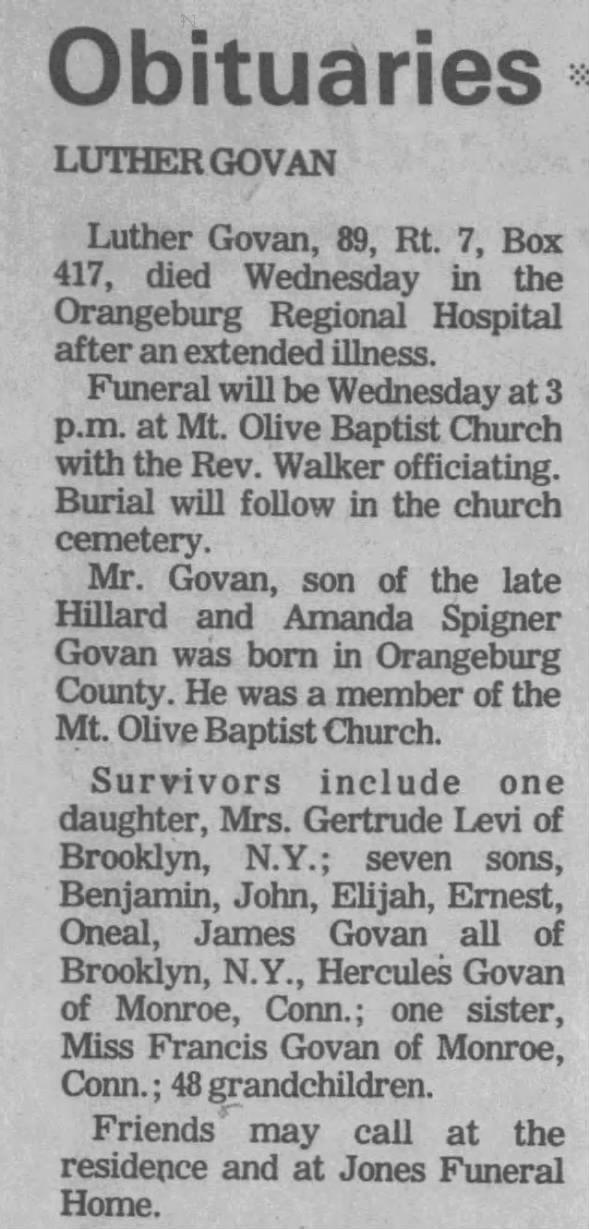 The Times & Democrat (Orangeburg, SC) Undermining the rule of law "Not because I am a "homophobe," a label unfairly applied to anyone who does not embrace the gay agenda."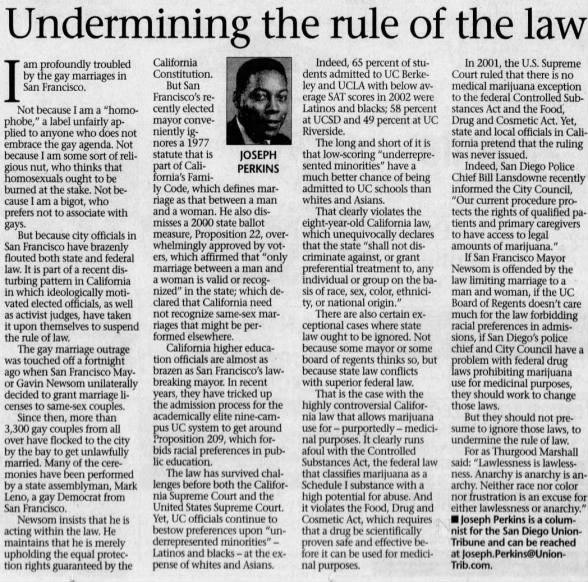 HB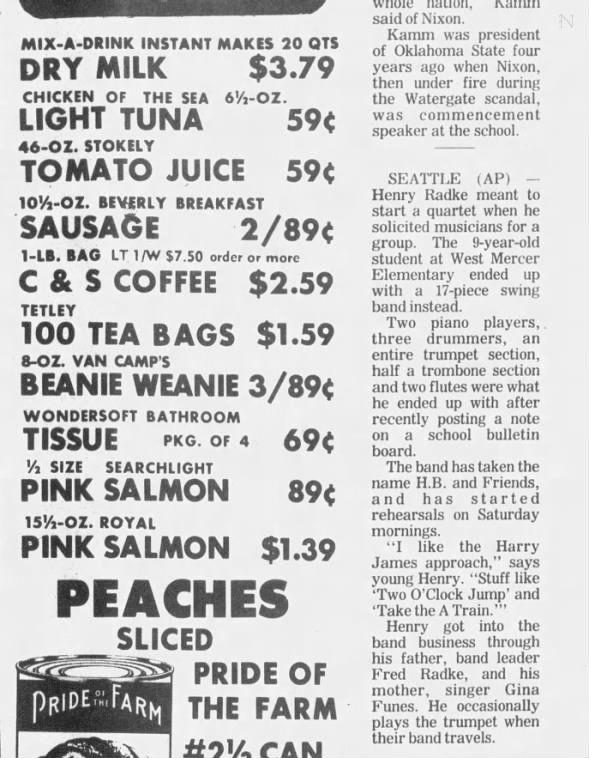 Clipping from The Times and Democrat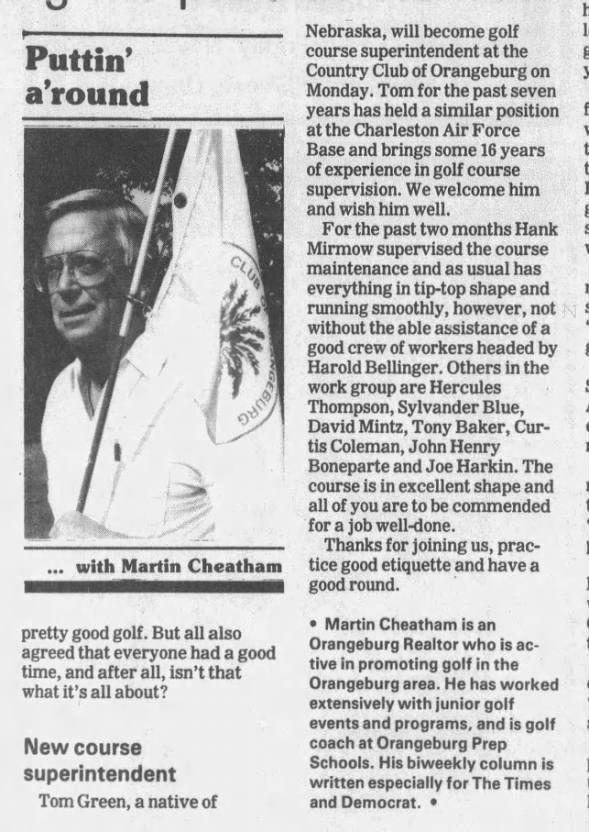 Clipping from The Times and Democrat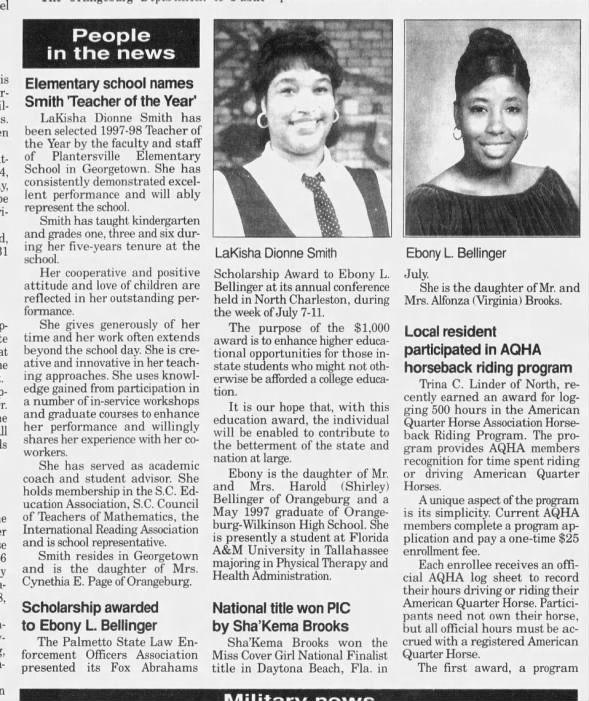 wedding announcement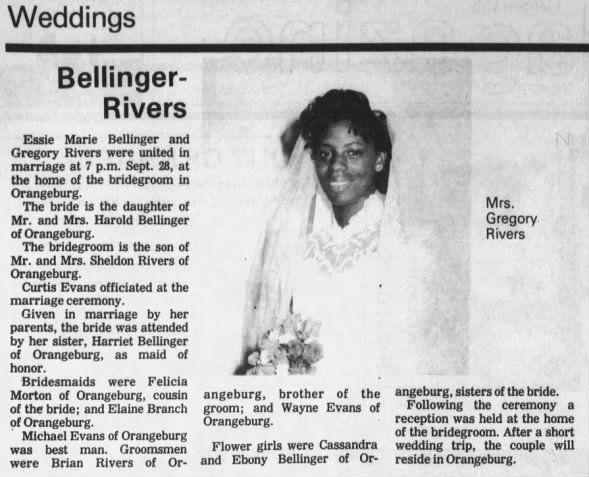 Clipping from The Times and Democrat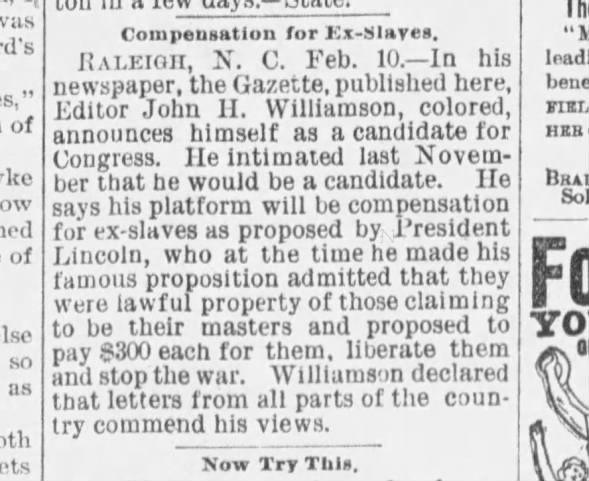 Clipping from The Times and Democrat