Interesting things people found in The Times and Democrat archives
Here's what people are uncovering in The Times and Democrat newspaper archives. Search our historical issues for obituaries, marriage and birth announcements, social pages and local sports. To see more and subscribe, visit http://thetandd.com/archives.
Edward Kearse (1922-1987) Son of John Kearse and Zula Sease Kearse Griffin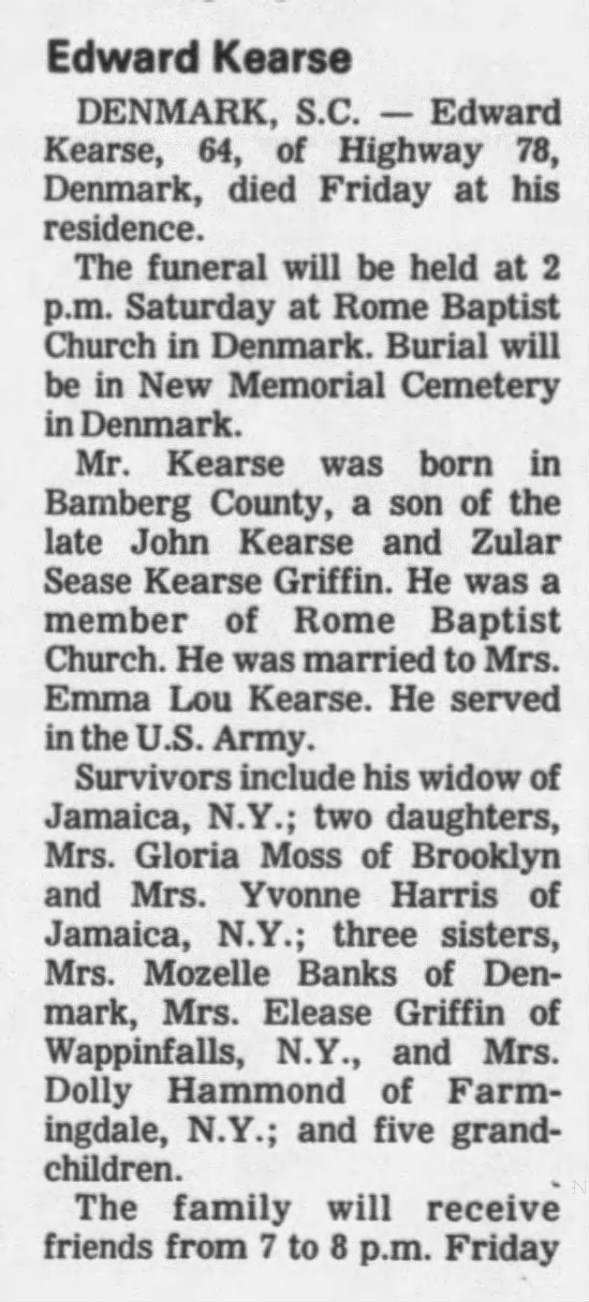 Do you have this? He must be the brother to Sarah Schoen Gavin. Just thought it would be of interest.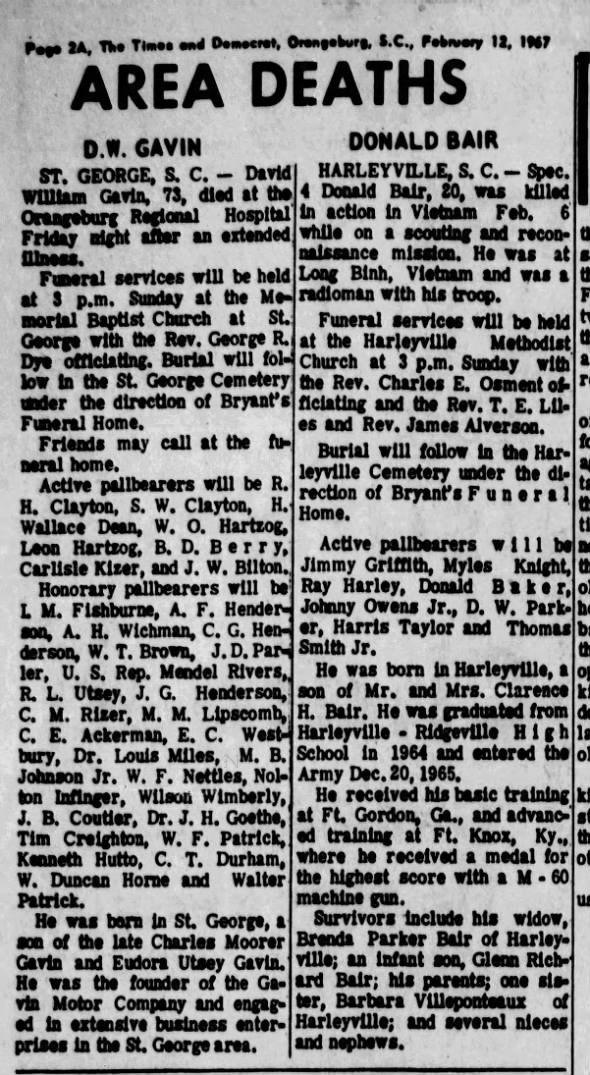 1990 Sept 20 NGJC Defeats Furman's JV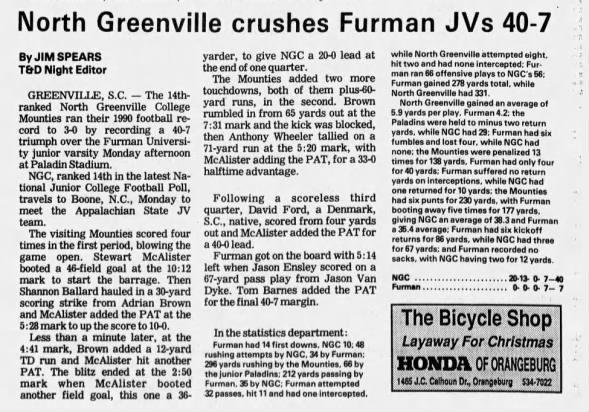 1989 Sept 12 NGJC Wins Game 2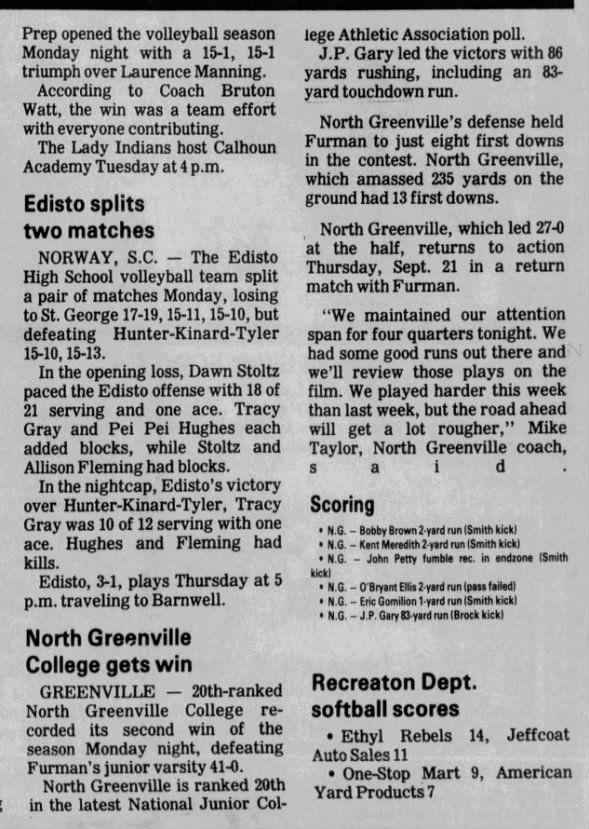 1989 Sept 02 NGJC Football Overview

Clipping from The Times and Democrat

Clipping from The Times and Democrat

Fowler flight details 1912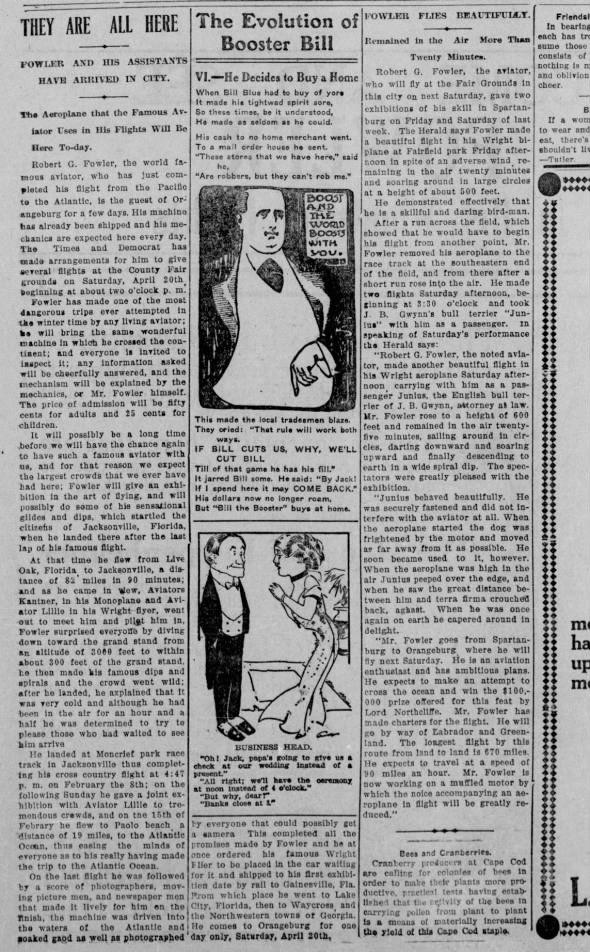 Fowler flight 4-18-12

Clipping from The Times and Democrat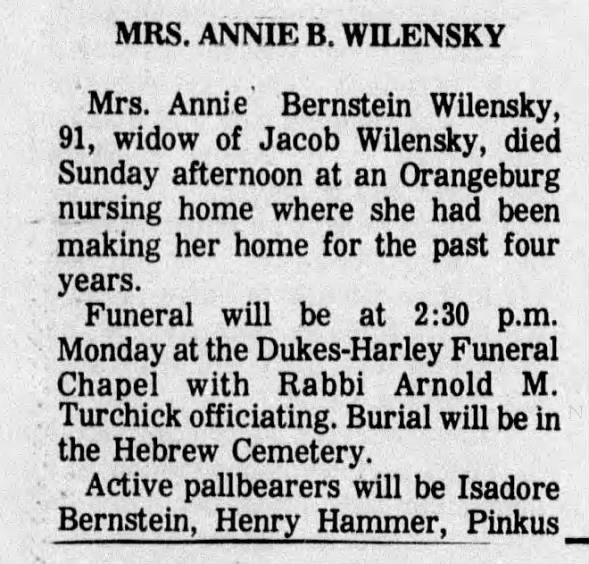 Clipping from The Times and Democrat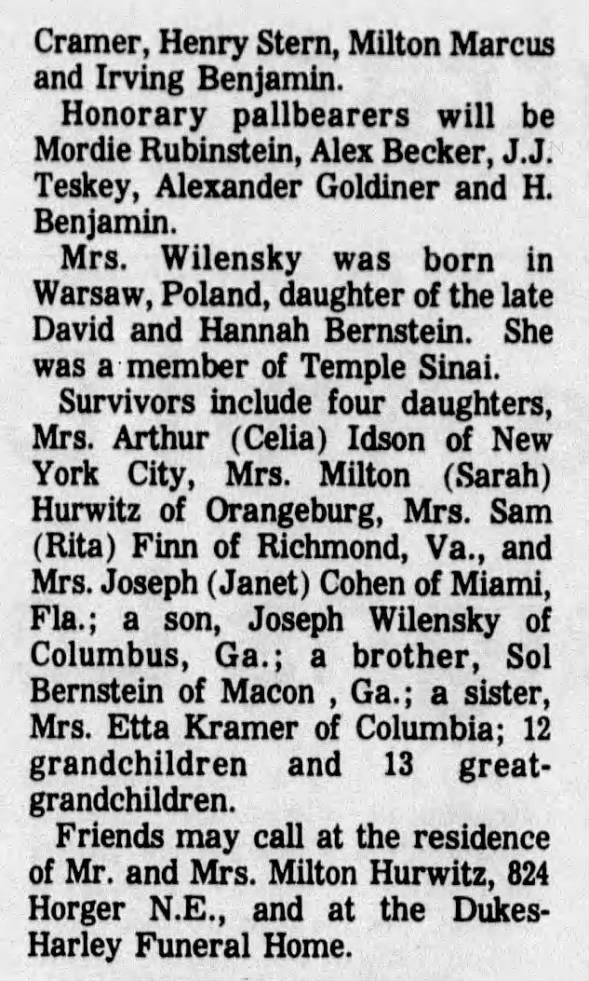 Patrick Riordan graduates USC w BS in business admin. 1982
Pat Riordan at Kiddie Kollege. 1965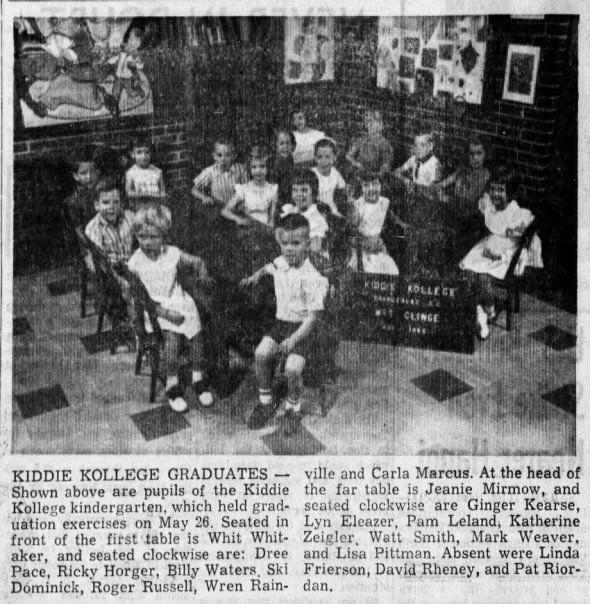 Posted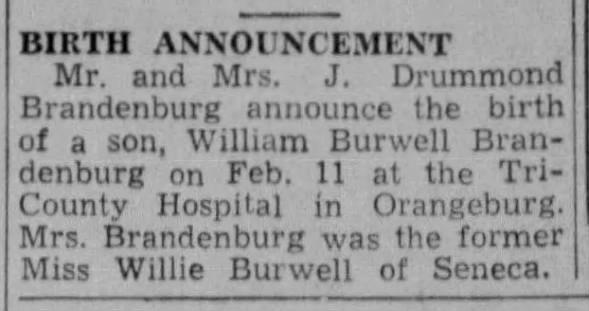 Posted

Posted

Lillie Shirley obituary posted

Brandenburg obituary posted

Willie Burwell Brandenburg obituary posted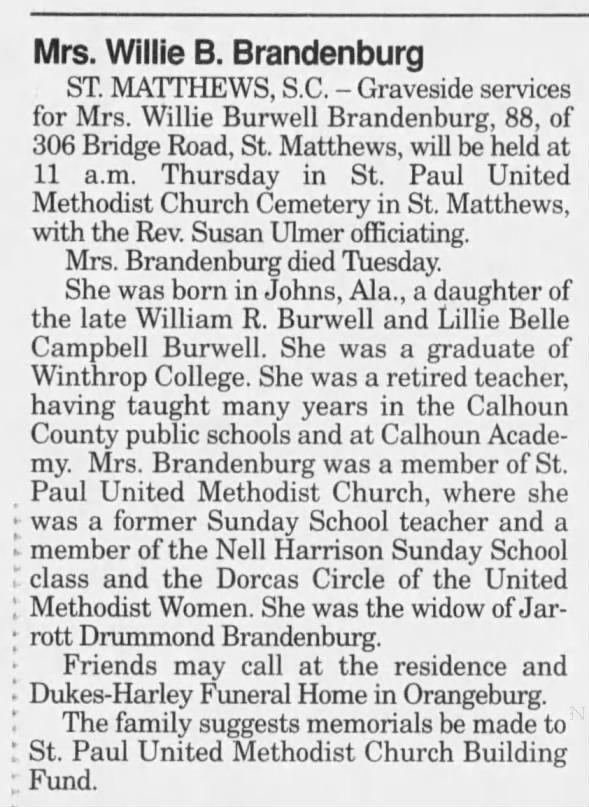 Clipping from The Times and Democrat

Harold kearse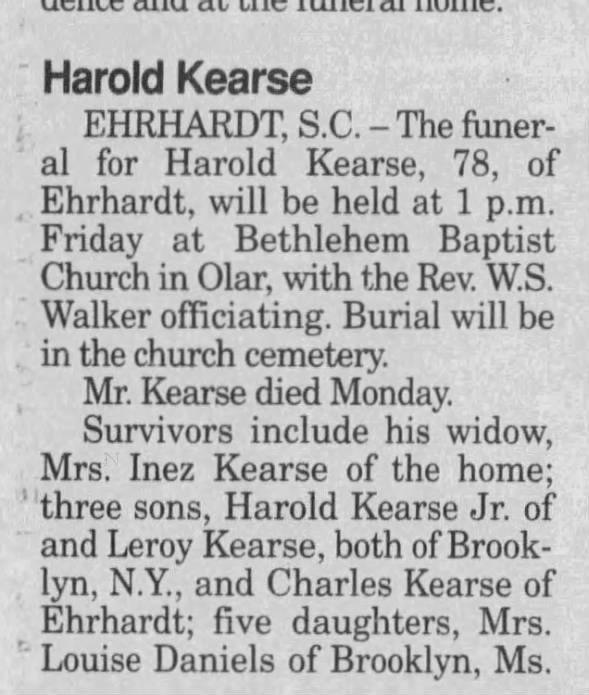 Clipping from The Times and Democrat

Clipping from The Times and Democrat

W R Richardson obit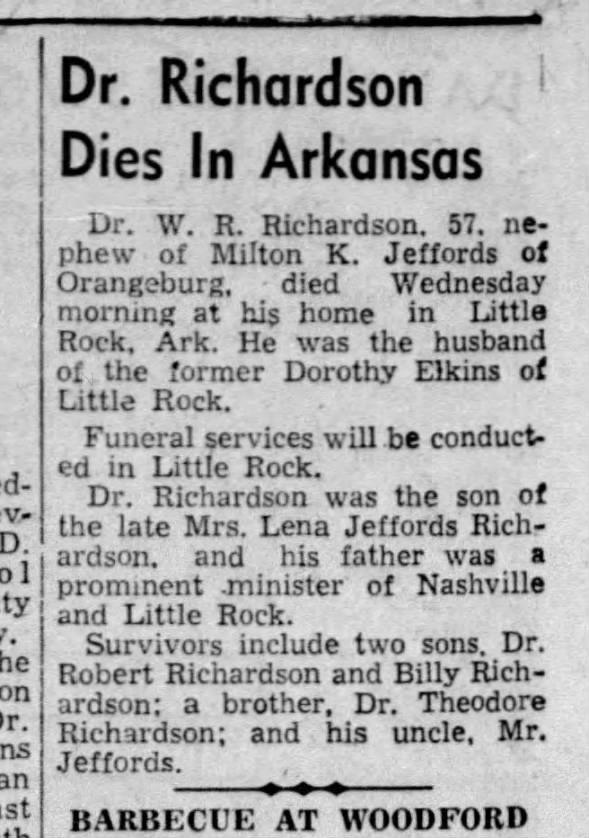 Crime Details, SC