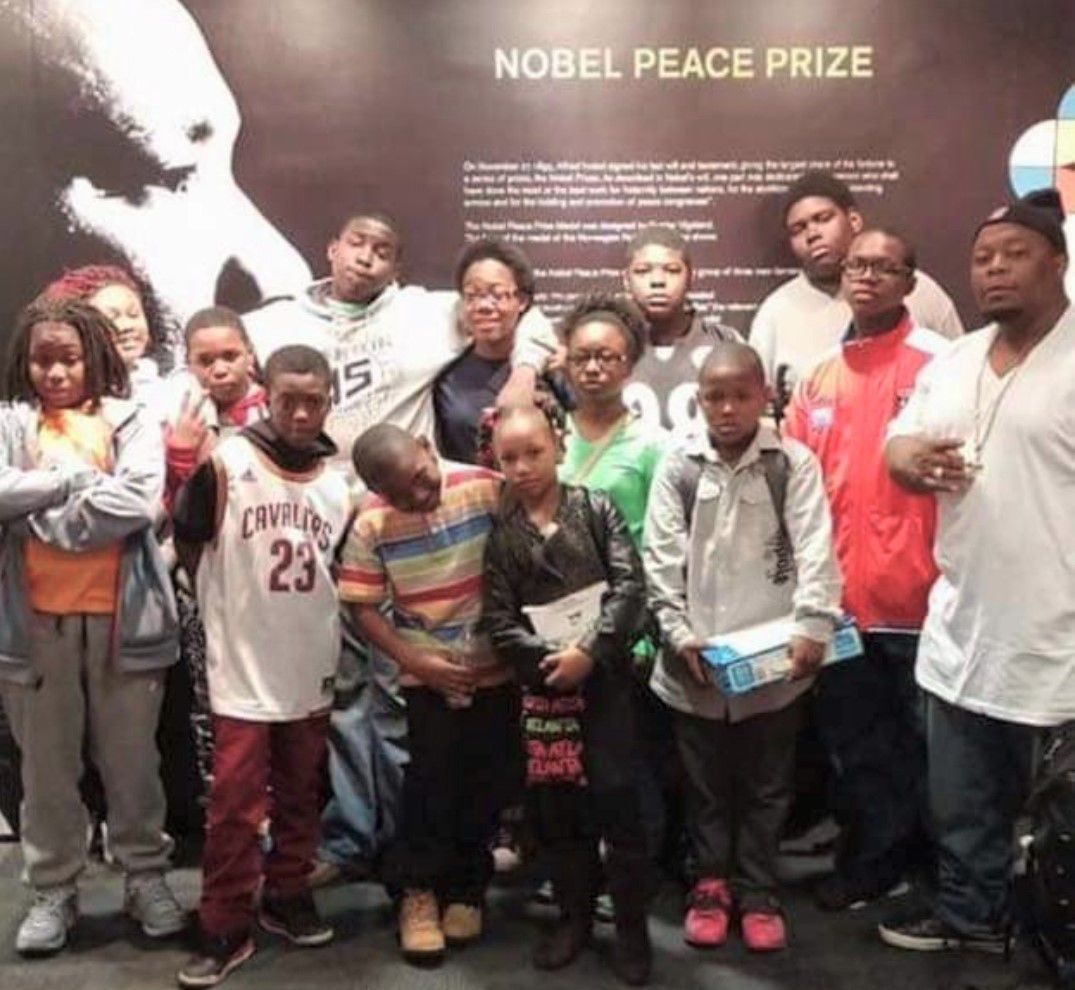 A march and youth day event is set to honor one of the nation's premier civil rights leaders on Monday, Jan. 20.
Kelvin Gadson started Giving a Child a Dream Foundation in 2004 to help youth in Orangeburg, the same youth he plans to get involved in an upcoming Dr. Martin Luther King Jr. Youth Day event.
The event will be held Monday, Jan. 20 under the theme, "Marching with A Purpose."
The event will be begin with a march that will start 11 a.m. at the downtown Memorial Plaza. Participants will march from Memorial Plaza to the new Orangeburg County Courthouse MLK monument. Individuals who wish to participate are asked to gather at 10:30 a.m.
A program will begin at 11:45, with Virginia Berry-White, a minister and executive director of Family Solutions of the Low Country, serving as speaker.
"We want everybody to come out and participate. My organization here in Orangeburg works with all youth here in Orangeburg. We would normally take the kids to Atlanta to the big event held there, but now that we have a monument here in Orangeburg, we don't have to go," Gadson said.
"We just want to encourage and inspire the kids," he said.
Orangeburg County School District board member Ruby Edwards will preside over the program, which will include a welcome by Councilwoman Deloris Frazier and pastors who will deliver a prayer and scripture.
"We have musical selections from a couple of local gospel groups. We got a couple of local praise dance groups that will perform that day, and we're going to be giving away free food and free hot chocolate," Gadson said.
He added, "We just want to encourage and inspire the kids. We're asking them to make posters. We're going to be giving away cash prizes for the best posters to not just encourage the kids, but let them realize that we all are a part of this."
Of the speaker, Gadson said, "She's a servant and I love her. When I was looking for a speaker for the event, the Lord put her right there in my heart and mind."
Gadson said buses will be sent out to the Roosevelt Garden St. Paul apartment complexes to pick up individuals who wish to attend the celebration on Jan. 20.
Gadson, who once led a life of drugs and violence, said his Giving a Child a Dream Foundation, which serves children age 8 all the way up to college students, was something that he started for personal reasons.
He was crushed after the deaths of his best friend and others in the streets and knew he had to change course.
"I had to see these young black men getting killed and they got kids. I'm looking at the kids being left without a father. I had to step up to the plate. I had a lot of friends that were just being killed here in the streets of Orangeburg. It crushed me and gave me a passion to want to do something," Gadson said.
His foundation, which is based out of his church, Star of Hope Apostolic Church at 2485 Russell St., provides activities for youth and includes mentoring sessions.
"Our program tries to offer kids different ways out. We do a lot of mentoring sessions. We constantly work with the youth throughout the year whether we're doing church events or community outings. We're constantly working in the community.
"My pastor, Apostle Cynthia Randolph, backs me. It's about the youth. Every year we launch a thing called 'Finish Strong,' and we encourage the kids that it ain't where you start at, but it's all about how you finish," Gadson said.
Be the first to know
Get local news delivered to your inbox!