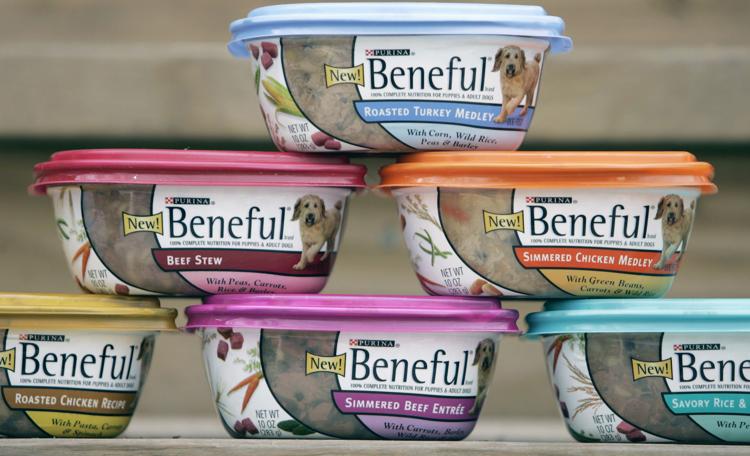 You might want to have pet food delivered to you. Contact local pet supply stores to find out if they provide this service. Many stores have curbside pickup available if you call in advance. Chewy.com might be a good source for delivery of your pet's needs.
If your pet requires a prescription diet, your veterinarian may provide the food or direct you to a reliable source so that you can order it. Do not suddenly change your pet's food but do so gradually to prevent gastrointestinal upsets or other health problems.
Get a dose of adorable in your inbox
Receive local adoptable pets PLUS updates for pet lovers in your inbox every week!