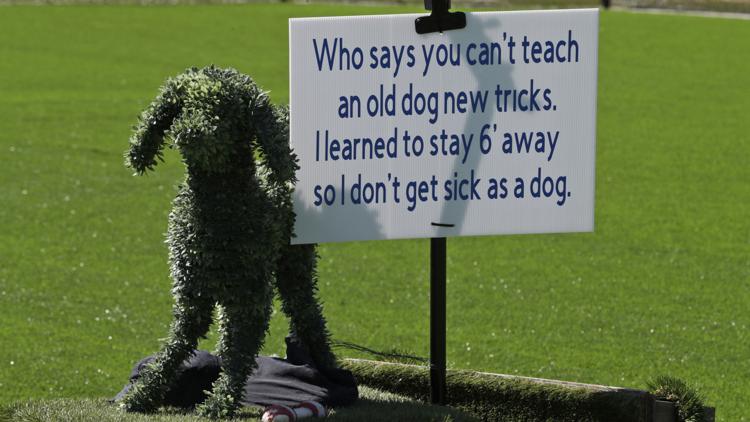 Before you and your family set off for a walk, always carry "poop" bags with you to clean up after your dog.
To further protect your hands, wear nitrile gloves and dispose of the feces in a trash can.
By cleaning up after your dog, you may be preventing the spread of very nasty internal parasites like coccidia and giardia, both of which are contagious and occur when a dog walks in an area where an infected dog had relieved himself. So stoop, scoop and pick up the poop.
Also don't allow your dog to walk through or drink from ponds or puddles that may contain urine from rodents that can cause deadly leptospiroris.
Get a dose of adorable in your inbox
Receive local adoptable pets PLUS updates for pet lovers in your inbox every week!