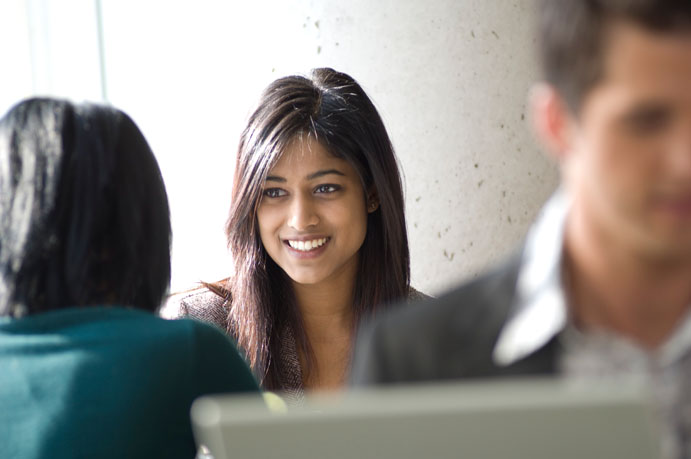 Photo Credit: Alamy Stock Photo
Earning a salary of $100,000 a year is a major financial milestone for many Americans. The good news is that with steadily rising wages and increasing demand for skilled jobs, the goal of earning a six-figure salary is more attainable than ever before.
Data from the U.S. Census Bureau shows that the percentage of individuals with a total income of $100,000 or more per year (in 2018 dollars) has increased dramatically over the past several decades. While only 3.5 percent of earners in 1980 had the equivalent of a six-figure salary, that number rose to over 11 percent in 2018. This upward trend closely follows the trend in mean individual income over the same period. Nationwide, the mean annual income was $50,413 in 2018 for all individuals ages 15 and over.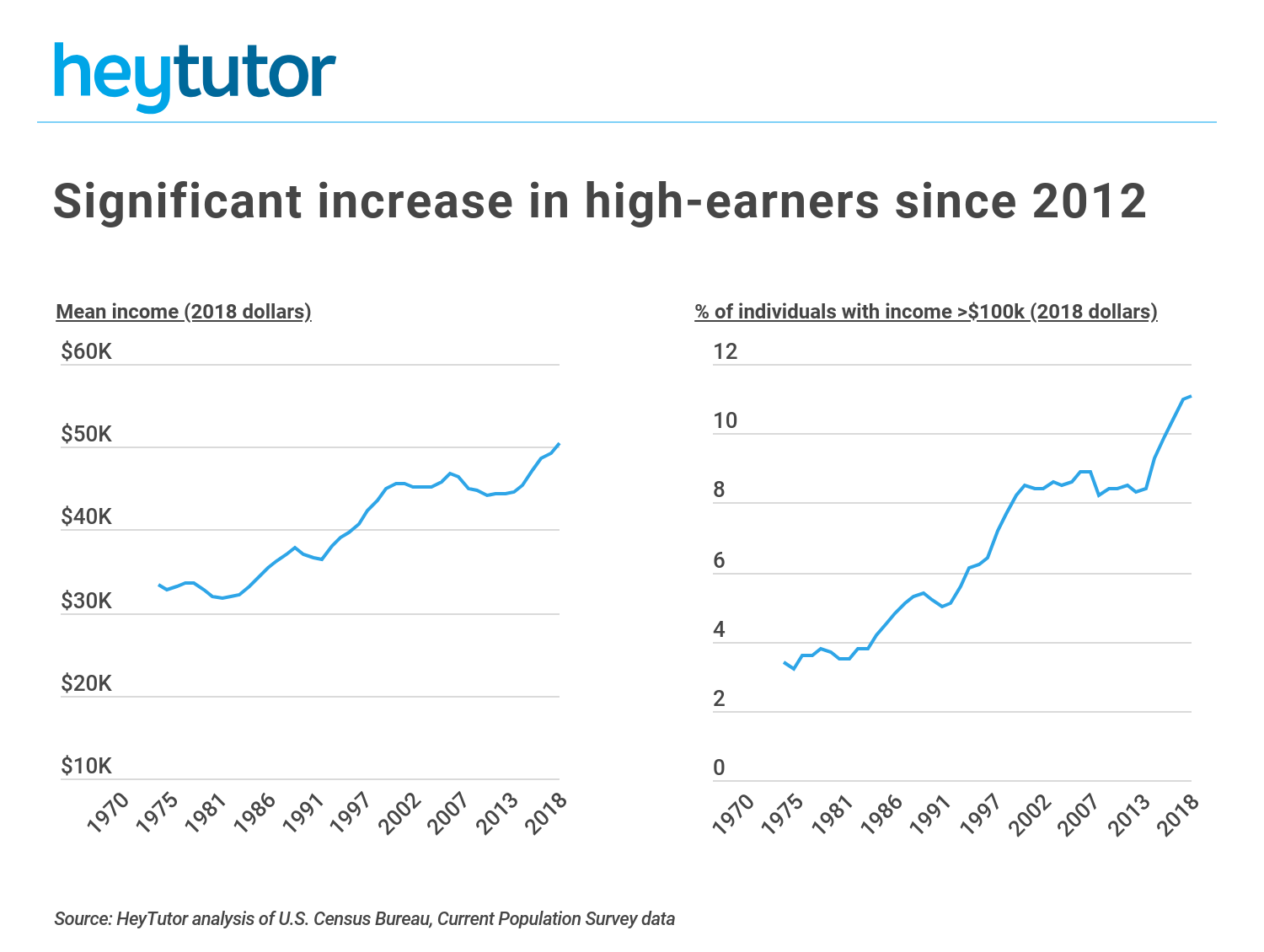 The share of high-paying jobs is expected to increase significantly over the next 10 years, especially due to increased demand in the healthcare, management, and technology industries. The average projected employment growth rate across all occupations for the period 2018-2028 is 5.2 percent, but occupations with a mean annual pay of $100,000 or more are expected to increase twice as fast, at almost 10 percent. High-paying healthcare jobs, in particular, will expand rapidly as an aging population requires increased medical care.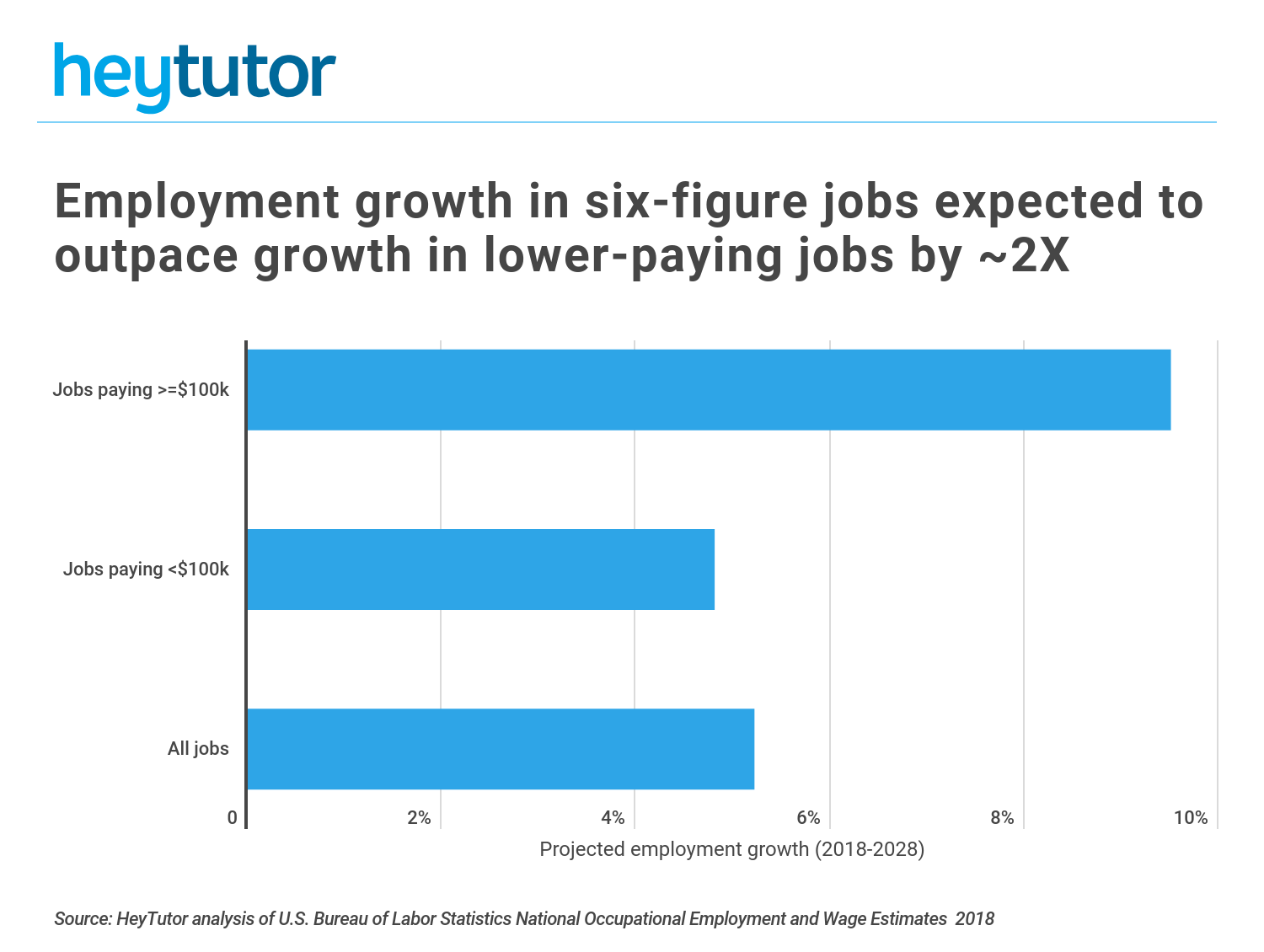 However, the concentration of high-paying jobs is not uniform across the country. Data from the Bureau of Labor Statistics shows that employment in six-figure occupations tends to be higher in the Northeast and the West Coast. For example, 15.1 percent of workers in Massachusetts are in jobs that pay an average of $100,000 or more, compared with only 1.7 percent of workers in Mississippi.
To find the most popular jobs paying six-figure salaries, researchers at HeyTutor analyzed the most recent wage and employment data from the U.S. Bureau of Labor Statistics Occupational Employment Statistics (OES). Occupations with annual mean wages of at least $100,000 were selected and then ranked according to the total number of employees in those occupations.
Among the nation's 15 most popular six-figure jobs, all are projected to grow over the next 10 years with the exception of chief executives (-5.5 percent growth) and pharmacists (expected to remain flat). Perhaps not surprisingly, all of these occupations require at least a bachelor's degree and several require graduate education.