Card games can help boost your children's critical thinking skills while entertaining them at the same time. Choosing the right card game for your kids means finding one with easy-to-understand rules, as well as engaging action.
Our buying guide outlines things to think about for finding the best card game for kids — and maybe even the entire family — and includes recommendations on three children's card games to try.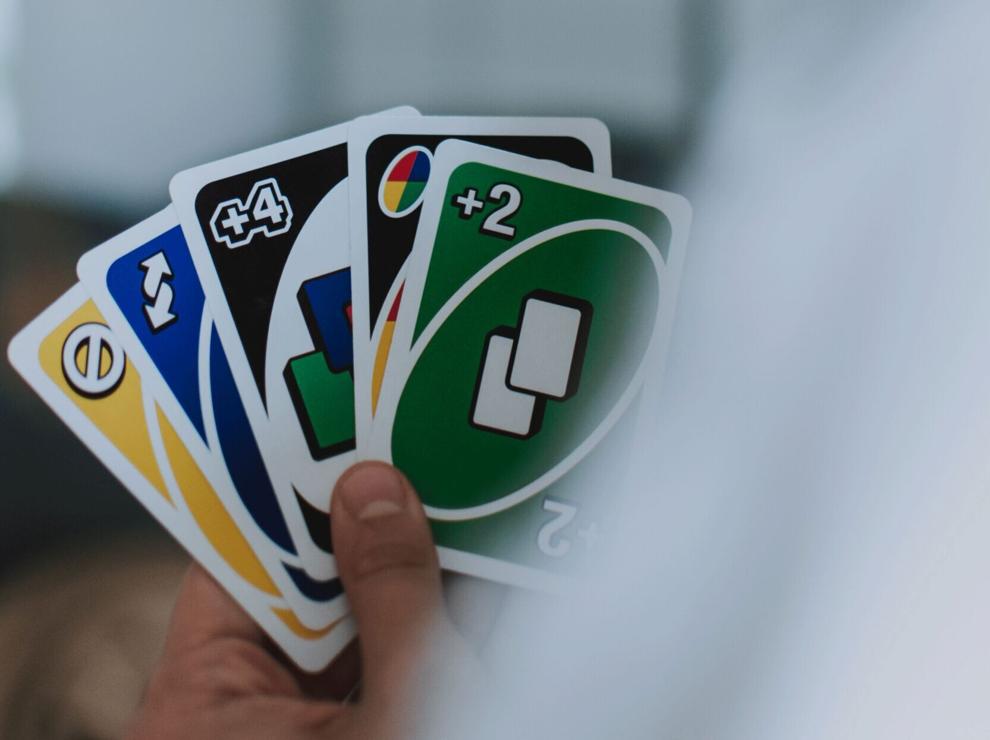 Age level‌
Choosing an age-appropriate game is essential. Not only is safety an issue (games that include small pieces can be a choking hazard), but the games won't be very entertaining if they're too complicated or not difficult enough. Some card games may also contain themes or topics that are inappropriate for children of a certain age.
Number of players‌
Some card games can be fun with just two people, but others may require four or more people to play. For a family, select a game that's suitable for at least three to four players.
Luck vs. strategy‌
Younger kids typically do better with luck-based games, but card games that call for a combination of luck and strategy are usually the most entertaining.
Replay value‌
Some card games can be played over and over without being too easy for your kids to predict. Games that feature questions or multiple-choice options can have limited replay value.
Look into if those games offer expansion packs, to give new life to the game. Most expansions fit the game's general theme, but may feature a specific theme that might appeal to your kids.
Educational focus‌
While games are meant to be fun, they can teach your kids something, too. Some games can teach number or color recognition, while others help boost memory or math skills. If your children are struggling in a specific area, look for a game that can help strengthen those skills.
Furthermore, card games can help kids learn to follow rules and take turns, and as kids get better at a particular game, it can help build their confidence.
Theme‌
If your kids have specific interests, look for a card game that caters to them. You can find options like movie characters, princesses, animals or race cars.
Ease of play‌
Card games for kids shouldn't have overly complicated or excessive rules. The best ones are easy for kids to understand but still offer a challenge to keep things interesting.
Younger kids usually have shorter attention spans, so choose a game with just a few basic rules and a short playtime. Look for card games that take about 10 minutes to complete a round.
Other pieces‌
Some card games use more than just cards for gameplay and include other items like a game board, game pieces and/or electronic accessories. These extras often add to the gameplay, so your kids may enjoy them even more.
Price
Some card games for kids cost under $10, while games with accessories and other pieces run between $10 and $20. For themed card games, expect to pay more.
Three card games to try:
Three card games to try
Apples to Apples Junior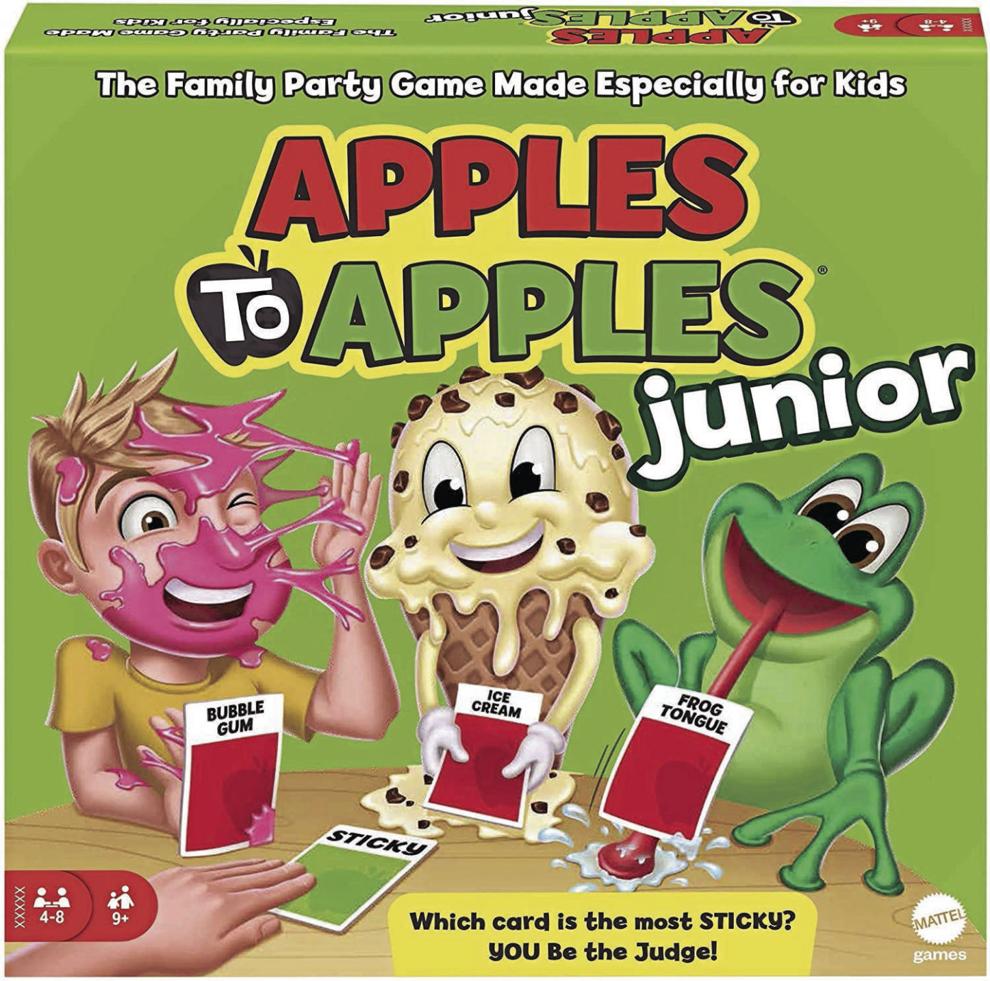 A kid-friendly version of the well-known game for adults that's easy for little ones to understand, but fun enough for the whole family to enjoy. Comes with 1,000 cards and a storage tin. The many pop culture references may make it feel dated after a while.
Monopoly Deal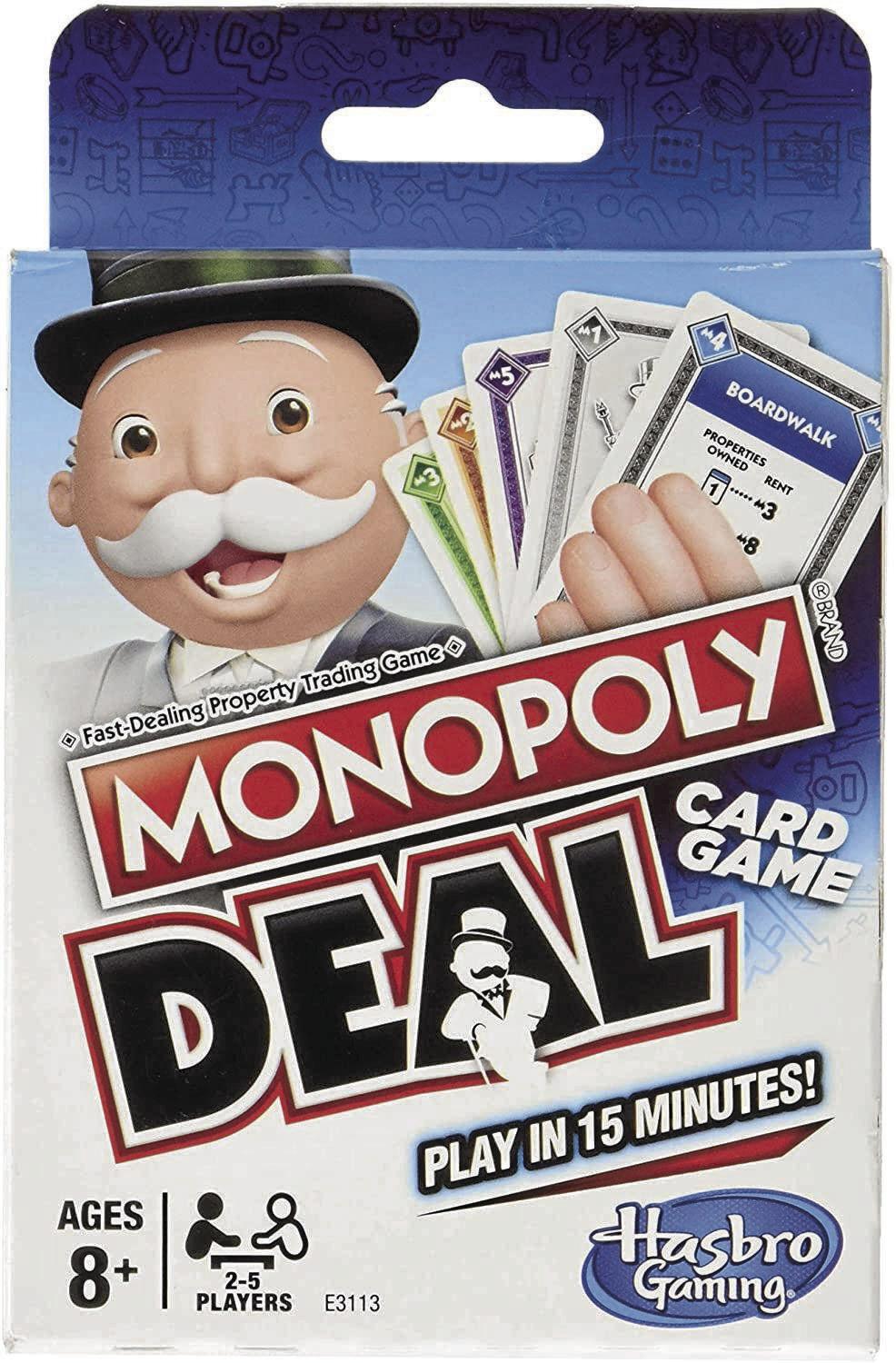 This simplified version of the classic board game is highly portable and doesn't require hours to play. The rules aren't as complicated as the original version, while still combining luck and strategy.
It may be more appropriate for older kids who have experience with strategy games.
UNO Attack!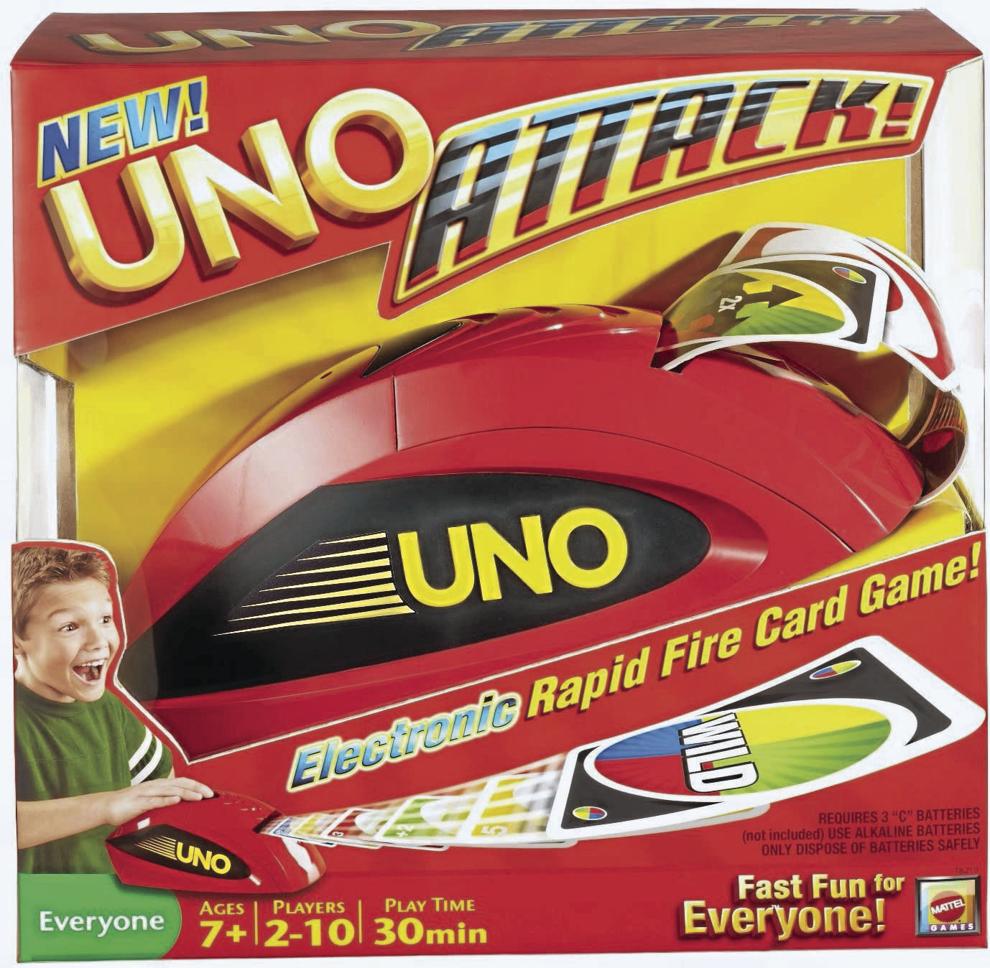 A classic card game with a twist, that's suitable for kids and adults to play. It features a machine that randomly shoots out cards and make-your-own wild cards. For kids ages 7 and up, but younger ones may also enjoy it. It can be difficult to put the cards in the dispenser.
Jennifer Blair is a writer for BestReviews. BestReviews spends thousands of hours analyzing and testing products to recommend the best picks for consumers.
The best coloring books
Unleash children's creativity with these cool coloring books recommended by BestReviews.
Coloring books
Best of the best: Little Bee Books' My First Big Book of Coloring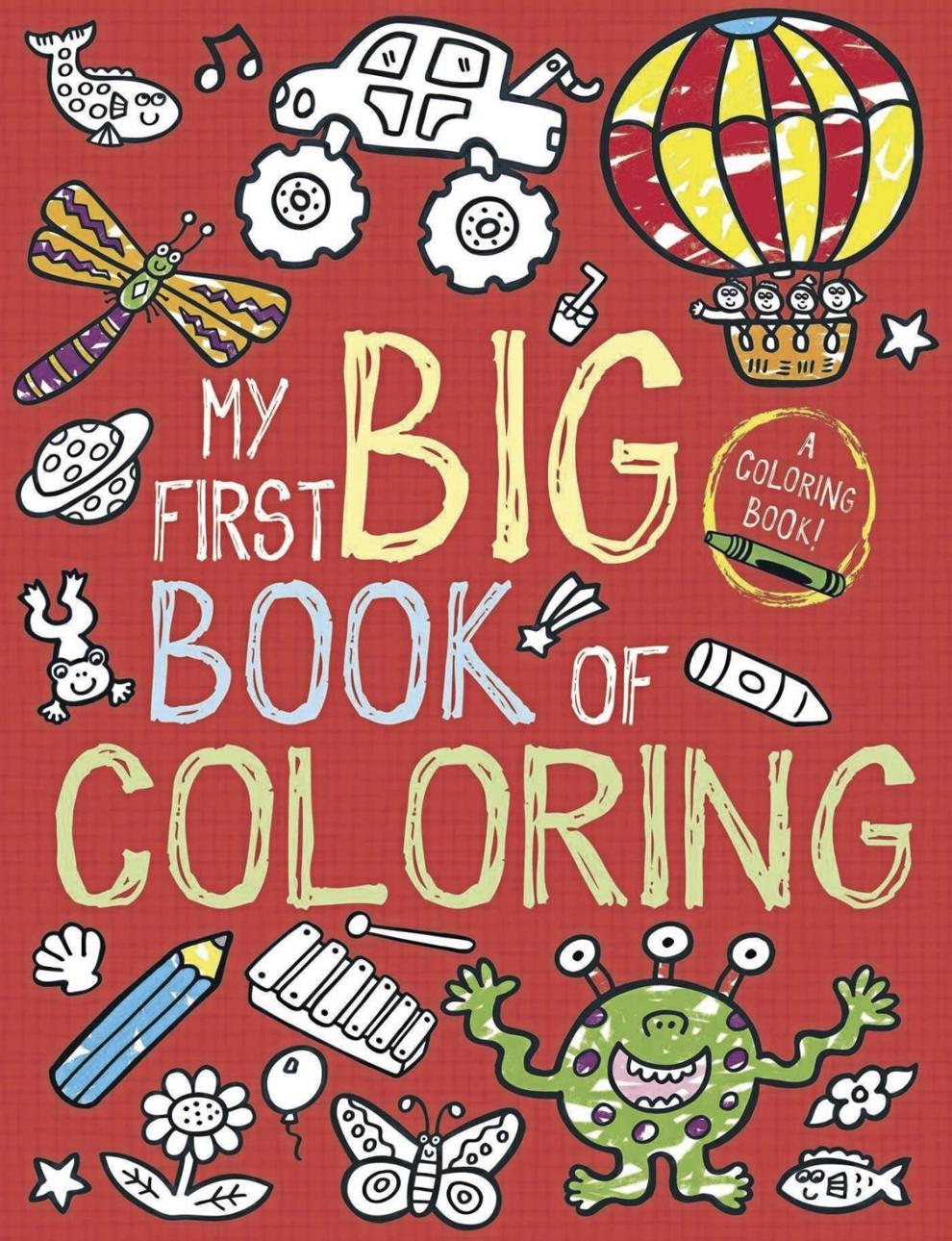 What we like: Almost 200 pages; artwork is silly and exaggerated to capture youngsters' attention. Lines are thick and easy to color within. Variety of content.
What we dislike: No perforation; may be hard to hold open pages.
Best bang for your buck: Crayola Epic Book of Awesome Coloring Book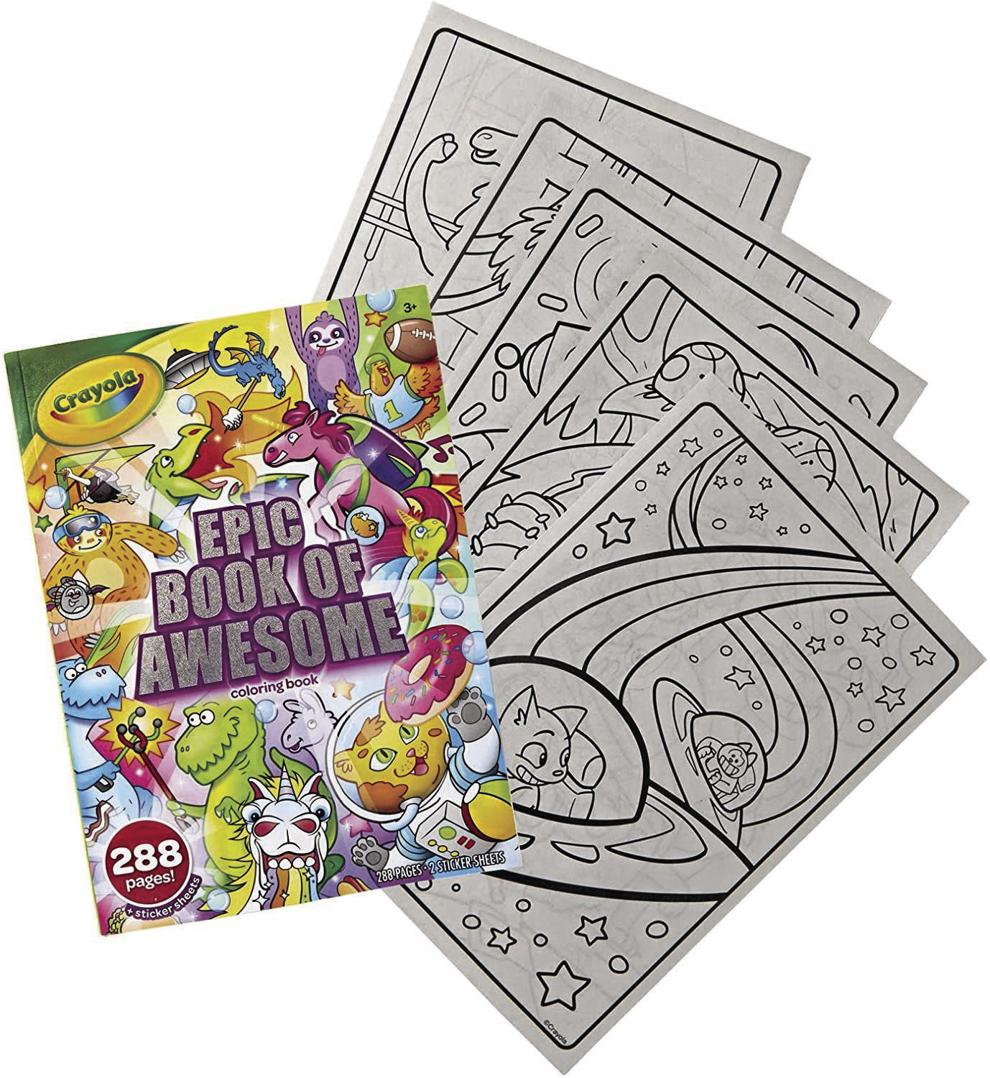 Our take: This large coloring book from a trusted brand contains elaborate, exciting scenes allowing for lots of creativity.
What we like: Great value for almost 300 pages of coloring. Includes glitter and stickers. Perforated pages can be removed and displayed.
What we dislike: Only intended for use with crayons.
Choice 3: Pusheen Coloring Book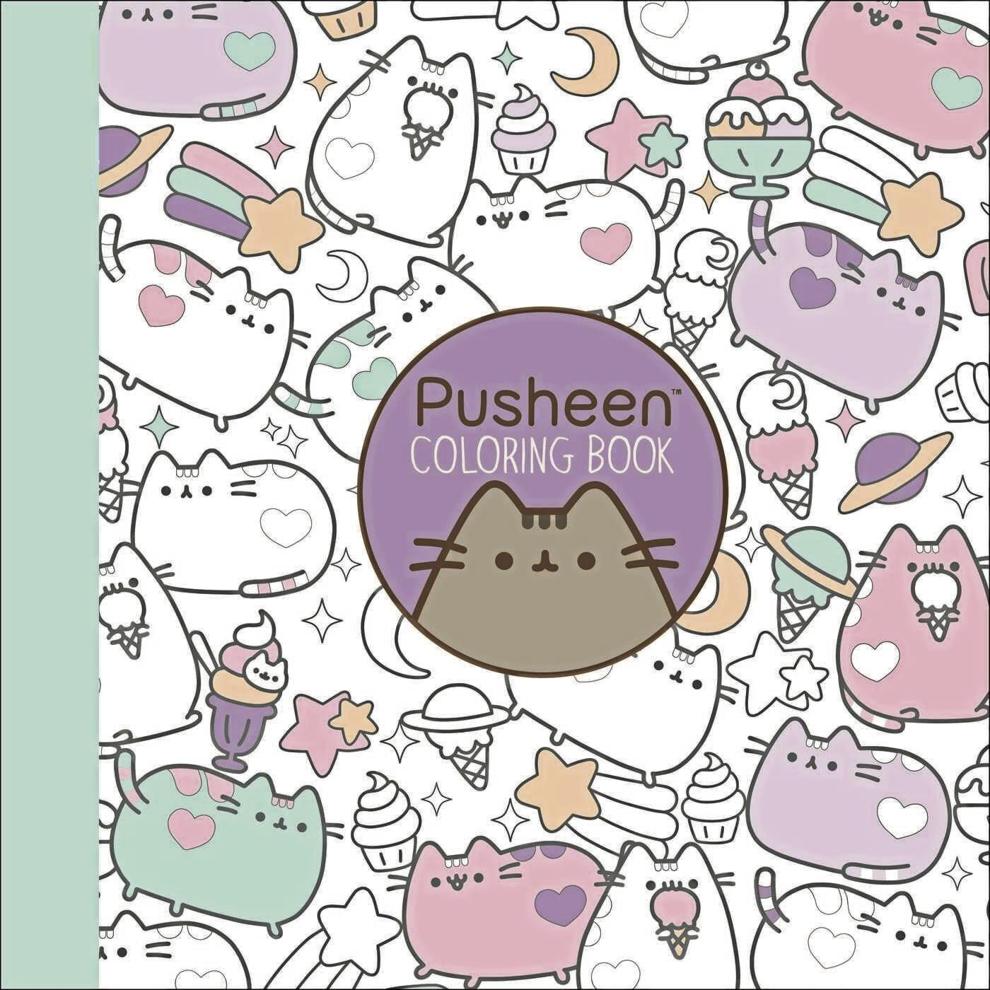 What we like: Features 94 pages of content ranging from the simple to the more complex. Contains seasonal and holiday themes. Good value.
What we dislike: Some bleed-through may occur.