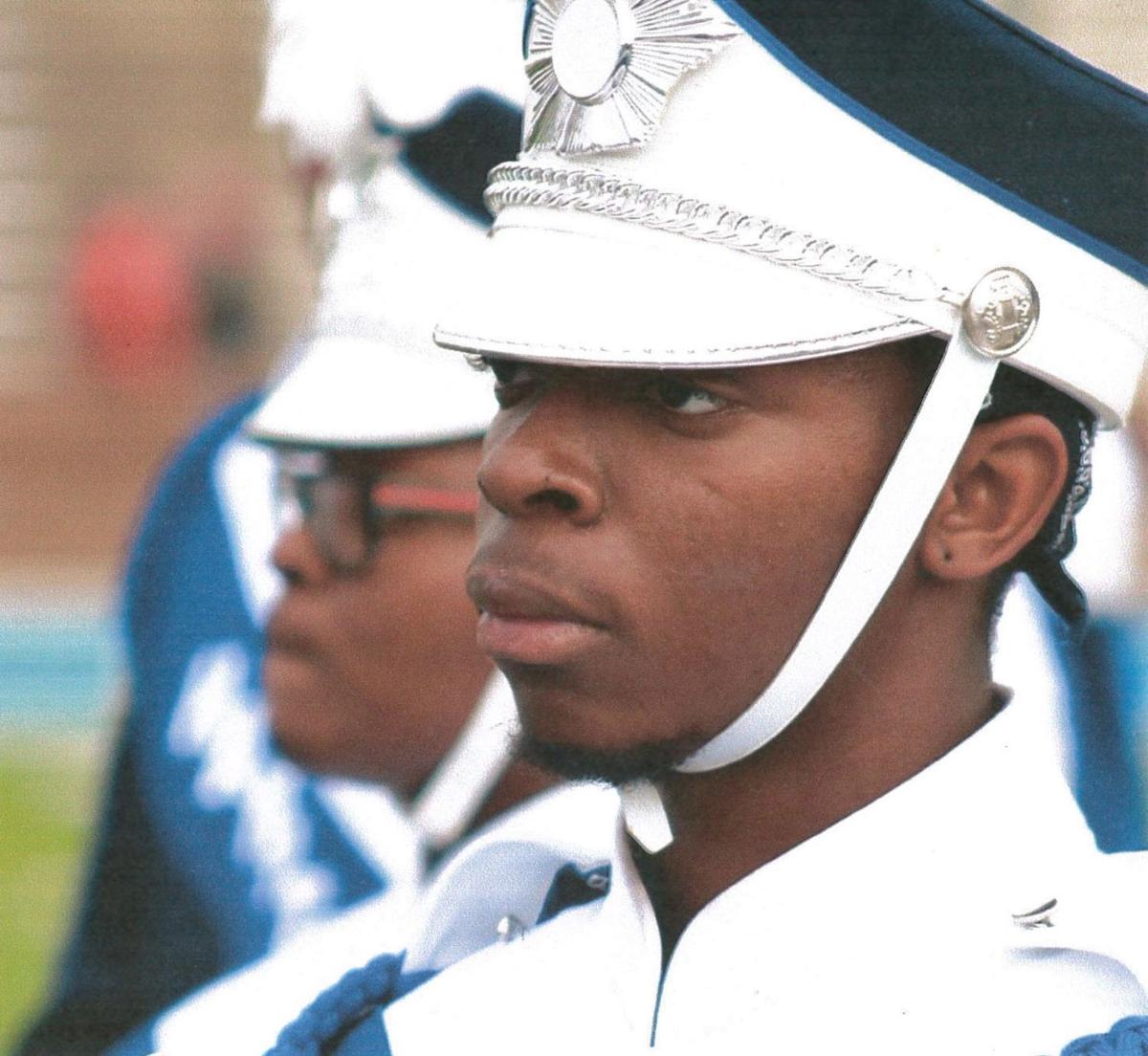 Linoel J. Perry, a 2016 graduate of Orangeburg-Wilkinson High School and former member of the Orange Pride Band, performed with the Hampton University Marching Force Band at St. Peter's Square in Vatican City in Italy on Jan. 1, 2020.
At the end of the parade, they gathered inside St. Peter's Square, located in Vatican City, to listen to Pope Francis give his speech on world peace to the thousands of people who gathered.
Perry is the son of Barbara J. Perry.
Be the first to know
Get local news delivered to your inbox!