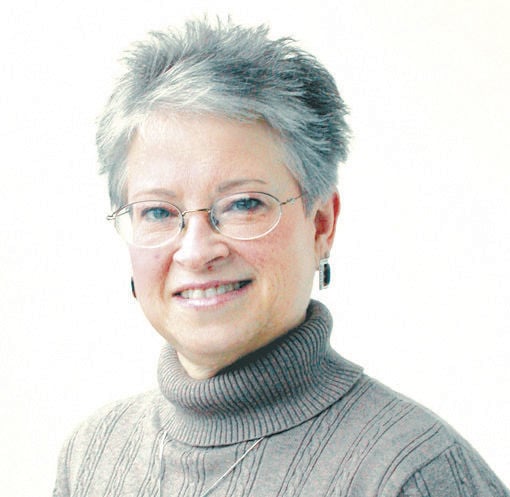 The Angel Oak Tree on John's Island, South Carolina, stands tall and proud, spreading its branches over a span of almost 200 feet. To stand in its shadow is to behold one of the rare sights of God's creation. Estimated to be between 400-500 years old, it is known as one of the oldest living things in the United States.
Such a giant makes me ponder its origin. It all starts with an acorn.
Acorns can be pesky little things. Step on one barefooted. Try raking them up from your yard. A daily walk among oaks can become target practice for falling acorns, plopping on heads or making a pathway seem like a floor littered with marbles. Large oak trees can drop up to 10,000 acorns in what is called a mast (or boom) year, occurring every two to three years.
Every acorn, however, has the potential to morph into a mighty oak, slowly but surely establishing its roots and expanding its height and breadth to become a marvel of nature. I am in awe that the initial work of the acorn-destined-to-become-an-oak begins its journey in the darkness of winter, when all around seems dreary and lifeless. In the midst of darkness, life begins.
Seven years ago, I became witness to the birth journey of a tiny boy, my great-nephew, born in the darkness of winter. I wrote about him in 2012: "We know now that Tanner is experiencing an unexpected and unplanned journey. At 24 weeks, his mother's water broke. Now they both reside in the hospital until he is born, with a medical team that is working to prolong his time in the womb so that he has an optimal opportunity to continue to grow and develop before birth…
"…Even at 3 pounds and still hidden from us, Tanner is touching our lives. He is uniting us and strengthening the bonds we already have. So, together and individually, we offer a prayer of thanksgiving and hope for Tanner."
Wednesday night, Tanner's parents, brother, grandparents and I offered a new prayer of thanksgiving and hope for Tanner. We watched with anticipation as his baseball team came from behind in the final inning of the title game to become season champions. Tanner overcame an initial dislike of the more structured team environment to learn some of the fundamentals of the game, to learn to listen to his coaches, to learn to cheer his teammates and to learn to accept defeat and victory.
He also experienced firsthand the kind of cheering that supported his life as he struggled to remain in his mother's womb long enough to be given as much of a chance as possible for the life he now lives. He'll never know how we cheered back in 2011, but he knows how we cheer now – with enthusiasm, with joy, with encouragement, with pats on the back, with love.
Tanner's life began in the midst of winter's darkness, but now it shines in the seasons of light. Just like the acorn that finds its roots in darkness, Tanner has received roots of love and gratitude that have helped him develop into a kind young boy with a generous and sensitive heart. His roots are developing more strongly with each passing year.
I can't wait to see what kind of oak tree this little acorn will become.
Be the first to know
Get local news delivered to your inbox!