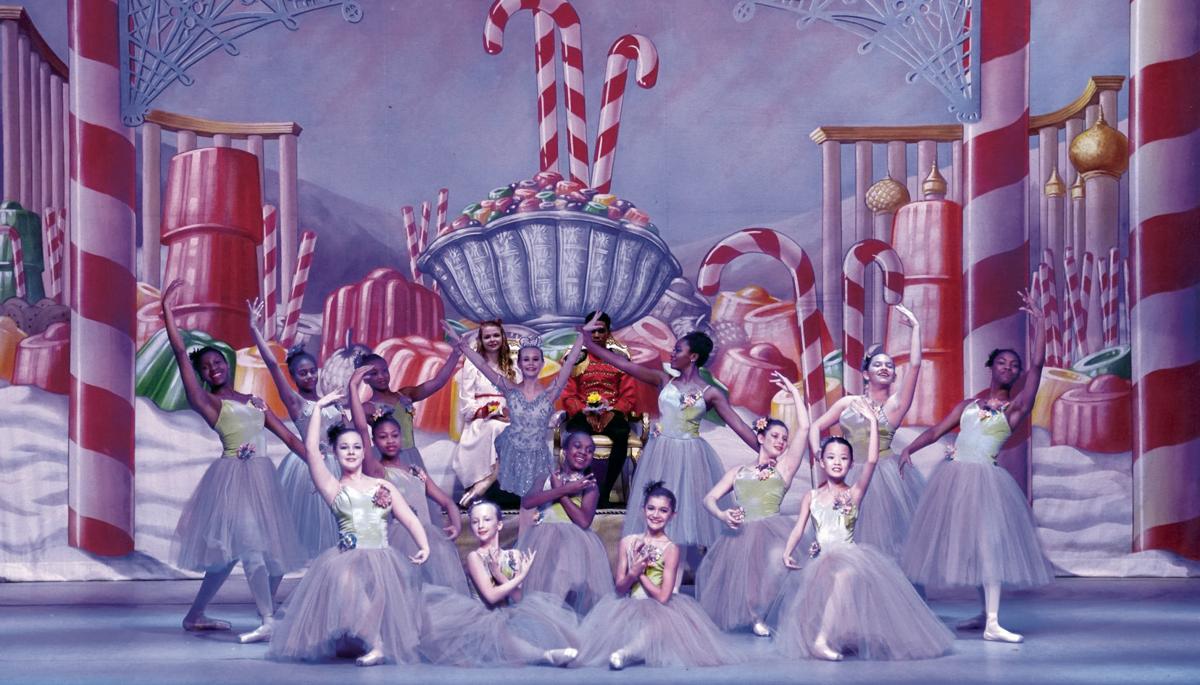 Holiday splendor returns to the stage of the Martin Luther King, Jr. Auditorium as the Orangeburg Civic Ballet presents "The Nutcracker" with additional new costuming, lighting, and characters.
"Our goal at OCB is that we are constantly trying to change up the show for our audience to enjoy," Artistic Director Allison Bates said. "This year's presentation promises not to disappoint. 'Waltz of the Flowers' has been completely redone and is more beautiful than ever."
Assistant Director and Guest Artist Shannon Williams agrees.
"Exciting changes are in store for the performance. This is the first time we have had both the Rat King and the Rat Queen in the show. Their partnering will bring a whole new element to the event," Williams said.
There will be a special guest who will be no stranger to the OCB stage. John Green, who joined the company when he was 15, returns from the University of South Carolina, where he is majoring in dance, to appear as The Nutcracker.
"It is great to be back and working with OCB again," Green said.
Green says he enjoys the challenge of working with new partners to control core and balance as they bring this age-old story to life.
Clara will be played by Aniyah Green, who has been dancing for 10 of her 13 years.
"Being the lead in the show is an amazing experience that I never thought I would be lucky enough to portray," Aniyah Green said.
What a dream this will be as sugar plum fairies, toy soldiers, a snow queen and others bring their magnificent numbers to the stage. A company of 60-plus dancers, of all ages and levels, will contribute to the premier performance of the year that has become a holiday tradition in Orangeburg and the surrounding community.
Performances have been scheduled for 7:30 p.m. Saturday, Dec. 14, and at 3 p.m. Sunday, Dec. 15, at the MLK Auditorium, on the campus of S.C State University, 300 College St. Tickets are $10 each and may be purchased at Tamalyn's Dance Centre, from an Orangeburg Civic Ballet dancer, or through the website at orangeburgcivicballet.org.
Be the first to know
Get local news delivered to your inbox!