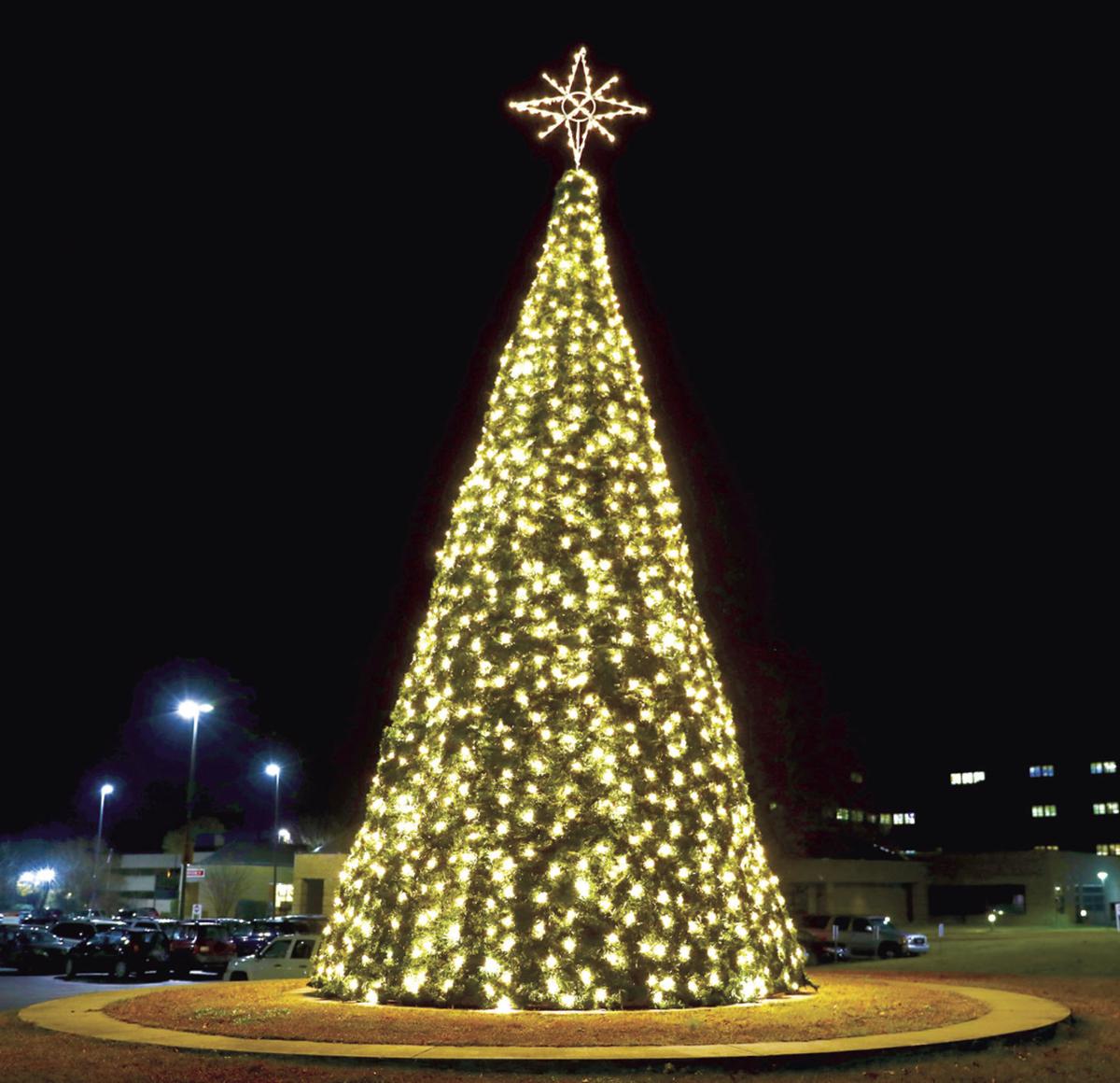 Regional Medical Center Auxiliary will hold its annual Christmas Tree Lighting Ceremony on Thursday, Dec. 5, beginning at 6 p.m., in the lobby of RMC's Patient Registration (Admitting) Entrance.
The public is invited to attend.
You have free articles remaining.
For more than 30 years, RMC's Auxiliary has sponsored the tree lighting, which is the primary fundraiser for the auxiliary's Verna Martin Compassionate Care Program. For a donation of $3 or more, a light may be purchased in honor or memory of a loved one whose name will be listed on a scroll displayed in the Main Entrance lobby throughout the holiday season. Those who are remembered or their family will receive an acknowledgement of their light and an invitation to the ceremony.
The Verna Martin Compassionate Care Program provides assistance on a one-time basis to individuals or families who have no other resources for their medically related needs, such as transportation, medication, food and shelter.
To purchase a light, call 803-395-2425 or toll free in S.C. at 800-476-3377, ext. 2425.