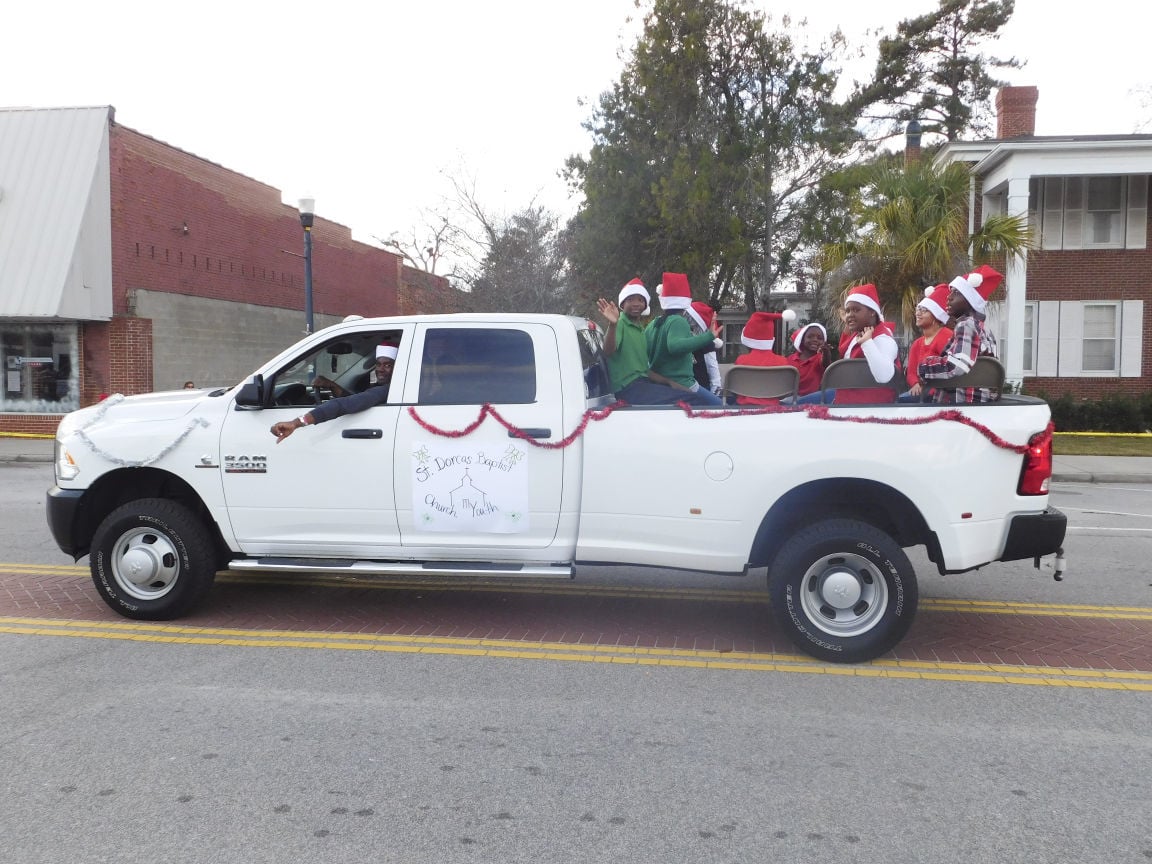 NORTH – Get your jolliest of your jolly together because the Town of North Christmas Parade entry deadline is Monday, Nov. 25, and organizers are still seeking some Santa's helpers.
The North Christmas Parade is going back to its figurative Christmas tree roots with a grand parade and a visit with Santa instead of an all-day festival. The parade will be held Sunday, Dec. 1 at 4 p.m. Children can visit Santa at the pavilion in downtown North immediately following the parade.
You have free articles remaining.
Suzanne Reed, coordinator of the event, stated on the Christmas at the North Pole Facebook page, "We are going back to tradition. Due to unpredictable winter weather, we will not be having an all-day festival this year for Christmas at the North Pole. We are going back to a Sunday afternoon parade. If you would like to participate in the parade, please contact us for entry forms. There is no fee to enter."
"Also, does anyone know a Santa's helper who would be willing to donate their time for the parade from 3:30-6:30 at the latest?" she asked on the page.
Those entering the parade may enter personal vehicles, floats decorated by individuals or professional floats and must be ready and numbered for the parade no later than 3:30 p.m. Sunday, Dec. 1. No animals will be allowed in the parade. The Town of North and the committee will not accept responsibility for those riding on floats or those around floats.
For more information, contact coordinators via the Christmas at the North Pole Facebook page or via email at christmasatthenorthpolesc@gmail.com or via phone at (803) 622-1042.