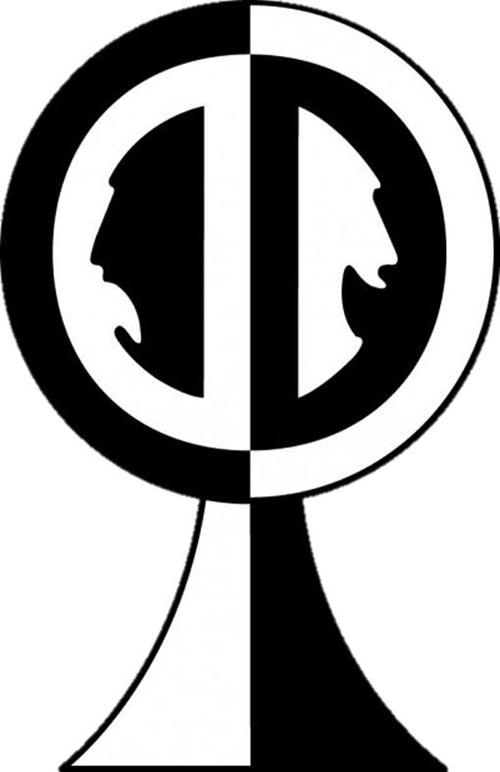 Movies at the BlueBird will present three more films in November.
"The Wizard of Oz" will be screened at 4 p.m. Saturdays and Sundays, Nov. 14-15 and Nov. 21-22.
"And Then There Were None" (1945) will be shown at 7 p.m. Saturday, Nov. 14.
"The Fast and the Furious" (1955) will be screened at 7 p.m. Saturday, Nov. 21.
Admission is $5, with concessions for $1 each. Tickets can be purchased at the door. Doors open one hour before showtime.
The BlueBird Theatre is located at 1141 Russell St., Orangeburg.
Be the first to know
Get local news delivered to your inbox!