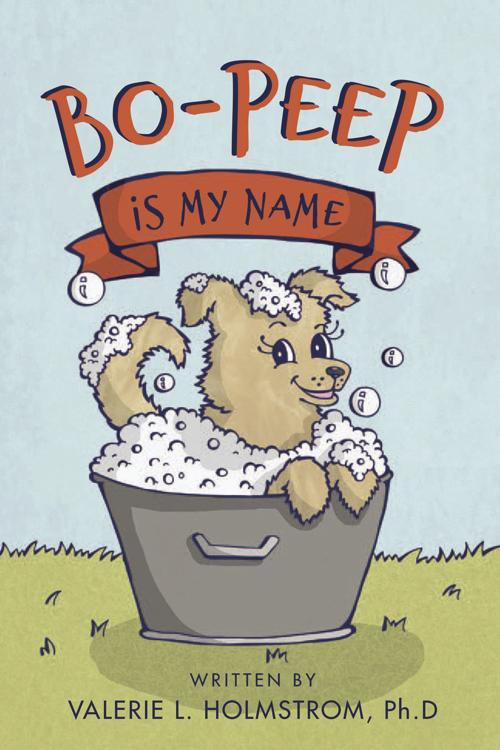 Local clinical psychologist Valerie Holmstrom, Ph.D, has written and published "Bo-Peep is My Name," an illustrated children's novel about an abused runaway dog's journey to find a new home.
"Bo-Peep was created to help children understand the process of trauma and recovery. The story is a metaphor for the cycle of violence and abuse. It also encourages compassion to break that cycle, begin recovery, and help create self-confidence through empathy," Holmstrom said.
Bo-Peep was developed based on Holmstrom's more than 40 years of experience in evaluating and treating victims of trauma, including those suffering from combat trauma, sexual abuse, child abuse, neglect and criminal domestic violence. The book may be used as a bibliotherapy tool by clinicians and therapists who treat children and families.
To fulfill the book's mission to help children, Holmstrom has partnered with the Orangeburg-based program Healing Species on the project. Healing Species is an animal rescue, violence prevention and compassion education program that rescues and rehabilitates "last resort" dogs, and provides empathy development programs to more than 3,000 at-risk children in South Carolina every year.
"Bo-Peep is My Name" adds a new component to the Healing Species program curriculum that is approved by the South Carolina Department of Education, and will place the book directly into the hands of children who may be exposed to trauma or abuse. A portion of the proceeds from each book sale are also contributed to the Healing Species.
"Bo-Peep is My Name" is illustrated and designed by Charleston-based illustrator, Tami Boyce, and edited by Eutawville-based artist and writer Katie Thompson. Paperback and e-book versions of the book are available on amazon.com.
Be the first to know
Get local news delivered to your inbox!