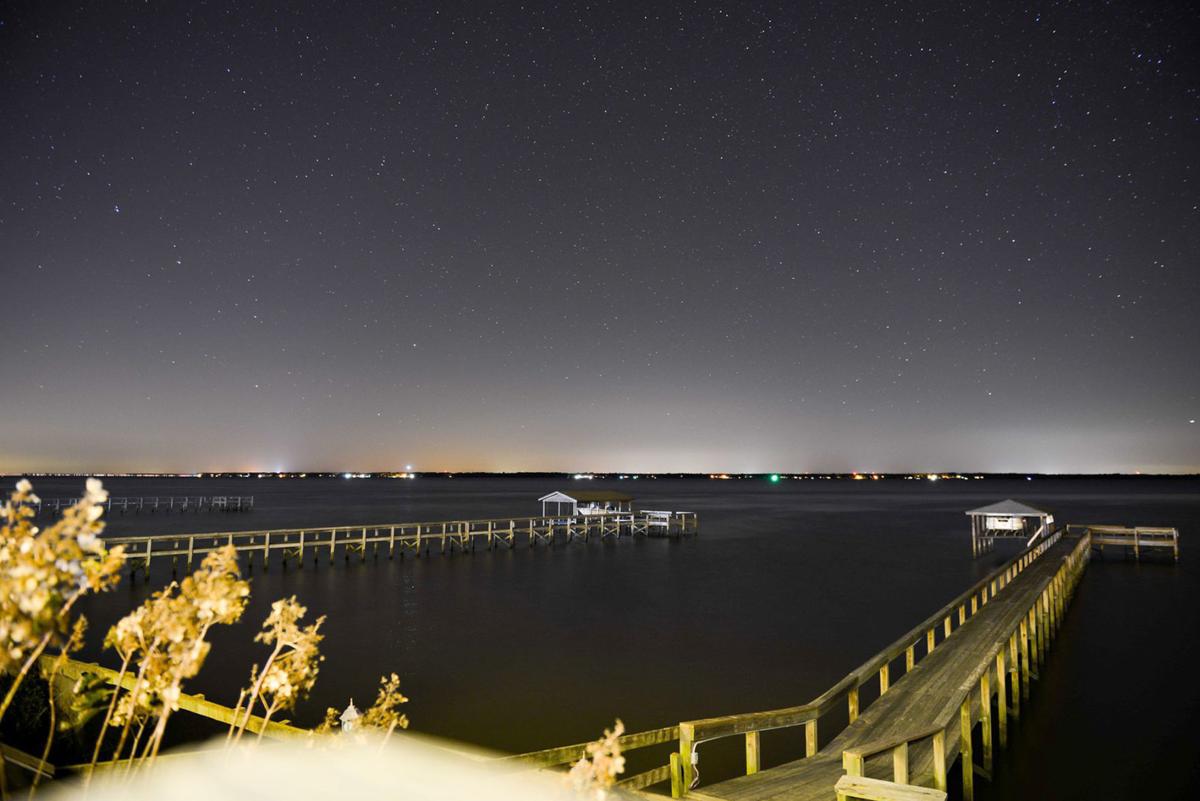 A free lecture, "The History of Santee Cooper and the Lake System," will be held at 7 p.m. Thursday, April 11, at the Elloree Heritage Museum and Cultural Center, located at 2714 Cleveland St.
Willard Strong of Santee Cooper's corporate communications department of will present the program. Strong has been with Santee Cooper since 1989 and serves as editor of the weekly employee newsletter, internal communications coordinator and writer for their quarterly corporate magazine, "PowerSource." He said he is willing to answer "any and all questions about Santee Cooper, including the nuclear situation (or) why the lakes were so high this winter" and more.
He is a former features reporter with The Post and Courier and news editor of The Berkeley Democrat (now The Berkeley Independent). A native of Kingstree, he is a 1981 graduate of the University of South Carolina's School of Journalism and a former vice president of the Lowcountry chapter of the Society of Professional Journalists.
In 2000, he was commissioned by the University of South Carolina to write the Berkeley County entry for the South Carolina Encyclopedia project edited by noted historian Dr. Walter Edgar. In 2006, he was elected chairman of the board of directors for the Berkeley County Museum and Heritage Center in Moncks Corner.
There is no charge for the program, but reservations are required. Call the museum at 803-897-2225.
Be the first to know
Get local news delivered to your inbox!