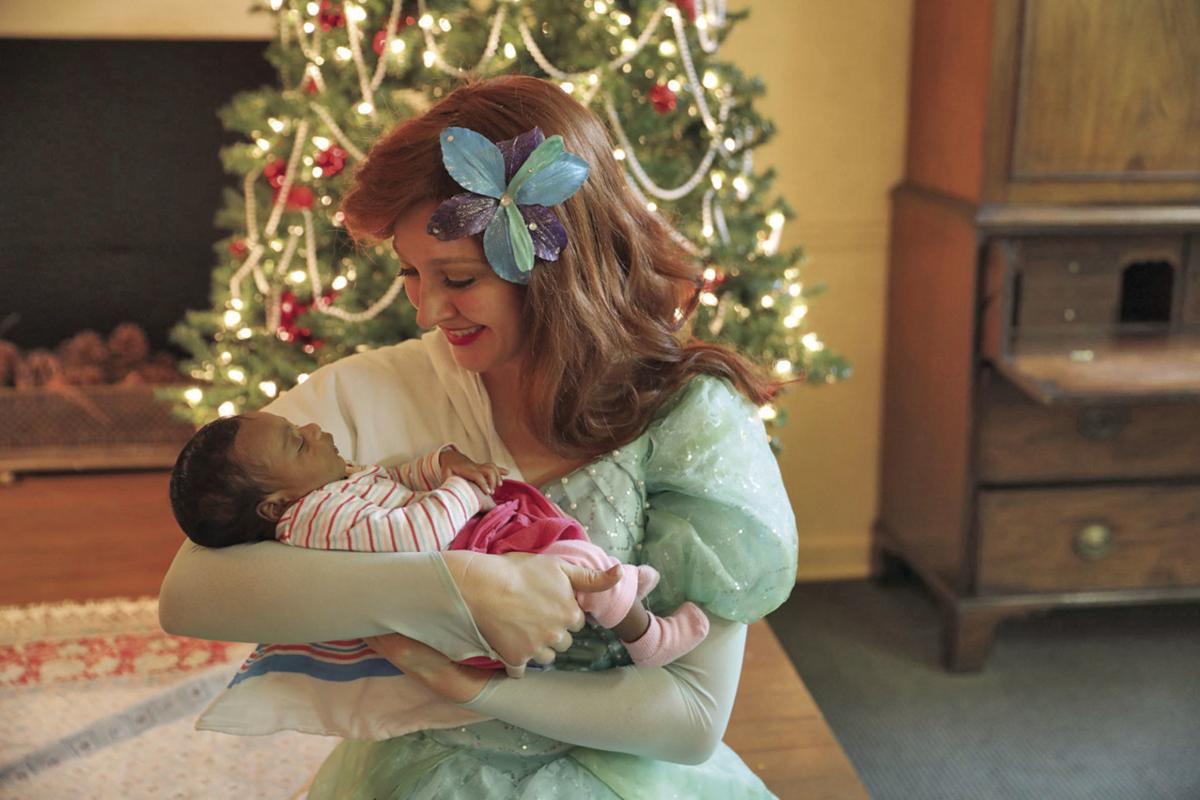 ST. MATTHEWS -- The Calhoun County Museum and Cultural Center's "Elf Hunt" and "Winter Wonderland of Lights" opens at 5:30 p.m. Thursday, Dec. 5.
Those who attend this year's event will receive a card containing hints of hidden elves' whereabouts. Following these hints will lead visitors throughout the meticulously lit and decorated halls of the museum, where they'll search for elves and maybe even learn a thing or two. The hints will be historical and relative to the museum's vast collection.
There will be special characters on hand for photo opportunities and fun. Paw Patrol, Daddy Shark, Baby Shark, Princesses Anna and Elsa, Minions and Daniel Tiger will be participating for opening night only.
Tickets are free and can be picked up from the museum.
School groups, clubs and families can schedule special one-hour scavenger hunts. Dates for tours begin Dec. 9-13 and Dec. 16-19.
For more information, call the Calhoun County Museum and Cultural Center at 803-874-3964.