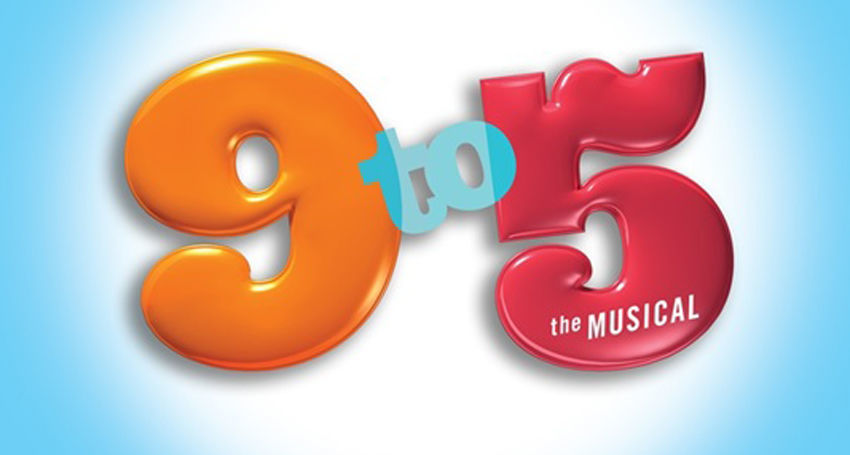 The characters made famous by Dolly Parton, Jane Fonda and Lily Tomlin will come to life when the Orangeburg Part-Time Players stage "9 to 5: The Musical" at the BlueBird Theatre this fall.
Auditions for the show – based on the seminal 1980 hit movie – are set for 6:30 p.m. Monday and Tuesday, Aug. 26-27, at the theater. Please park in the lot behind the BlueBird near the corner of Amelia and Broughton streets and enter through the gray backstage door.
"9 to 5: The Musical" – with music and lyrics by Parton and book by Patricia Resnick – is a hilarious story of friendship and revenge in the Rolodex era. Pushed to the boiling point, three female coworkers concoct a plan to get even with their sexist, egotistical, lying, hypocritical boss. In a hilarious turn of events, Violet, Judy and Doralee live out their wildest fantasy – giving him the boot! While Hart remains "otherwise engaged," the women give their workplace a dream makeover, taking control of the company that had always kept them down.
Auditioners should be prepared to sing a song, run scales and read from the script. Auditions are open to older teens and adults.
Show dates are Nov. 14-17. "9 to 5: The Musical" will be directed by Coe Dantzler, with musical direction by Blake Cramer.
Be the first to know
Get local news delivered to your inbox!