Home gyms have always been a popular option for getting fit without needing to share space at a fitness club. Unsurprisingly, given New Year's resolutions, fitness experts say they get the most interest in home gyms around January, and this year in particular, they are likely to be quite popular.
Here are some tips on establishing a home gym.
Check your commitment
Make sure your home gym is something you're actually going to use. It's potentially a considerable outlay in time, money and space.
An early step in planning should be to contact a professional fitness trainer. Video calling allows you to discuss your options without the need to go face-to-face. Pro advice is important because a trainer can help you outline your goals, direct you to the most effective equipment for your purposes and design a series of exercises to meet your needs.
Finding space
What if you don't have a spare room for a gym?
Basements and garages are tempting gym spots, but if they're not heated or air-conditioned, they could be too cold or too hot to exercise comfortably, and that could discourage you from exercising.
Instead, look for a corner of a room where you could create a gym space.
Flooring
No matter what type of exercise you prefer, there are several things you'll want to do whether you lift weights, walk on a treadmill or do yoga.
The first is to find good flooring. Wood flooring is a good all-purpose choice, but weight equipment can damage the floor over time. At the very least, place mats underneath your exercise equipment.
Rubberized floors are the most preferable option for their traction and easy maintenance.
Look into interlocking gym mats that you can use to outline your gym or your gym space. These mats are terrific for almost any type of exercise and will give your feet and gym equipment added cushion and stability — and give your space the look and feel of a real gym.
You don't want to put a treadmill into a carpeted room, as carpet fibers can get into the interior and mess up the works.
Electrical
The electrical exercise machines are powerful appliances and should be treated as such.
Most treadmills require a dedicated 20-amp circuit, for instance.
Lighting
Don't forget about lighting, either. A dark workout space does neither your regimen nor your mood any favors. Make sure any lighting arrangement works well with any natural light or TV placement you have.
If there's a window in your gym area, consider adding a large leaning mirror to the opposite wall. This will double up the light and make your space feel larger and more open. This is also a great option if you're renting and can't make changes to your space.
However, if you're converting a room into a gym, give some thought to adding a mirror on one wall. The mirror will help to keep you motivated and check your form at the same time.
Overhead, a track-lighting-style fixture will brighten up your gym area and help you see well.
Home gym planning
As you consider your home gym equipment needs, ask yourself these questions:
1. What are my exercise and fitness goals?
2. How much space do I have, and how much money can I spend?
3. How much time do I have to work out each day? What do I most enjoy?
4. Who will be using the equipment besides me?
5. Have I consulted with a medical professional about my specific needs or limitations?
6. Am I ready to make this commitment?
Equipment considerations
Whatever you purchase, keep up with regular maintenance. Anything with moving parts, whether a pulley-based weight machine or a treadmill, will eventually wear out.
Lubrication and checking for wear and tear can add years of life to your equipment. Extended warranties are a good idea for fitness equipment.
Old standbys like jump ropes, medicine balls and dumbbells are standbys for a reason; they let you accomplish a lot with minimal space and cost.
Kathryn Weber, Living Space, contributed to this report.
From home gyms to theaters, what to do with bonus space
Extra rooms can serve a variety of purposes. You may already be familiar with the classic craft room or man cave, but here are some other options.
Home gym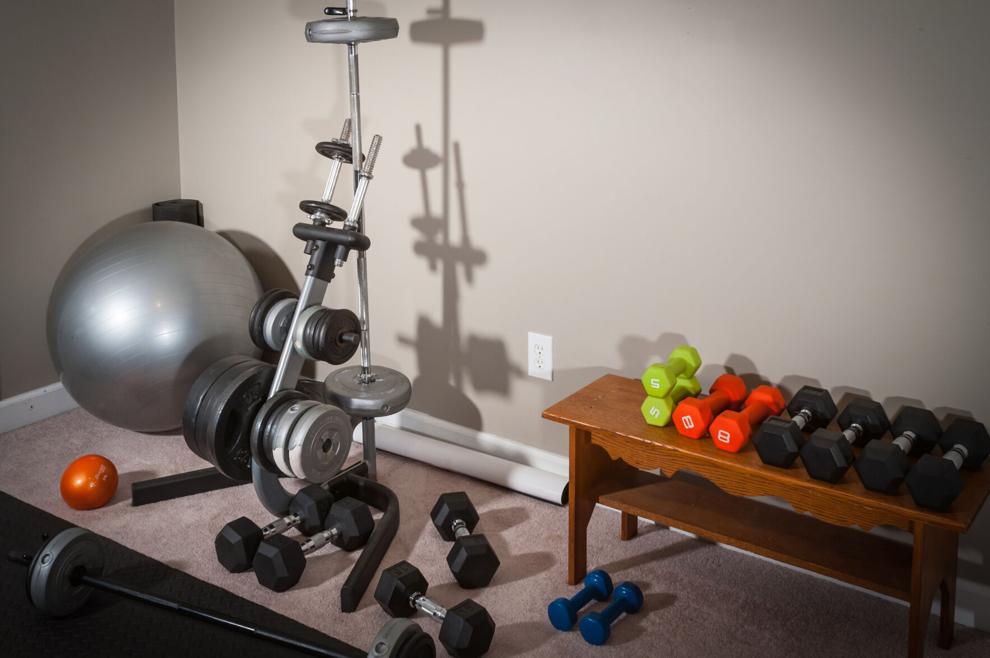 The home gym is a classic in spare room usage for a reason. A home gym can be anything from free weights and yoga mats to a full-scale setup of treadmills, weight benches and other exercise equipment.
Add a wall-mounted TV for workout videos, or a sound system for your favorite tunes to keep your blood pumping.
Whatever you do, make sure the floors are sturdy and well-protected from whatever you might be doing. A consultation with a fitness trainer, even online, can help you design the ideal workout room.
Themed entertainment room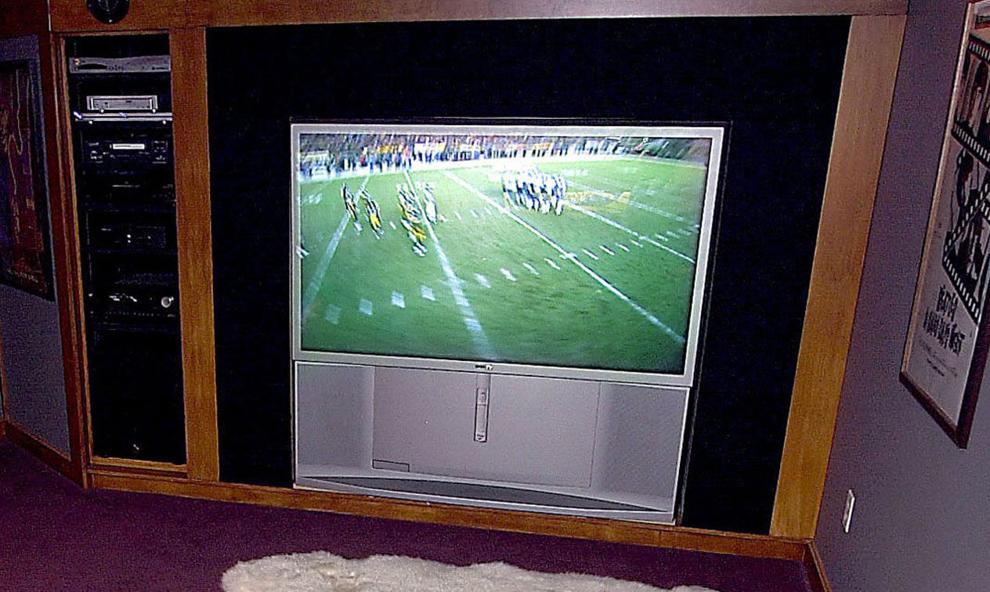 You can turn that spare room into something more than just a game room or TV-watching space with an extensive themed remodel. The options here are as broad as your imagination itself: a 1950s-inspired diner with jukebox, wood-paneled English pub with leather stools pushed up to a custom bar or a tribute to the movies or sports teams that drive your passions.
Walk-in closet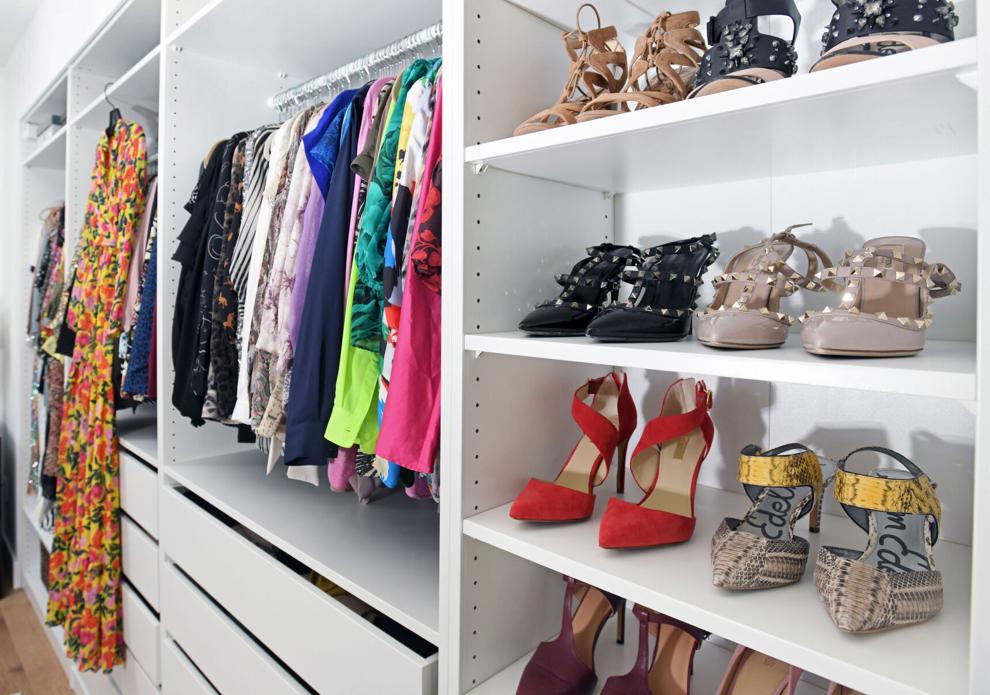 Convert the extra space into the walk-in closet of your dreams. Depending on the complexity of the closet you'd like to create, you can complete the task with a few supplies from the local home improvement store in a weekend. You can also hire a contractor to create a completely custom design with all the bells and whistles.
Closet renovations tend to have a low return on investment, so if you do this, make sure you're doing it for yourself and not to improve resale value. This should be a labor of love.
Relaxation room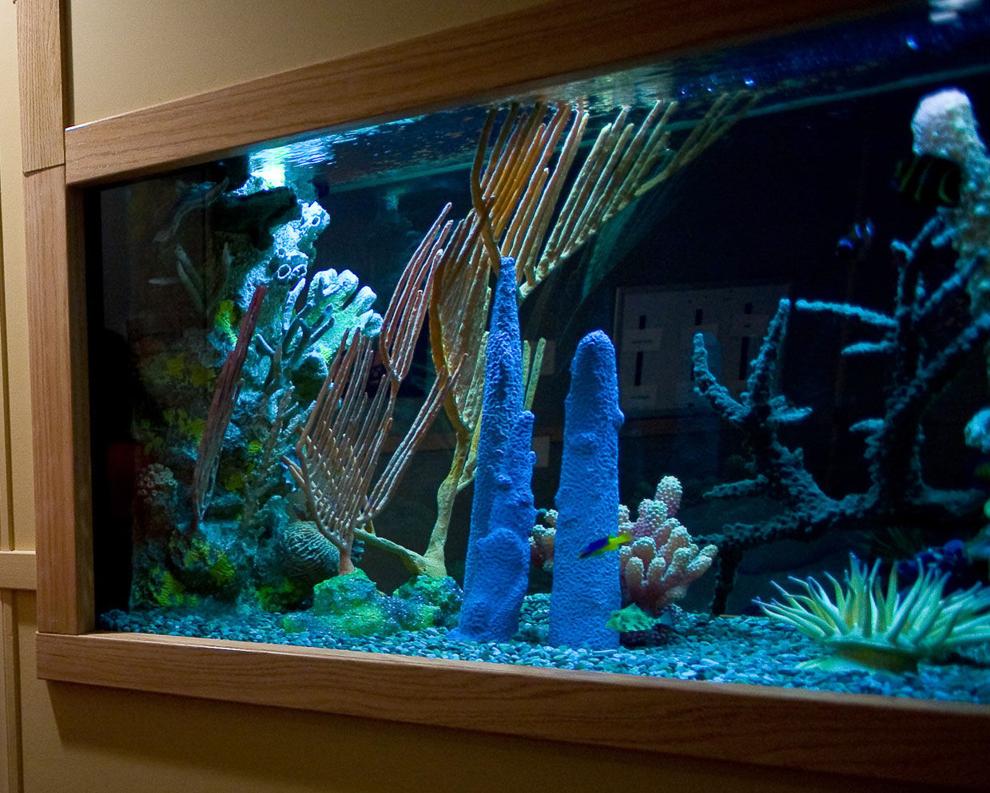 Rather than stimulating activities or entertainment, you can use that room to create a relaxing, peaceful environment to decompress and find serenity.
Wall projectors, relaxing seating areas, soft blankets, pillows and mats, and water elements such as aquariums can help create that feeling.
Greenhouse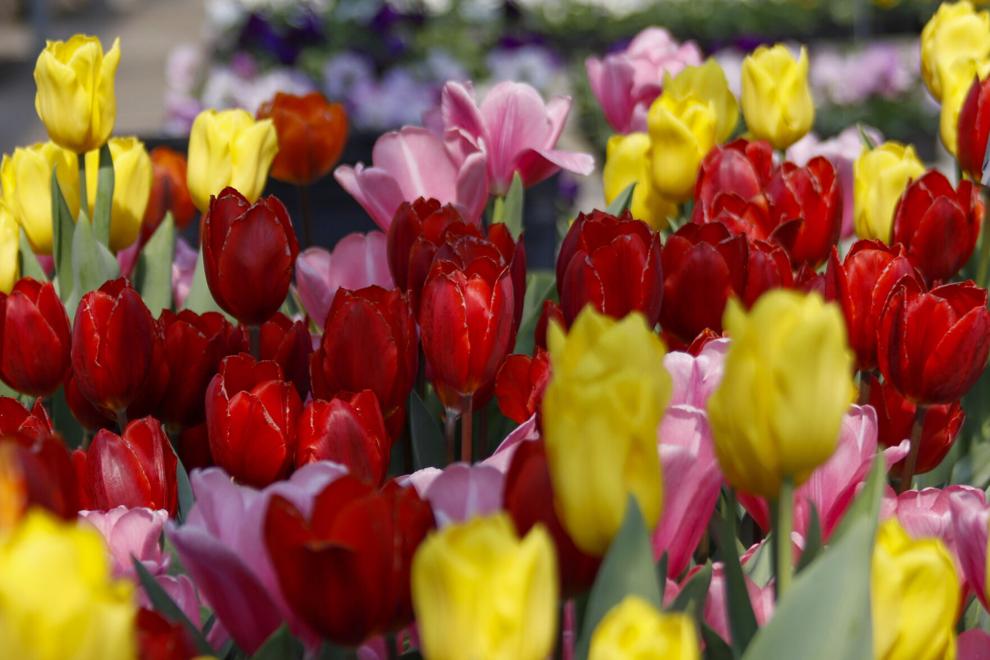 Plants and gardening can be a relaxing hobby, and an indoor greenhouse can be just the ticket for all-seasons gardening.
A lot of windows and a fair amount of natural light make this possible. Strategically place shelving so your favorite indoor plants can benefit from the sun. South-facing windows will receive the most sunlight.
Add an oversized chair for a cozy reading spot. The garden room can also house any outdoor plants you need to shelter from harsh winter conditions.
Guest room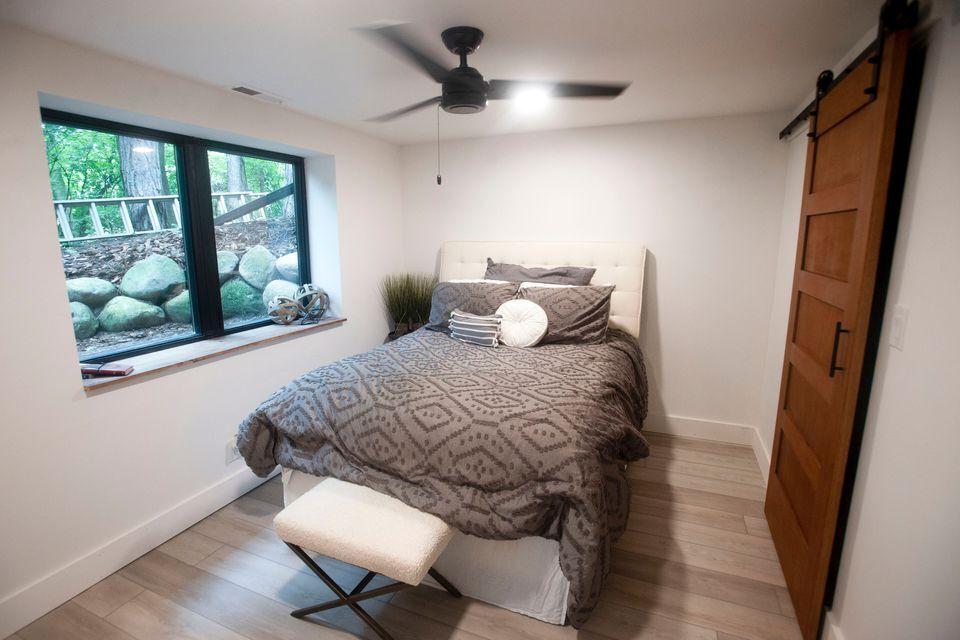 Of course, you can always add the traditional guest room. You can work the concept into areas such as craft rooms as well, such as with a pullout sofa or Murphy bed to accommodate visitors.
A queen-sized bed is enough for most couples to sleep. Beautiful bedding and window treatments or shades create an inviting space, as do table lamps or wall sconces for lighting.