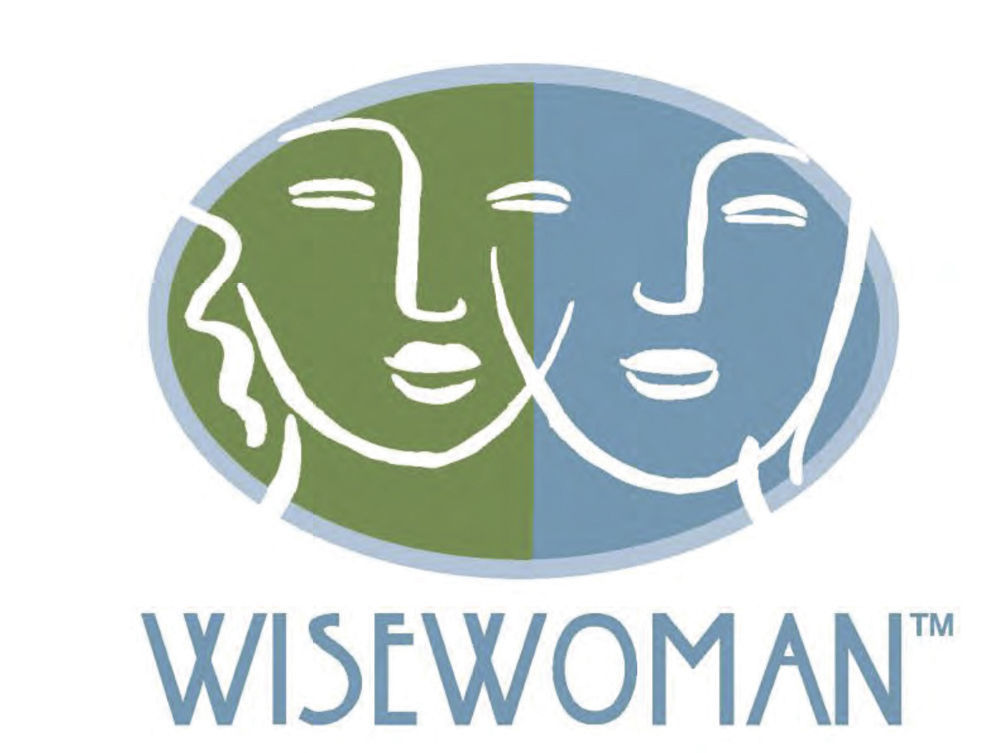 The Regional Medical Center and the Tri-County Health Network will offer free WiseWoman™ health screenings and lifestyle education to 200 women ages 40-64 on Saturday, Oct. 14. Doors open at 8 a.m., with screenings available from 10 a.m. to 4 p.m., at the RMC Annex.
The WiseWoman™ (Well-Integrated Screening and Evaluation for WOMen Across the Nation) health screening aims to help low-income women reduce their risk for heart disease, stroke and diabetes. The screening will include blood tests, and all patients will be referred for follow-up care with a Primary Care provider. Licensed Practical Nursing students from Orangeburg-Calhoun Technical College and RMC physicians and staff will assist patients at the screening.
The WiseWoman™ program is implemented by the Centers for Disease Control. The WiseWoman™ health screenings are funded by the S.C. Department of Health and Environmental Control through a grant awarded by the South Carolina Office of Rural Health at no cost to TCHN or RMC. Additional support for the screening and other TCHN programs are furnished by Healthy People, Healthy Carolinas – an Initiative of The Duke Endowment.
The screening will be first come, first served. For more information, call TCHN Executive Director Melissa Sherman at 803-395-2166 or 803-395-2700.